Hey Steve,
Hola from Cuba. I'm hoping that you might be interested in sharing a few snaps on your awesome sight with your readers. I've only been here a few days and I have to say that this place is a blast for photos. Especially for people and street shots. And my travel camera of choice here is the Fuji X-E1 with the 35 / 1.4 on it. These were all shot with that set up. For back up, I also carry a Sony RX100 in my back pocket (based on your review). It also performs very well. These are jpegs just slightly processed with iPhoto. Yesterday a German tourist hauling 2 Canon 5D's with huge lenses on them said to; 'yah, vat is dis kamera?' Then I picked up one of his cameras in one hand and my little Fuji in the other and did the weight comparison thing. Then he looked at me and said; 'yah, but vee are professionals yah!' Well I'm not breaking my back lugging all that stuff around let alone impose those massive machines in people's faces. I'm very happy with the results I'm getting.
I hope you actually get these Steve, because like all the old cars down here, internet is also back in the stone age.
In Cuba it's all about the music, and trying to earn a few bucks to survive.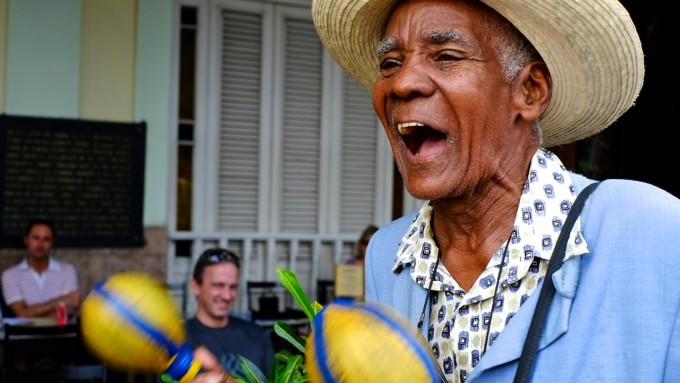 –
This fellow was just sitting on a street corner doing his thing and he was amazing……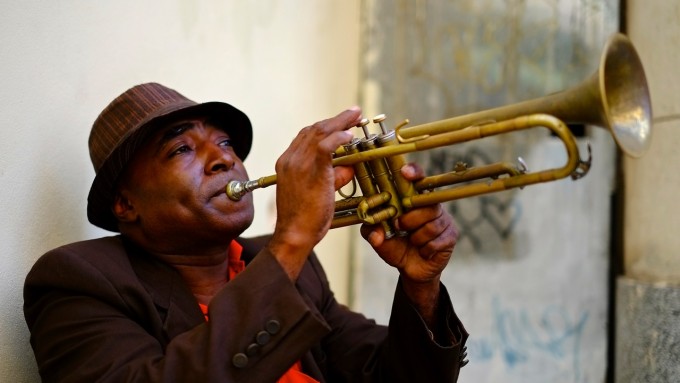 –
'I want this one.' Things are beginning to open up a little more here, thus more junk to buy. But, get this. I saw one shop selling a tube of toothpaste for $8 U.S. Wish the U.S. would lighten up on that whole embargo thing. After all, everything nowadays has a little (or a lot) of China in it!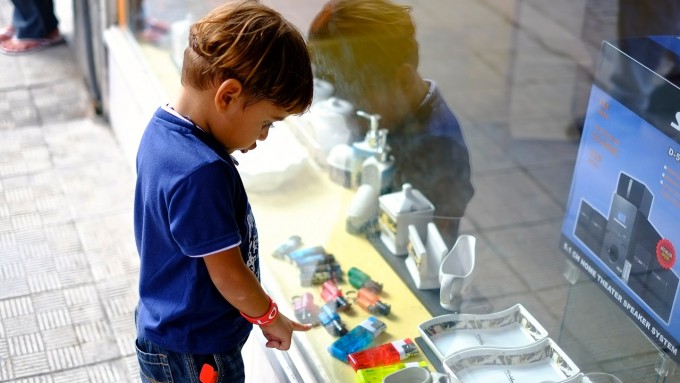 I'm from Vancouver, Canada btw.  No travel restrictions.  I have a few links here if anyone is interested.  Travel blogs & travel slideshows.