Today's submission comes to us from Stafano Mattia who shot this with a Leica M6 and a very old 50 Summicron lens. I love this image as it seems to have soul and feeling. Something that is missing from so many photos today. Luckily, 99.9999 of all submissions to me so far have been terrific! Every morning I can not wait to browse through my folder full of submissions and pic one for that day. Today this is the photograph that caught my eye.
You can see more photos by Stefano at his website HERE. Thank you Stefano!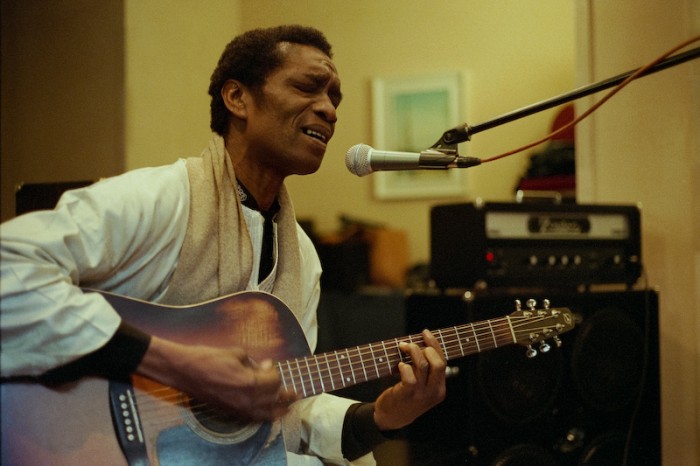 By the way, I keep ALL photo submissions in a folder and there is no time limit as to when it may show up here. If you submitted a pic last week, it may end up as the daily pic 2 months from now.
I want to thank everyone for their great images that are really inspiring me and others every day. Thank you!