Here is something different! How about an Iphone image? This shot was taken by a brave Martin Wapenhensch and here is what he had to say about it:
"It depicts a "starting paraglider" at the peak of the Tegelberg mountain in Germany which is the mountain where the famous castle Neuschwanstein is located (http://www.neuschwanstein.de). It was taken last summer after quite an arduous 3,5 hour way up the hill. On the one hand, I like the picture as regards the visual motif (not IQ), on the other hand it proves that the best camera is always the camera which you're actually carrying with you: it was taken with an iPhone, which I normally wouldn't dare to call a camera. Normally, I use the Olympus C5050Z for digital travel photography, Canon 30D for people, and Leica M6 for film. Unfortunately, I didn't use the Leica gear for quite a long time since digital is so much easier.
I slightly cropped and downscaled the original, adjusted the tone values a little bit, and finally did some resharpening using GIMP."
Excerpt of the EXIF data:
vendor: Apple
camera: iPhone
date: 29.07.2009 12:18:26
aperture: f 2,8
ISO: 70
shutter speed: 1/1905 s
zoom: 3,9 mm Real
Kind regards,
Martin Wapenhensch
Germany
Thanks Martin!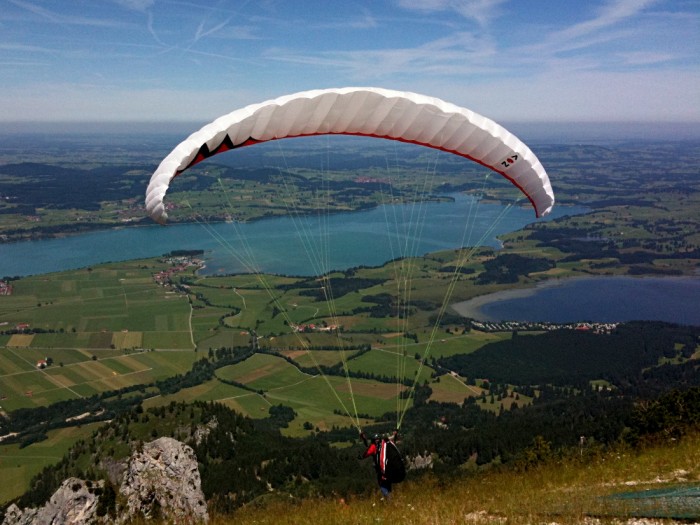 You can see more of Martins travel images HERE.