MARCH/APRIL FEATURED PHOTOGRPHER
Lara Rossignol – piewacketblog.com
It's March 1st and as promised I am back with another photographer interview! I stumbled upon Lara's website/blog a few weeks ago and have been visiting it ever since. I really was drawn to her style, use of light, color, and even her blog design. I soon found out that she is a successful commercial photographer and when I dug deeper into her website I was very impressed with what I saw. In other words, it inspired me! I soon contacted her to see if she would be interested in doing an interview and she accepted!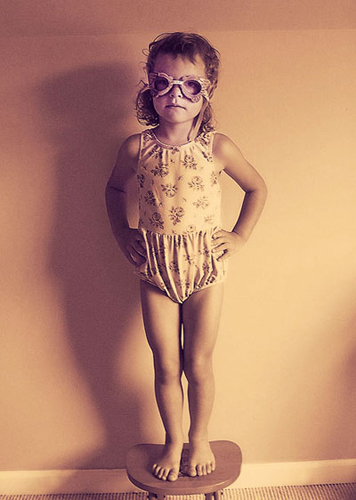 THE INTERVIEW
Hi Lara! Thank you for accepting my invitation for you to be a Featured Photographer on my site. I am a HUGE fan of your work and blog and find your photography to be some of the most beautiful work I have seen in recent times. Tell us a little about you and your work.
I have been working for over 20 years and shot primarily fashion and celebrity portraits while living in NY. I moved to Atlanta a few years ago and have expanded to include food, lifestyle and kids. Also more "real" people portraits. A smaller market allows more diversity. I still shoot a lot of editorial but also much more advertising.
When did you first become interested in photography?
In high school. My Mom gave me a little hawkeye instamatic she won in bridge game. The summer before my senior year, I asked if I could trade a trip to Hawaii she was planning to bring me on for a 35mm camera. She agreed.
How did you get started in commercial photography? You have an impressive list of clients!
The man that owned the lab I was using suggested I check out Art Center College of Design. I was starting to noticed photo credits by a woman photographer in Rolling Stone, Annie Leibovitz of course. I thought, I would like to take pictures of Harrison Ford and Matt Dillion. So I applied and got into Art Center. In my 8th term I met with an art director who sent me to see a rep and she signed me. I started getting work before I actually got my diploma.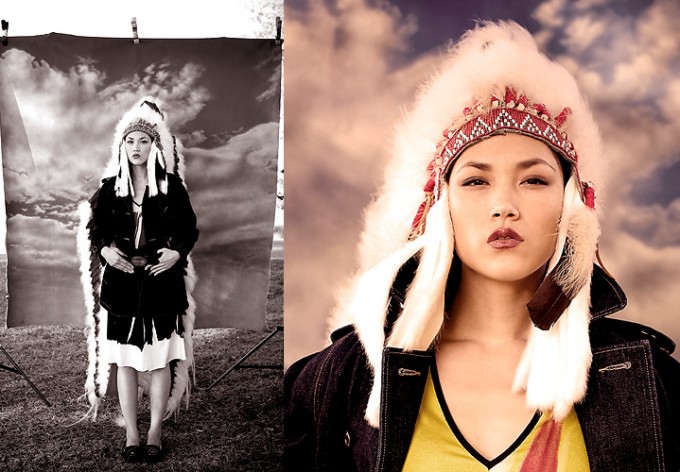 I also am in love with your portrait work. What is your favorite camera to use for your portrait sessions?
I have a regular 5D (as apposed to the Mark II) and usually use a 50 L series lens. I am not a big equipment collector, I work very simply, you can always rent it, if you need something special for an assignment.  I really loved the M9 for portraits, I think this is what that camera was meant for, it is on my wish list now.
What is your favorite thing to photograph?
If you had asked me this question a few years ago, I would have said people but lately I have really enjoyed shooting food, travel & still lives as well.  In the end I am really just a portrait photographer … sometimes I take a portrait of a cupcake, sometimes a country singer, sometimes a dress on a model, sometimes an old pool hall…there are all just a kind of portrait to me.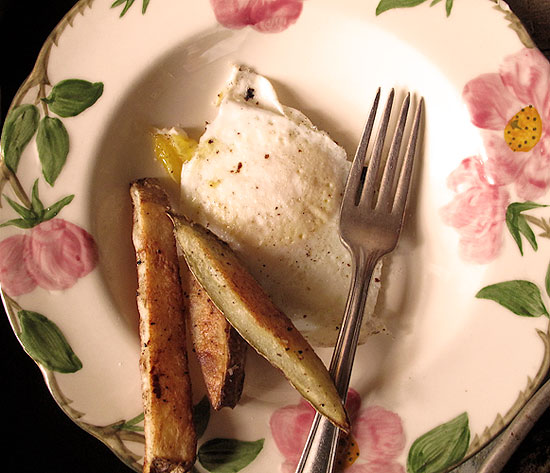 One thing I like about your photos is the color. When you shoot digitally, do you use photoshop or filters to enhance the images?
Yes, I play with the color in post, sometimes a lot sometimes a little. It just depends. I will use filters, color correction and gradient maps to get the effect I want. I work with Lightroom to process my images then photoshop (CS4) to retouch and adjust the color or convert to b/w.
Did you go to school for photography or are you self taught?
As I mentioned above, I went to ACCD. I will add that if your looking at schools, make sure they have a full commercial program with instructors that have actually worked as photographers. A master degree means very little if you have no real world experience. Creatives do not ask to see a diploma they want to see your work, period. At Art Center my best teachers were working commercial photographers, art directors and stylists.
However, nothing beats real world experience, school is a great opportunity to learn the technical side and to create. Learning the business side comes from doing or assisting others. I admit I made a lot of mistakes early on which I might have avoided had I watched someone else make them instead.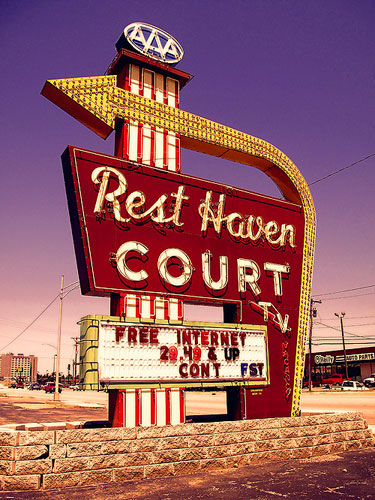 What inspired you to start your blog? I think it is AWESOME!
Thanks. I have followed a lot of blogs, but very few photo blogs because I found most not all that interesting. Just more of what was on their site. So I decided I wanted to do something different, kind of my own magazine about the things I like. It has been a lot more work than I realized but it is fun and has really challenged me creatively.
Since we are on the topic of your blog, I noticed you have been testing the Leica M9 recently. What do you think of it, and how would you compare it to the film Leicas?
My experience with Leicas is a little limited, I only shot with a film Leica once and that was many years ago and then I had a the original Leica digilux, which was my first digital of any consequence. I think the M9 is am amazing camera, I loved it's simplicity and compact form. I shot a lot over the two weeks I had it and my favorite results were with the portraits and a beauty shoot I did which I will post Monday. If I could afford to, I  would buy this camera tomorrow.
What is your favorite Leica lens?
I only got to test it out with a Summilux-M 50 so, I have no comparison. I would love to try a wide angle, something I could try shooting food with. For me, it really is mostly about the glass and just based on the one I tried, I was pretty impressed.
What would be your advice for all of those reading this who would like to get into commercial photography?
Photography is not just an art, it is a science and you must learn the science so you can create the art. Assuming you have the technical training, be clear about who you are and what markets you want to pursue. A good website is essential and so is a good printed portfolio. Though most people book me through my site, I still get requests for a book and this is usually for final client meetings.
It is also about good marketing and persistence. While talent is helpful, I have seen many a talented photographer fail, while a less talented but marketing savvy one succeed. It is also a business and learning this aspect, even if you have an agent is very important. Selina Maitreya has written some good books on this and a great blog every photographer should read is A Photo Editor, tons of good info there.
BOOK: How to Succeed in Commercial Photography: Insights from a Leading Consultant
In your years as a photographer, is there any one image or session that was more memorable than the others? If so, why?
This is like being asked to choose a favorite child, too hard! Shooting for Max Factor and Vogue were definite highlights in my fashion career. While shooting Gary Oldman and Liv Tyler were favorite portrait sessions. I felt a strong connection with both of them while shooting, which does not always happen and the results were prolific. Honestly, I just feel lucky to do what I love for a living.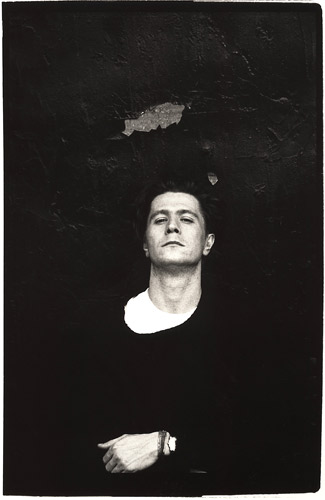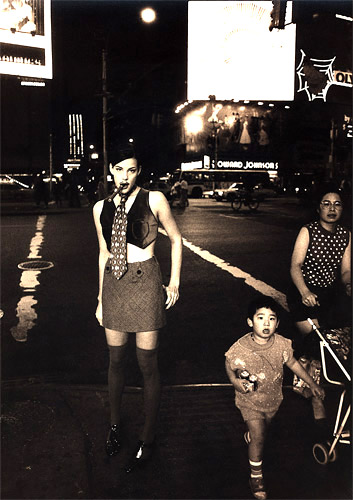 Lara, I thank you so much for this interview and want to say once again that I LOVE your work. It's inspiring and beautiful!
To see more of Lara's beautiful work, as well as some great images she shot while testing the Leica M9, visit her blog HERE at http://www.piewacketblog.com and you can also visit her professional site HERE.