Wow, this was a TOUGH one. Over 200 entries and so many of them were soooooo good. It was VERY tough for my wife Mina to go through and choose the top 10. She is 1800 miles away in AZ while I am in IL but I emailed her every entry and she sent me back her top 10 picks as well as a few others she liked. I then narrowed that 15 or so down to ten and this is the result.
So here you go! Here are the top 10 and now it is time for YOU to vote for your favorite! These are all shot on film as that was the one rule of the contest.
Each photo below will have the name of the photographer above it with a number. Under the photos you will see a poll. Just place one vote, and one vote only for your favorite. On May 19th the poll will be closed and whoever had the highest number of votes will win the Epson V500 Scanner! I will ship the scanner to the winner on or before May 24th. GOOD LUCK TO ALL!
The photos below are placed in a random order.
#1
By Kolja Willimzik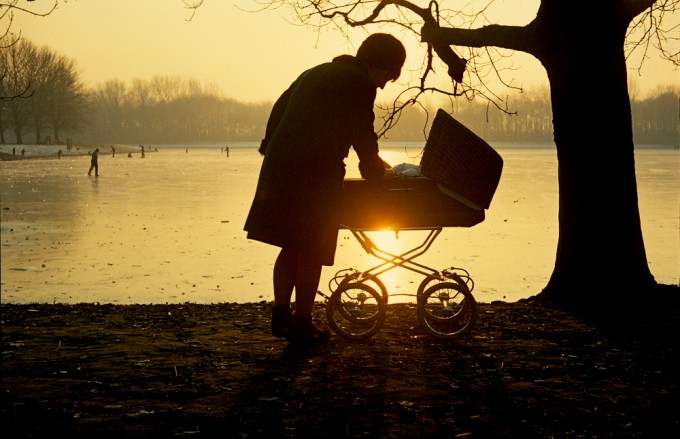 ---
#2
By Jay Page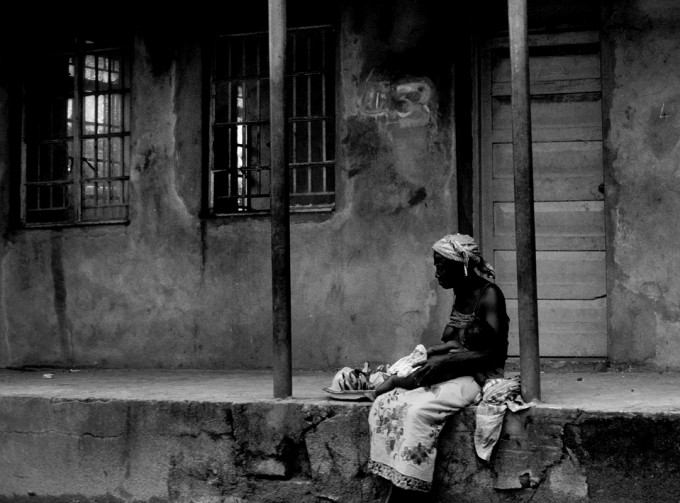 ---
#3
By Jordan Dickinson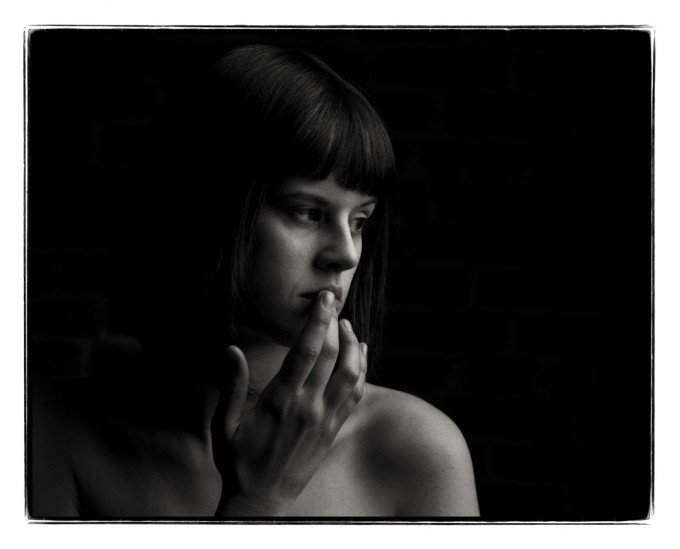 ---
#4
By Allen Liu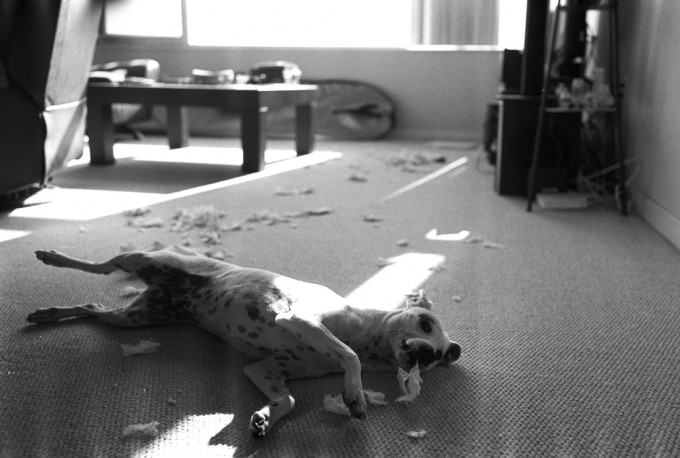 ---
#5
By Matthew Freund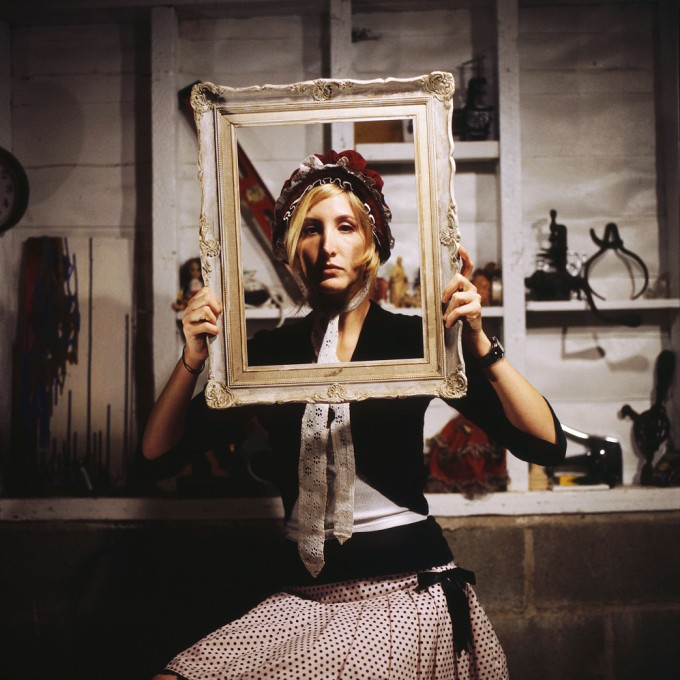 ---
#6
By Jeffrey Shimizu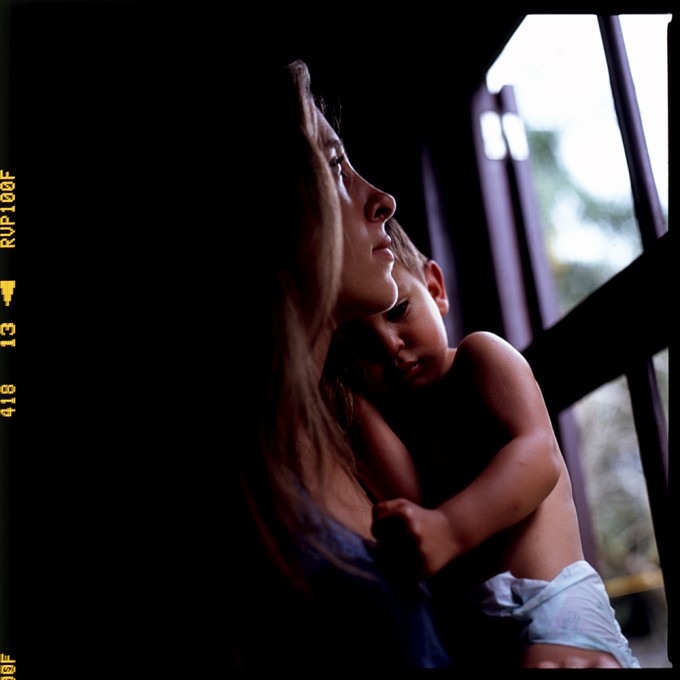 ---
#7
By Jake Schoelkopf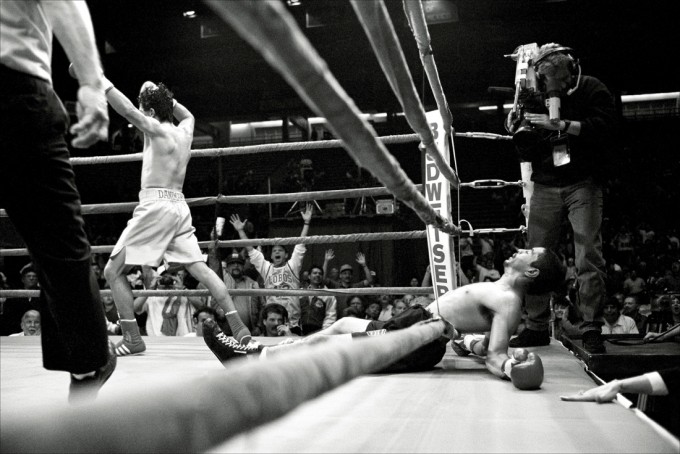 ---
#8
By Dirk Ahlgrim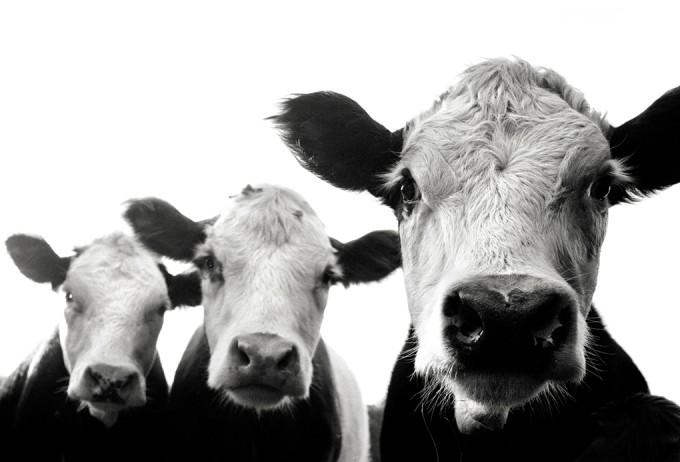 ---
#9
By Andrew Babington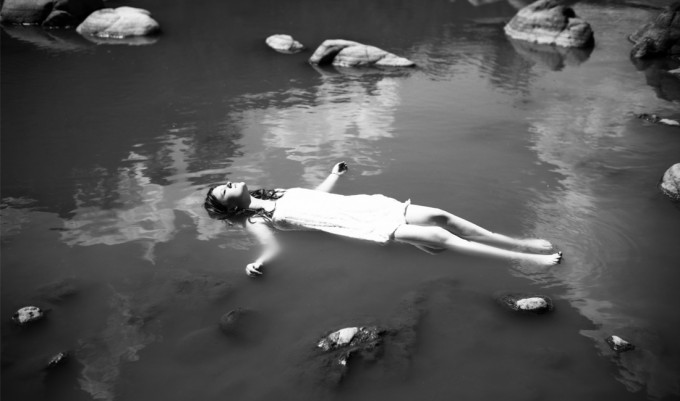 ---
#10
By Joel Hohner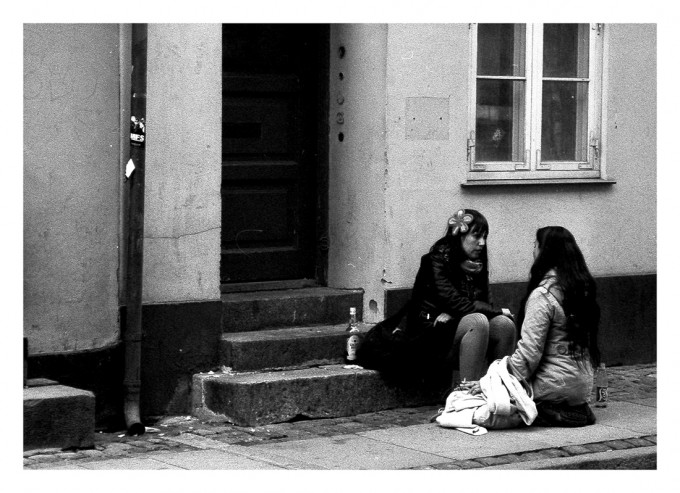 [polldaddy poll=3136509]