Another Monday is upon us and it is time for another set of images to he;p inspire us to get out there and shoot! Today's set is from Eric Pepin and he brings us three shots from his Nikon D90 and the Nikon 85 1.4 lens which is one of my favorites for Nikon mount!
From Eric:
Hey Steve. After reading your short article about the zoo and how you enjoyed bring your little leica primes I decided to try to get as much use as possible out of my 85 1.4 prime at the Toronto Zoo. It was one of the most rewarding experiences ive had that occured simply because of a lens choice. While I brought the big 70-300 zoom I found most of the images from that lens to be lifeless and have none of the "pop" if you will of the little prime. Call it magic, secret sauce, or just luck.
The first image of the Gorilla was taken 1000th at 1.4 with the AF 85 1.4 Nikkor lens. I tried to not do what everyone else seemed to be doing and deceive the viewer into thinking the animal is in fact free and roaming around the sahara somewhere but instead wanted to show it in its true light.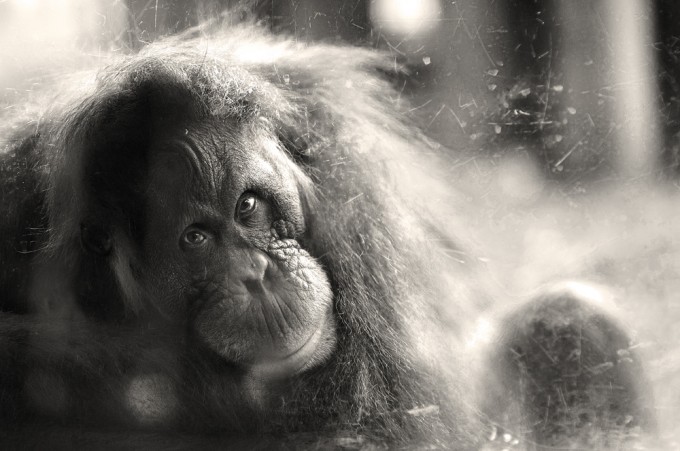 The second image of a pair of jellyfish was wide open at 160th and iso 1600. Without the fast prime hundreads of images like this would have been impossible.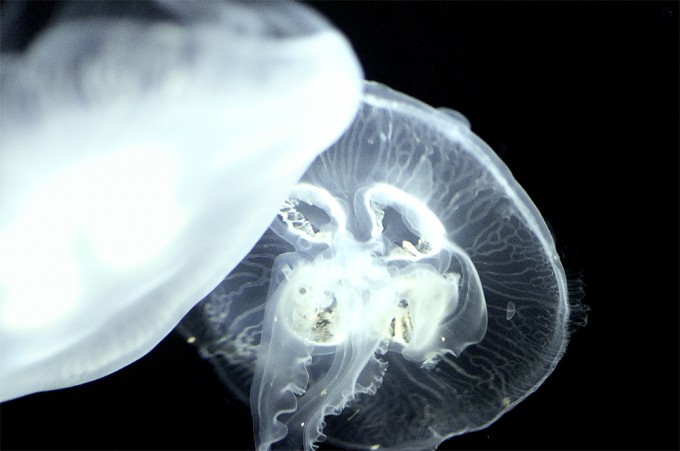 The final image of the turle was again wide open and a slow shutter speed.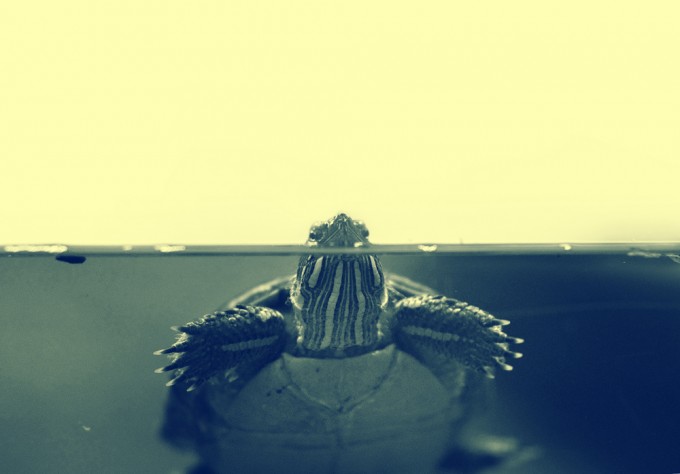 All images obviously processed and sharpened, but none the less for wide open this lens is awesome. Blew my entire lens budget on one lens and it was worth it.