Hey guys! I am back today, a bit earlier than planned but I had a good day today at Slide Rock State Park which is near Sedona, AZ. I was not really in the mood to snap pics but once I got going I had a good time. Just wanted to chime in and say hey, and also I will be planing a cool cool trip with my son REALLY soon and blogging from the road (more details soon). For now, here are a few fun shots from yesterday. Nothing spectacular but may give you an idea of the look each camera can put out:
The Leica X1 at f2.8 – A quick grab shot of Brandon, Kyle and Mike before we headed out! Had to stock up on snacks and drinks. Me, I skipped them as I wasnt hungry. My appetite has been lousy these past few days. Family,  friends and fun. What more could one ask for?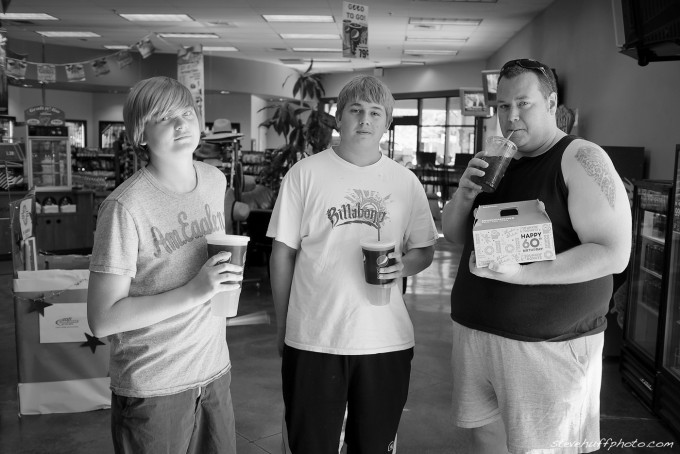 I saw this old Ford and had to get a couple of shots. I had the X1 in hand.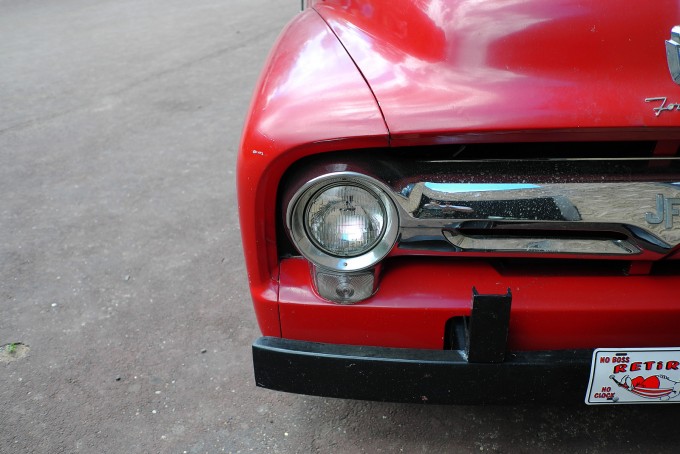 Ford up close – Fordomatic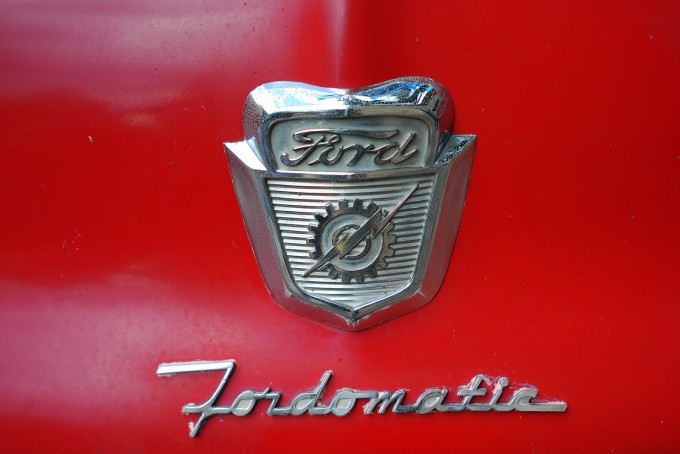 The X1 is such a great little camera with the best quality I have seen in a compact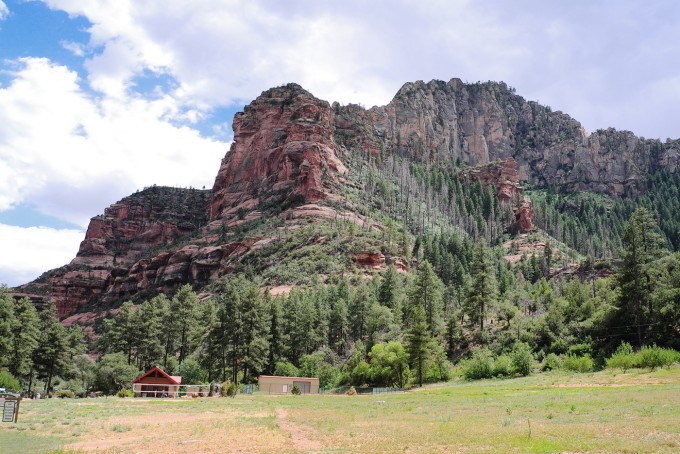 Kyle Taking A Jump! – Nex 5 and 18-55.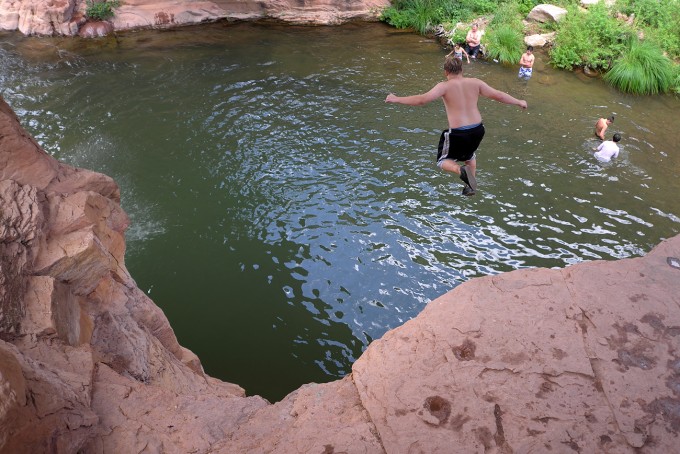 Jump #2 with the X1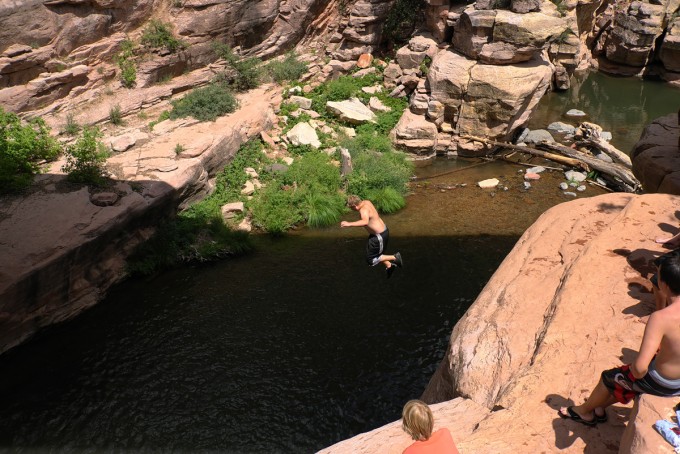 The curious baby looking at the 14-150 on my E-P2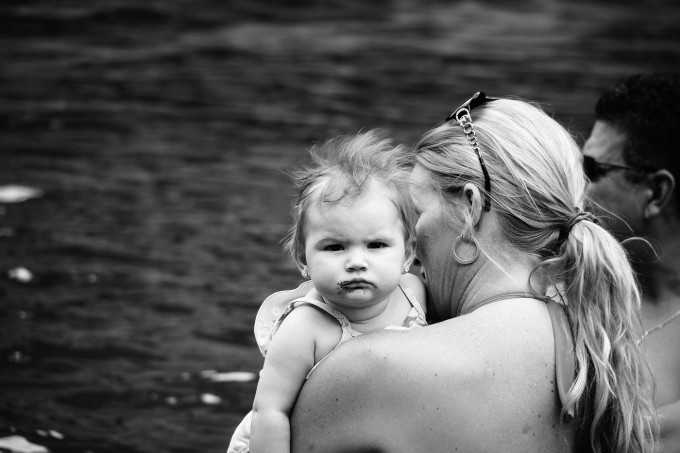 Quick Video shot with the E-P2 and 14-150