Was sitting in my hotel room in Florence, Italy and decided to do a quick test of these three cameras. The Sony NEX-5, Olympus E-P2 and Leica X1. I set each camera on the balcony and set each to their base ISO and F4. These are just JPEGS so we can see what comes out of the camera. Plus the Sony does not have much RAW support yet. Anyway, this will give you an idea on lens performance on the Sony (soft) but you have to click on the images to view them full size.
SONY NEX-5 – JPEG – ISO 200 – F4
CLICK IMAGE FOR FULL SIZE OUT OF CAMERA JPEG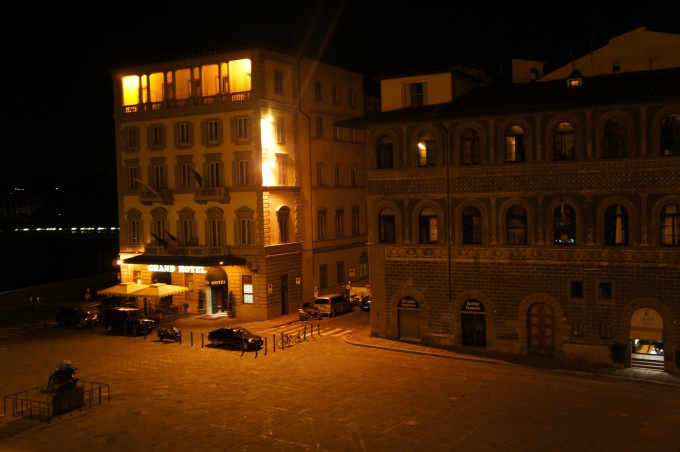 OLYMPUS E-P2 – ISO 200 (base ISO) – F4
CLICK IMAGE FOR OUT OF CAMERA JPEG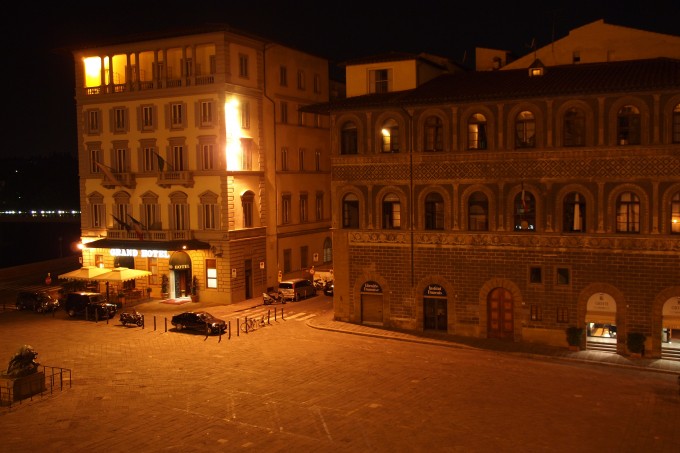 and finally the Leica X1 – ISO 100 (base ISO) at F4
CLICK FOR FULL SIZE
Ahhh, woke up to a beautiful HOT and muggy day. Decided to also shoot a daylight scene from the balcony, I mean, why not?!? These are direct from the  camera, all on AWB at F5.6.
First, the Sony NEX-5
CLICK IMAGE FOR FULL SIZE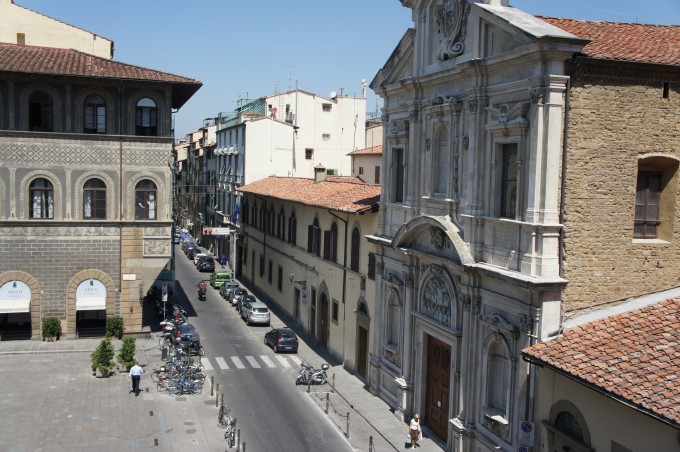 NOW THE OLYMPUS E-P2
CLICK IMAGE FOR FULL SIZE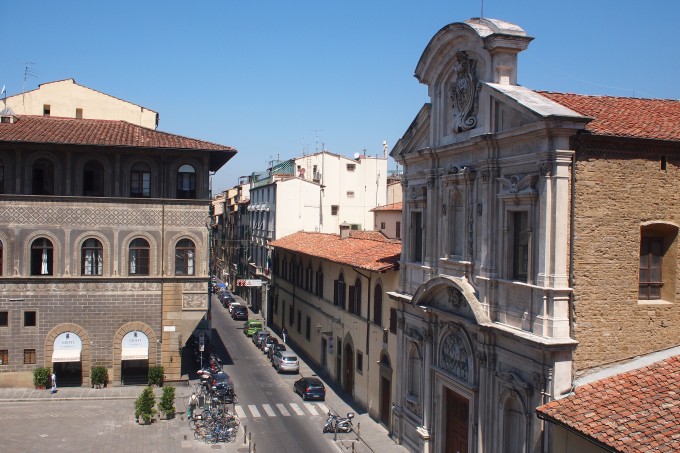 and THE LEICA X1
CLICK IMAGE FOR FULL SIZE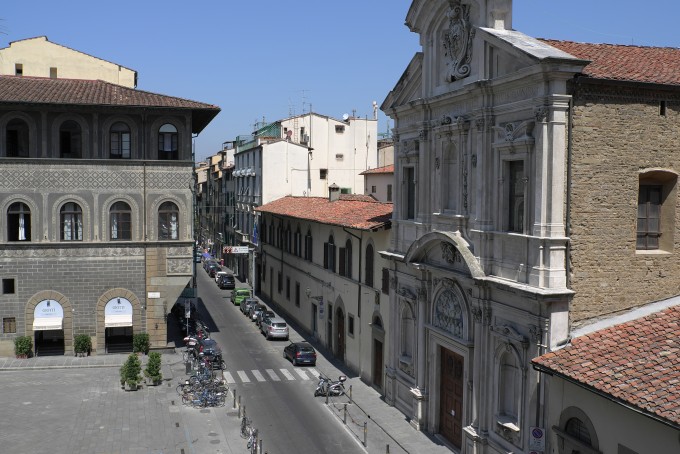 So what are you thoughts? More updates either later today or tomorrow. Stay tuned…
Steve
[ad#Adsense Blog Sq Embed Image]