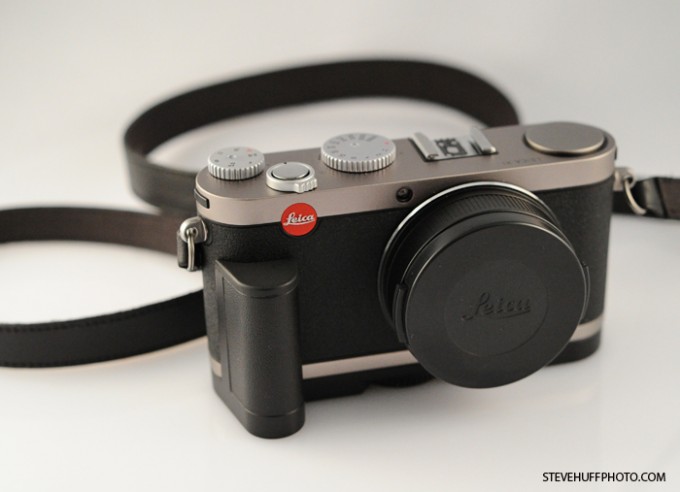 Just a slow Sunday so thought I would post SOMETHING…
Did you guys know that I love my little Leica X1? Such a gorgeous camera. Yes it is slow. Yes it does not Zoom. But man, it has that Leica soul and other compact-ish cameras like the Sony NEX, Olympus PEN series, and others just do not have it 🙂 Here are four recent ones from the X1..don't forget to check my daily "Leica X1 Daily Diary" I started a few weeks back. It's in full force now so check it daily! Also, if you have not seen it, my X1 review can be seen here.
If anyone is looking for an X1 (I know many still are) B&H is out of stock, but I think Ken Hansen may have one or two, and if not, he can get them fairly quick. If you contact him, tell him I sent you. I get nothing from Ken for mentioning him, he's just a great guy, great Leica dealer and someone who has helped me out recently in a personal situation, so I like to help him out (and you guys) when I can 🙂 Thanks Ken.
Here are four recent images form the X1 that I liked but never posted, well, at least I do not think I did. 🙂 These have all had some PP, most with Silver Efex Pro, my fave B&W conversion plug in.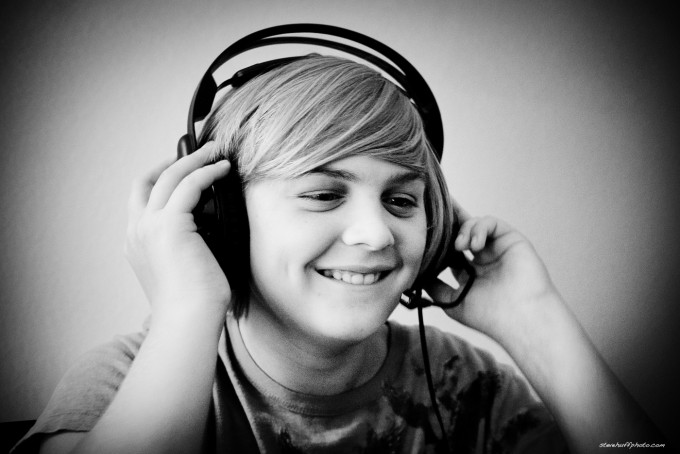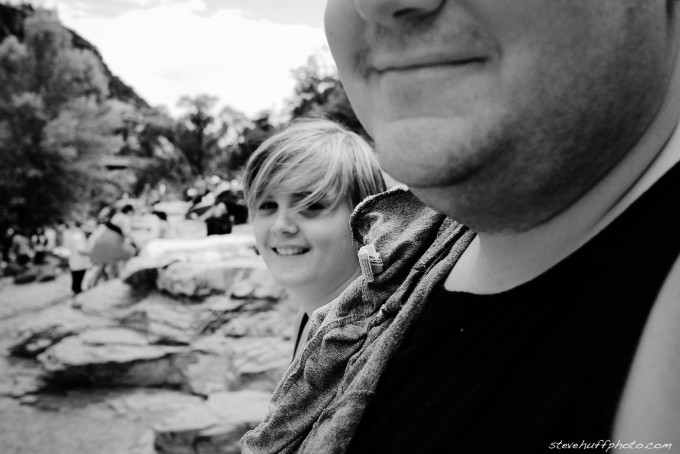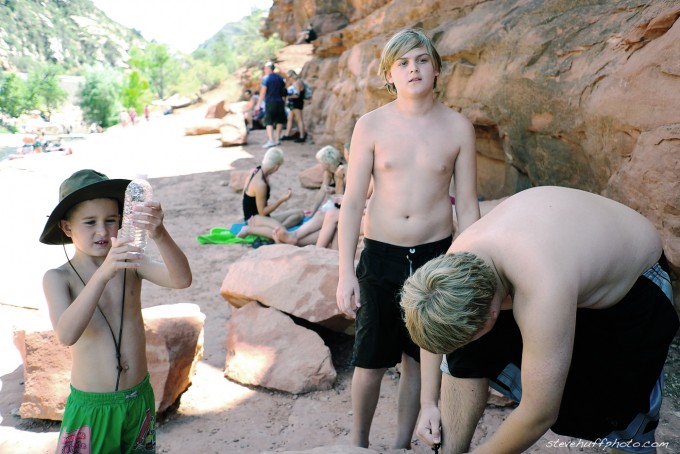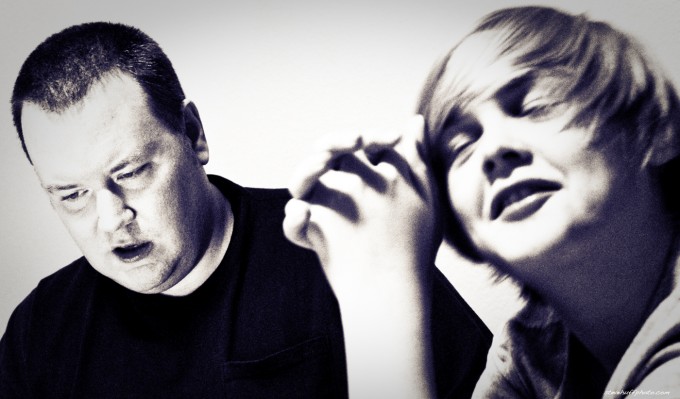 [ad#Adsense Blog Sq Embed Image]