Received these a while ago and thought they were lovely. Thanks Ashwin for sending them in and being #130!
"Hi Steve
Inspired by the PoD submissions, I have been waiting a long time to contribute something for the series.
About Me:
I am an amateur photographer from Bangalore, India who loves shooting with rangefinders, and vintage lenses. I shoot mainly street portraits, and the occasional landscape.
About the photos:
PoD-1 (A little bit of blue) – shot with a Hasselblad 500C and Zeiss 80mm f/2.8 C lens on Ektar 100. The person was running an ironing shop in the locality. These are typical small places located in residential areas where people go for a quick ironing of their clothes. He was having a slow morning.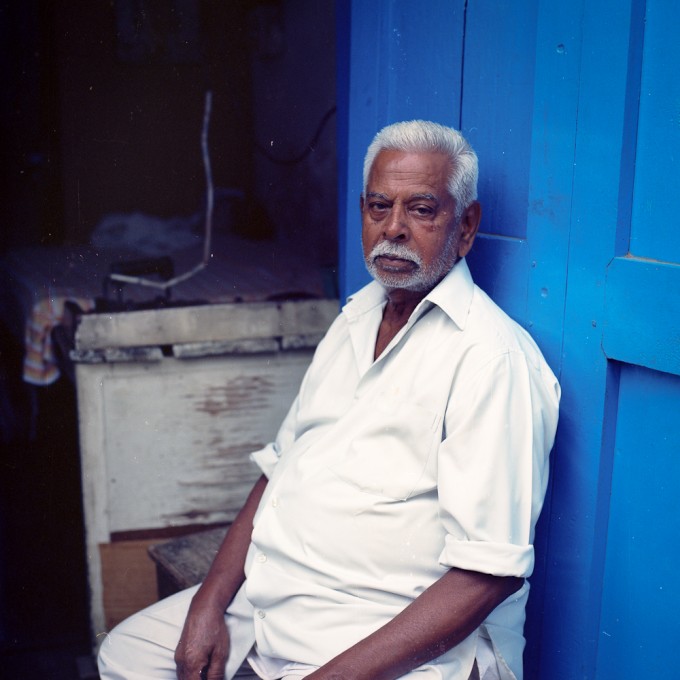 PoD-2 (chanting) – shot with a Leica M6 and CV 35/1.2 on Ektar 100. This was shot at a Tibetan monastery at Bylakuppe, Karnataka, India. Bylakuppe is a Tibetan settlement of refugees, and has some beautiful temples and monasteries.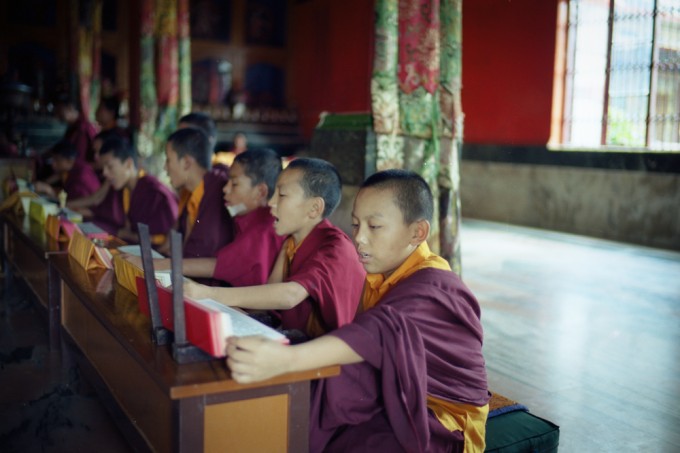 PoD-3 (Peace) – shot with a M8, and CV 35/1.2. This was shot at St Peter Pontifical Seminary, Bangalore, India. We had just stepped into the seminary, and I saw this scene unfold. I was moved by the peace and the slow pace of life.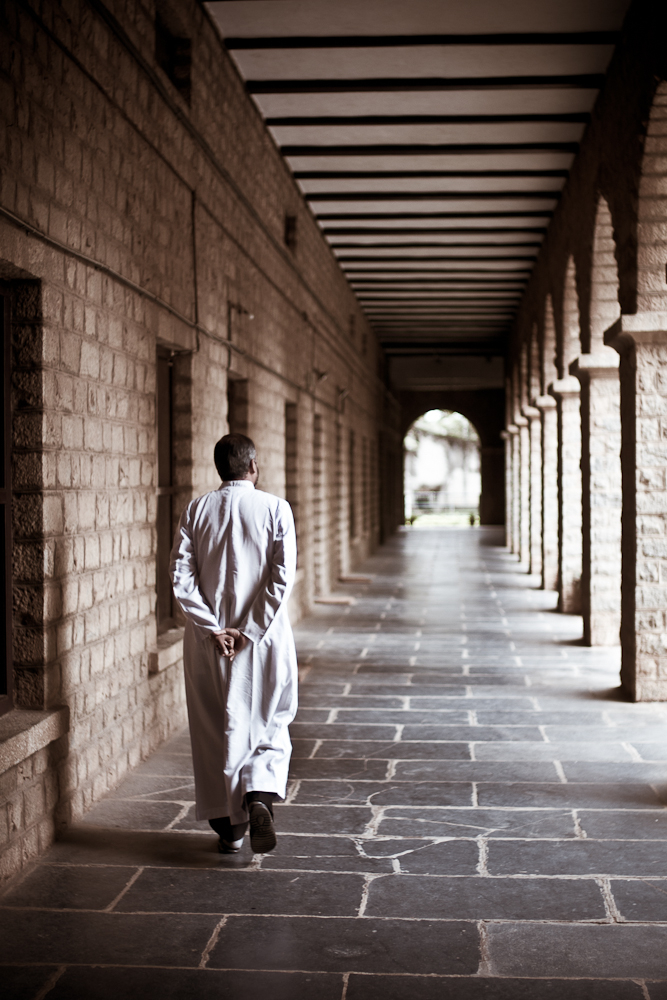 Website: http://www.flickr.com/photos/arucard
~ashwin