Panasonic G2 Review Coming Thursday!
Hey guys! I have been out of town in Chicago for the past few days so have not been able to update the site until today (due to hotel internet issues) but I have been out shooting with the little Panasonic G2 and having a great time with it. The review will be up on Thursday and there will be tons of images and samples and 100% crops for your enjoyment. I can safely say that the G2 has been giving me the best image quality of any Micro 4/3 camera to date (that I have shot with).  Here are a couple images to get you warmed up for the  review…
BTW, these images have NO PP! They were shot as JPEGS using the cameras built in "Silhouette" setting. This creates deep blacks, and interesting colors that I really like. In the review I will have images shot at all modes so you can see the differences. This camera is like a mini DSLR packed with great features and IQ. Its form factor may not be as cool or cute as the PEN series but it's small, it's fast and it's versatile. But you may be surprised to read my thoughts on this camera….check back Thursday!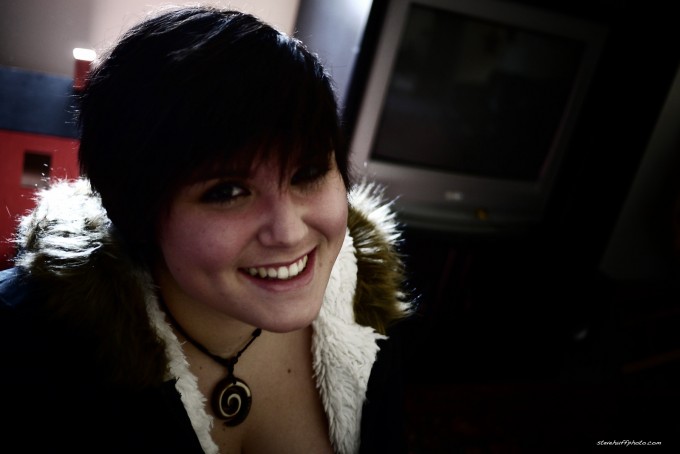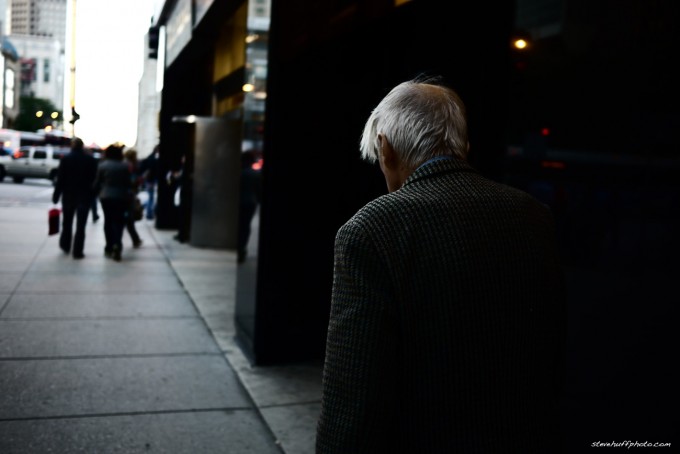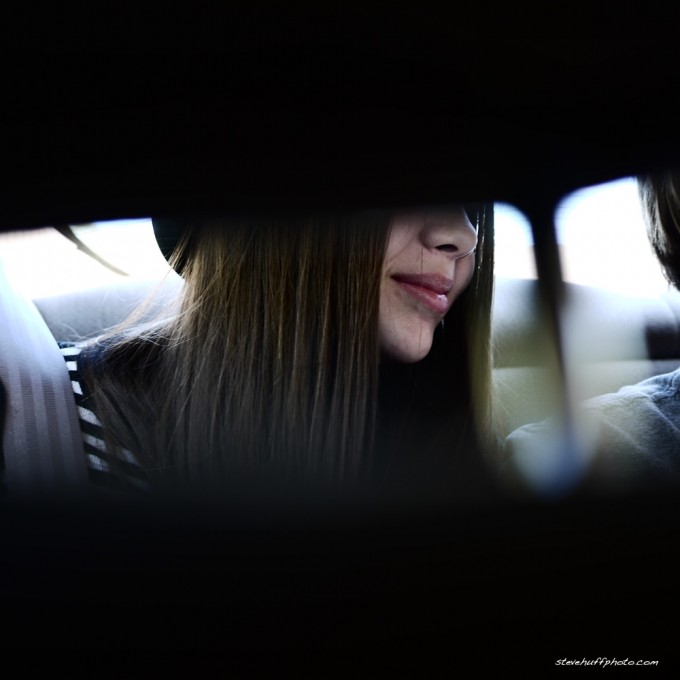 The Steve Huff Photo NYC Meetup Oct 15th 2010!
We have 19 attending the NYC meet up on the 15th and the date is rapidly approaching! I will be sending out an email on Wednesday night with details to everyone who is attending. I do have ONE SPOT left if there is anyone who wants to attend! It will be in the Times Square area and will be a full day of shooting, critiquing and fun! Email if interested…
New Reviews…
With new cameras on the horizon I am looking forward to reviewing ALL of them so stay tuned for more reviews! The cooler weather is coming to Phx, AZ where I live so I will be getting out with all of these cameras much more than I have been lately. I WILL review the Fuji X100 as soon as it is available to review. I will also be reviewing the Canon S95, Nikon D3100, Nikon D7000, and the Sony A55. I have some cool articles on the way as well as the NYC meet up which will be posted live as it happens on the 15th!
[ad#Adsense Blog Sq Embed Image]