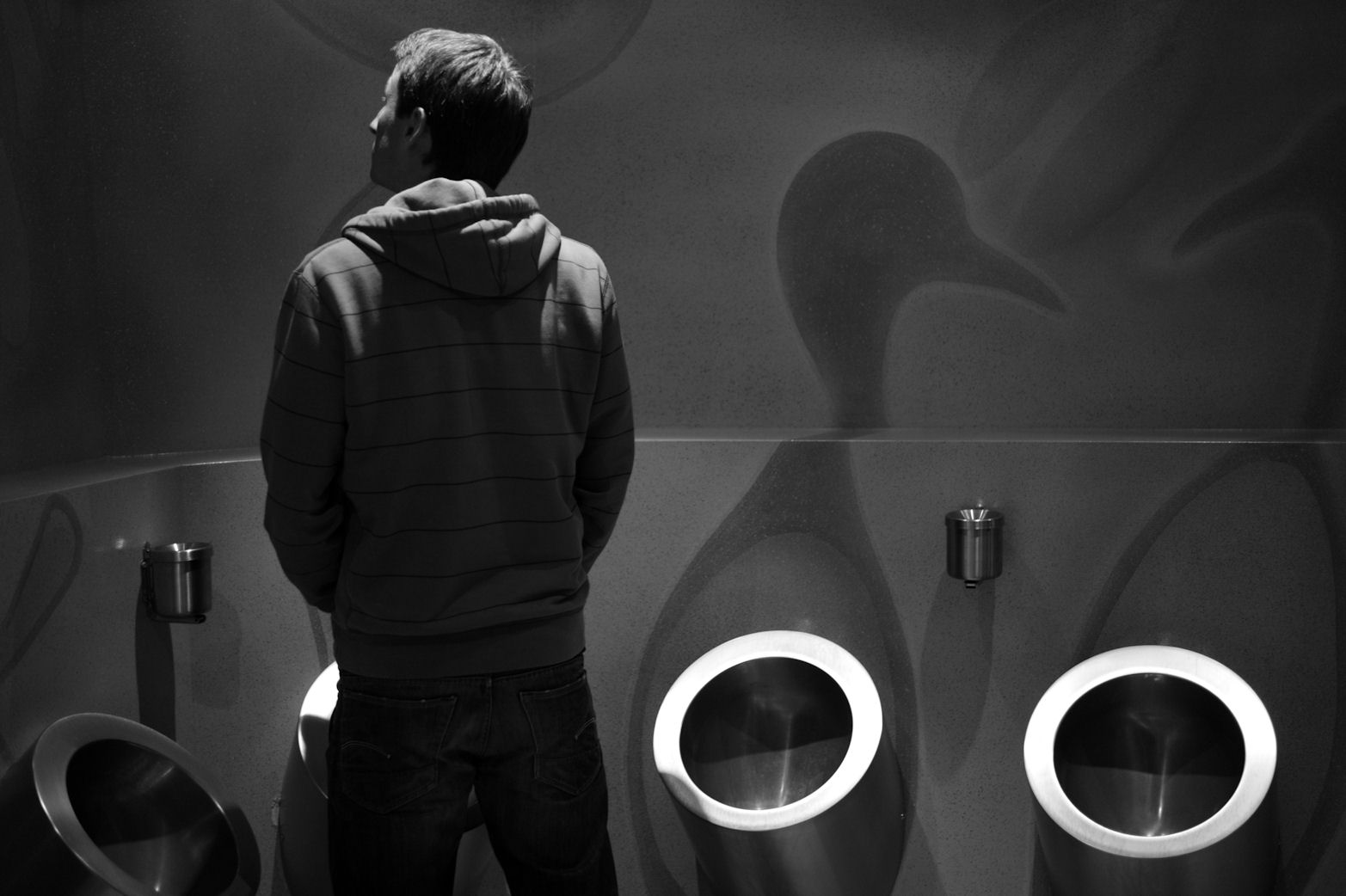 Steve, As you know i shot with the M8 for 3 years and bought my M9 this year. The M9 is simply great but so are many of the DSLR's today ' what is really uniqe about this camera beside the great Leica lenses is the fact that it forces you to look at things differently ' think differently and shoot differently.
Before my Leica era i shot everything but with the Leica i somehow turned into street photography and stayed there
I have used almost every Leica lense until i finally decided to stick with the 35/ cron ASPH which hardley leaves my camera and the 50/ cron ASPH .
This two lenses are simply great, sharp ( witch i love ) small and very light. Both are black as i find the chrome to be sooo ugly
All the best
Danny