It's Not the Photographer, It's the Camera Stupid!
The M9 Titanium Arrives. By ~6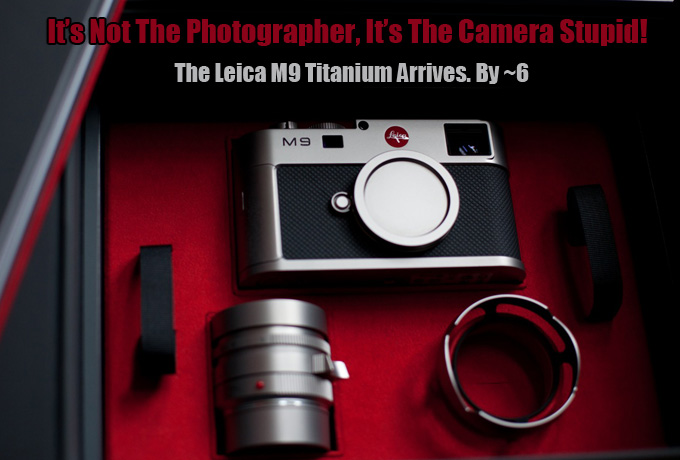 So how many times have you heard the reverse of that phrase before in some variation or other. You show some of your pictures to someone who isn't obsessed with photography… a normal human being (yes they do exist) when they ask you "what camera did yo take that with?"
Of course we all know that this sentiment is perhaps the most false assumption in the whole art form but we decline from trying to explain because well…it's just complicated and for the most part unnecessary and so the to the short and sweet answer "oh, a Leica!"
But if let's say we at least allow ourselves to believe that the choice of said tool does have some baring on how we at least go about framing our chosen subject and stopping time, then the following pictures would suggest that at last, I'm going to fulfill my dream of becoming the long lost son of Henri Cartier Bresson himself or maybe perhaps there's still time at the age of 47 to surpass the complete life works of both Avedon and HCB in terms of content and quantity. Yes! Money has finally bought me talent, all I need now is the titanium beret to match (I wonder if Stefren at Leica will make me a special addition with ~6 where the red dot would normally go, hmmm….).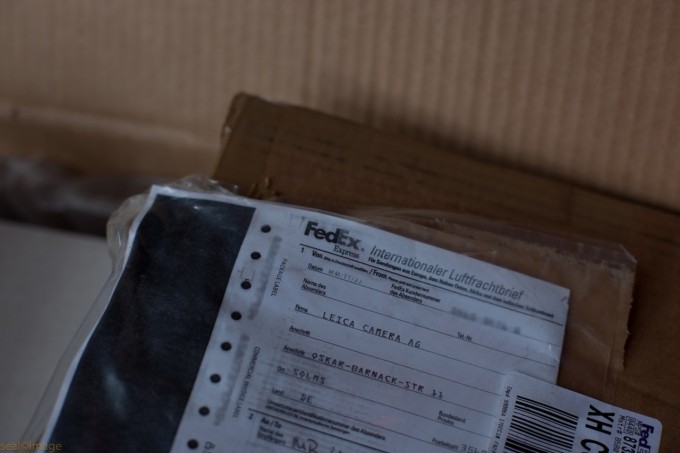 Santa came early this morning with something I didn't really believe I would get until I saw it with my own eyes. I just didn't think they'd be able to fulfill the orders when they said they would but every now and then our friends in Sölms do surprise us. I opened the box to find what can only be described as 'a work of art' in every sense. As soon as I was told about this latest special edition about a year ago I placed my order for the first one. I chose 500/500 because it's the last one that will ever be made and because well, I couldn't get 001! How selfish of them, little things like that can completely affect my HCB quest, somehow my pictures are not going to be quite as good now.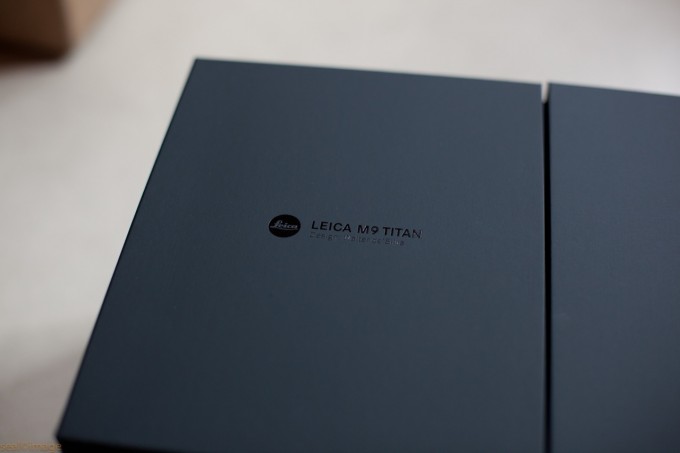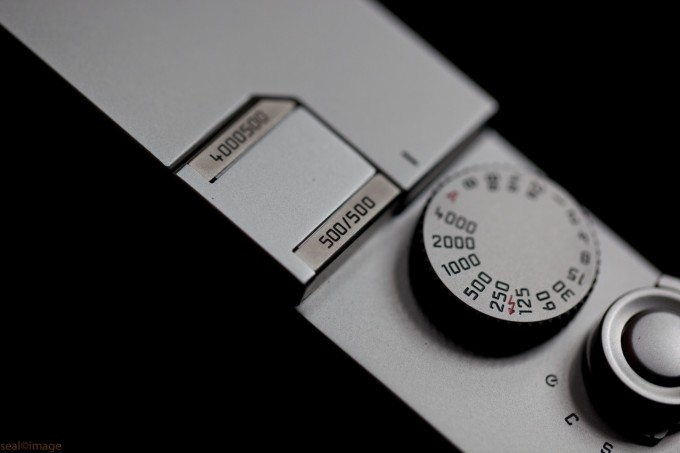 There will no doubt be those among us who will think that luxuries such as these are a waste of money, irresponsible spending given the current economical climate or "only for idiots that have more money than brains" (well the 'brains' bit is true at least). I can hear the dulcet echoes of "you could buy five 1D4's for that or thirty GF1/Sh*telander Combos (sorry, just couldn't resist)…only an idiot would spend that kind of money on a blah, blah….".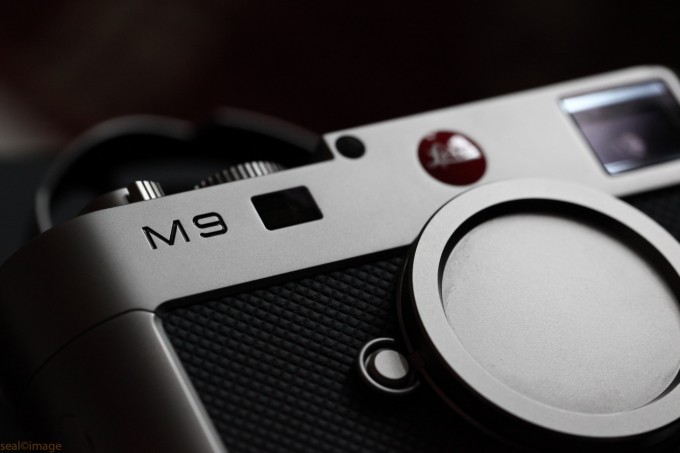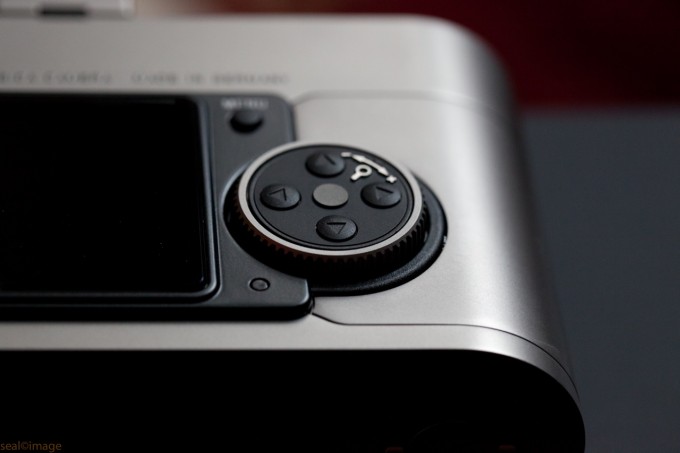 Enter, THE JOYFUL IDIOT.
I became a collector ever since the first time I set eyes on a Leica. I was at a candle lit dinner party where a movie director friend of mine was framing in virtual darkness without anyone noticing. I asked him how it was possible in such light without a flash, the next day I walked into a store and bought that exact combination, an M6 with a 50 Noctilux. That was eighteen years ago but then I made the fatal mistake of selling my entire camera collection about seven years ago to a rental place in New York around the time I first met my wife, I practically gave it all away having discovered my first pro digital camera, the Canon 1Ds (what a tool and I don't mean the camera).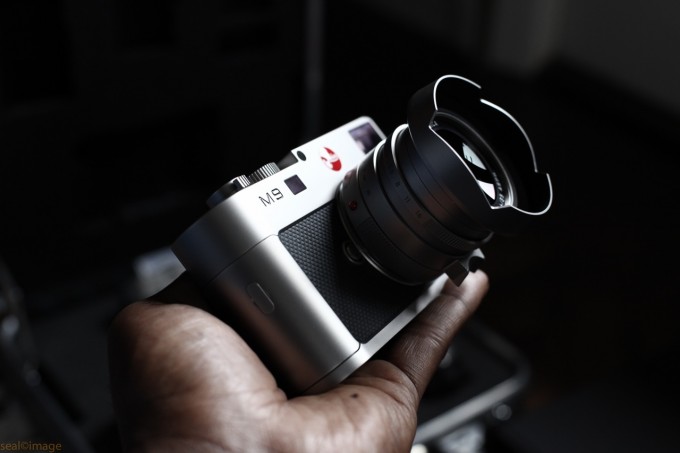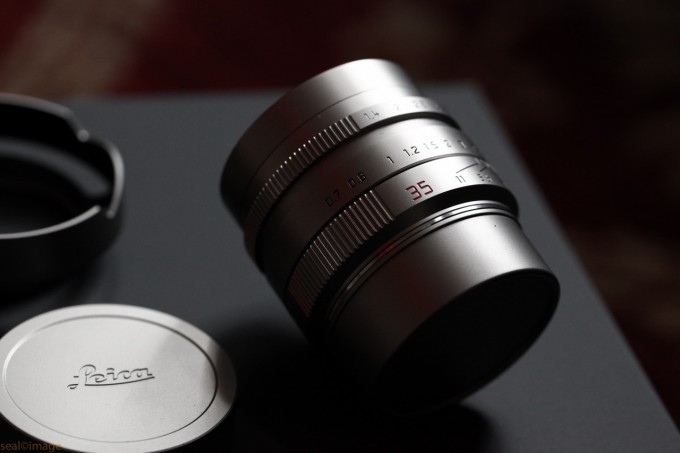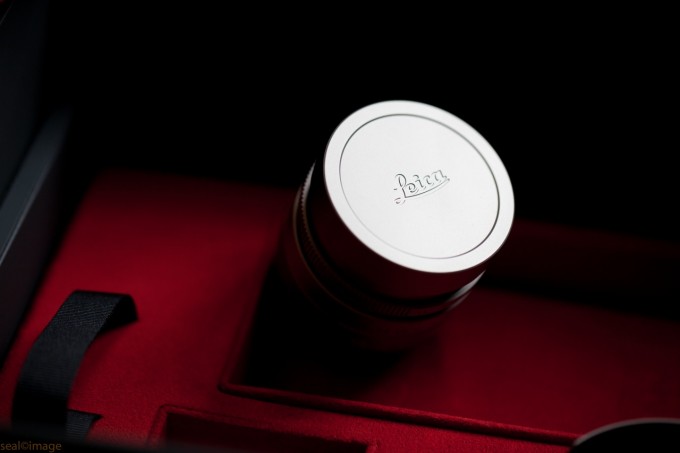 But then I started collecting again soon afterwards and in one of the pictures here you can see another of most treasured pieces, the 'M7 Titan Three Lens Set' of which there are only fifty in existence. The first one went to Sabastiao Salgado (another photographer I'll soon be surpassing with my new M9 Titan, nope he's got nothing on me mate) and because I was convinced I'd found the Holy Grail of cameras in the the Canon DSLR, I missed the '50 Jahre Set' when they were first released. So it took me a couple of years searching and a lot of help from the two Steffen's at Leica to find this one without paying too much of a premium because you would have to find someone selling the entire three lens kit as all fifty are numbered by year to their respective lenses, mine bares the year 1970. Luckily it's worth considerably more than what it was first sold for and that's IF you can find one of the fifty people willing to part with theirs.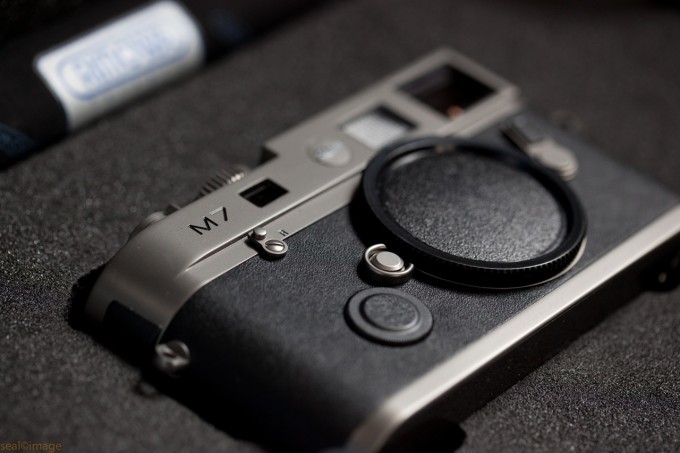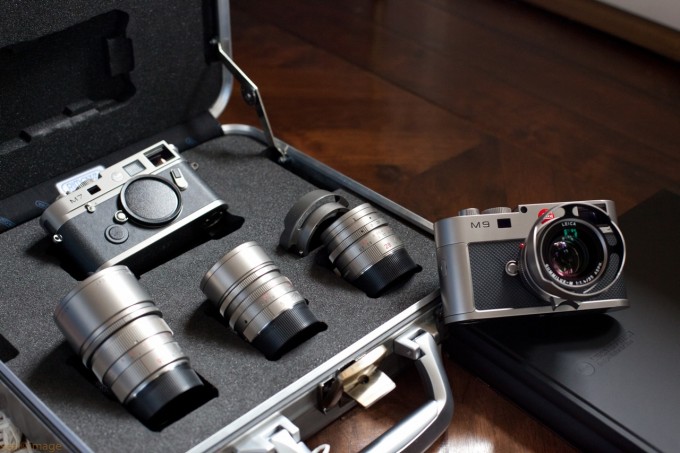 But for those interested, what does laying out the cash for this absolute necessetty buy you that's different from a normal M9?
Well, it's just so tough to explain without sounding like a quack, (a title that I will wholly admit to and my wife has no problem calling me). The only way that I can describe it, is by simply saying that it is without doubt or question the single most beautiful camera I have EVER laid eyes on or had the good fortune of owning …..period!
I hope you enjoy these pictures, I feel very fortunate to not only be the first person to receive this special gift (apparently) but also to be healthy enough to enjoy using it to frame the memories of my beautiful family…. life just doesn't get any better.
Thank you Steffen K and a big thank you to you Steve for being my friend and indulging me here. Merry Xmas to all of you.
~6
[ad#Adsense Blog Sq Embed Image]