Good friend and fellow Leica user Thorsten Overgaard is in NYC right now preparing for his Seminar that is coming up Jan 7-9. Thorsten's seminars are fantastic and all of those whom I talked to who attended one came away very happy. He has dates for NYC which as I stated is Jan 7-9 and he has upcoming seminars in Hong Kong and Tokyo. He has 2-3 spots left for NYC so check out the details HERE at his site. If you sign up be sure to tell him I SENT YOU!
He also still has his Extension Course that you can do from your own home and computer. Very cool. You can check that out HERE.
Here are a few shots he sent me last week, all taken in NYC during the holiday season. Wish I was there!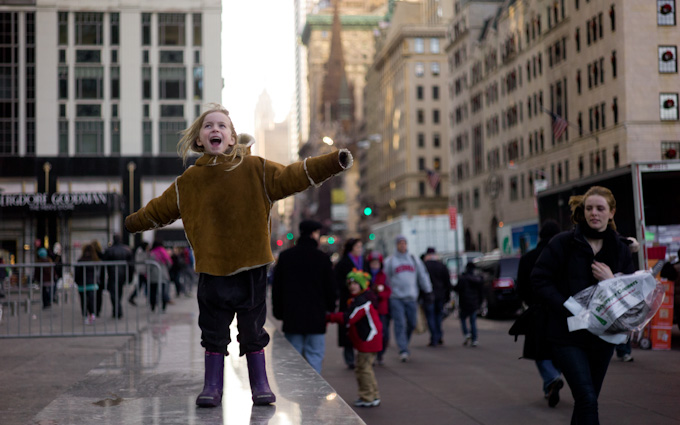 –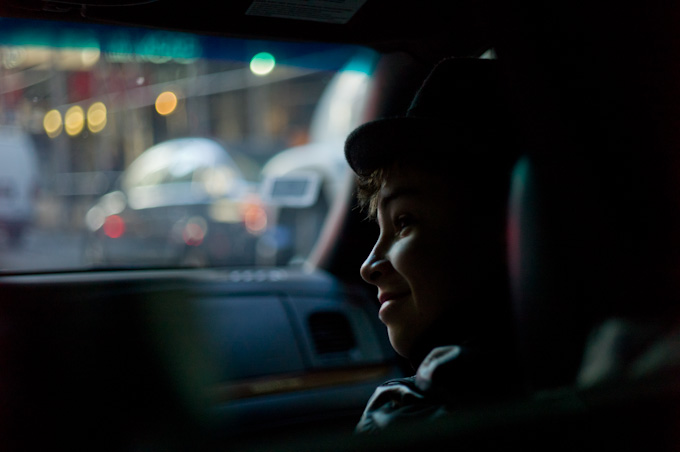 –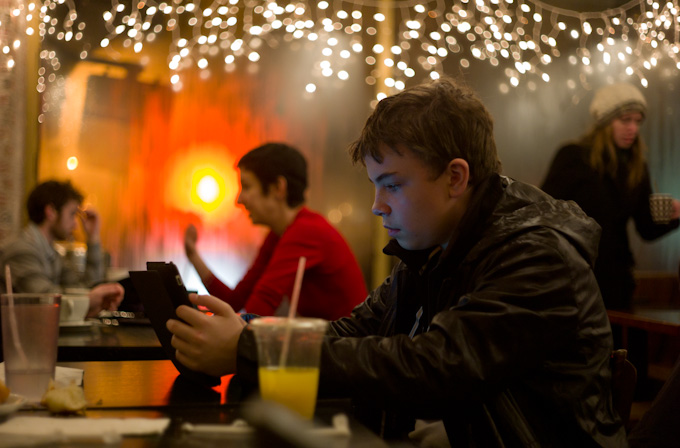 –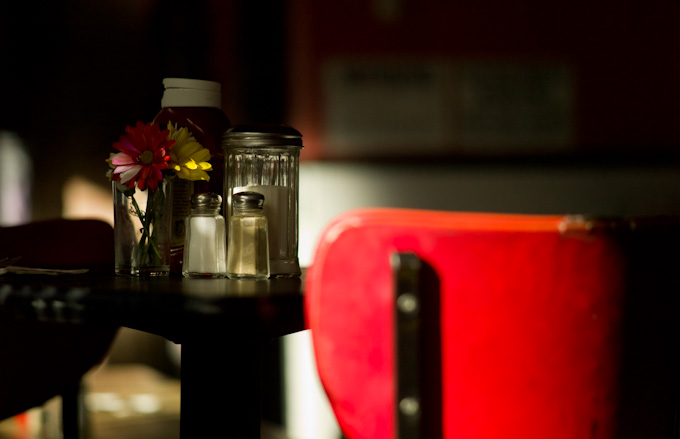 –