Hi there!
My name is Miguel Angel Perez Tejerina and 2010 has been the most
exciting year of my life, living 18.000 km away from home, landed the job that I had been
dreaming about for the last 12 years…
That excitement was reflected by my insane boost in photographic habits shifting from shooting
a mere 1000 pics per year to over 12000, most of them duds needless to say 🙂
Along the shooting frenzy I have read a lot about photography and always bugged me that
sometimes, people seem read too much into a photography, you can't really think about all that
stuff when you are shooting right? I never understood that, and being heavily left brained for
the last 29 years made it sound like baloney to me.
Along came the second picture (untitled), when I saw the situation I though "Cool, two couples, old and
young,and a far background element", first try to "secure" something, fast and sloppy, instinctively,
just in case. Left side kicks in: move, recompose, shoot a couple more, wait for a more compelling
moment, nah,a couple of more, meh, it is gone, over.
A month later, I liked the first "instinct" shot a lot more, which already tells a story about
overthinking a photograph, and while I was "developing" it, I began to ADD or SEE a lot of meanings
to the picture, sort of adding meaning as a post-process (not by means of post-processingin any way).
Adding or seeing "meaning" to the photo was fun, but I'm sure it has to do a lot more with me as a
viewer than as a photographer… after all, all I saw was "young vs old" contrast with a nice background.
The first one "Awe" is from Milford Sound in New Zealand, words or pictures can't explain what's like to be
there. Shot with the my wonderfully small (Olympus) e-410…
For the second one, Untitled, I used a borrowed (Olympus) e-620 that I was test-driving and my loved 9-18mm
The little fella in the third picture got me in a very weird position for 5 minutes until he hit the pose, again with
my trusty e-410 and the wonderful kit lens 40-150mm @ Sydney's Taronga Zoo
http://www.flickr.com/photos/25615699@N05/
Have fun and shoot, shoot shoot!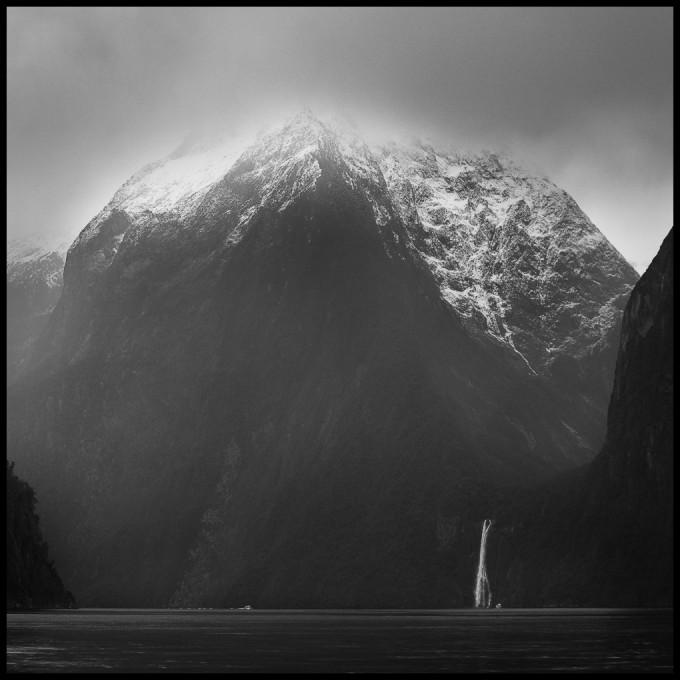 –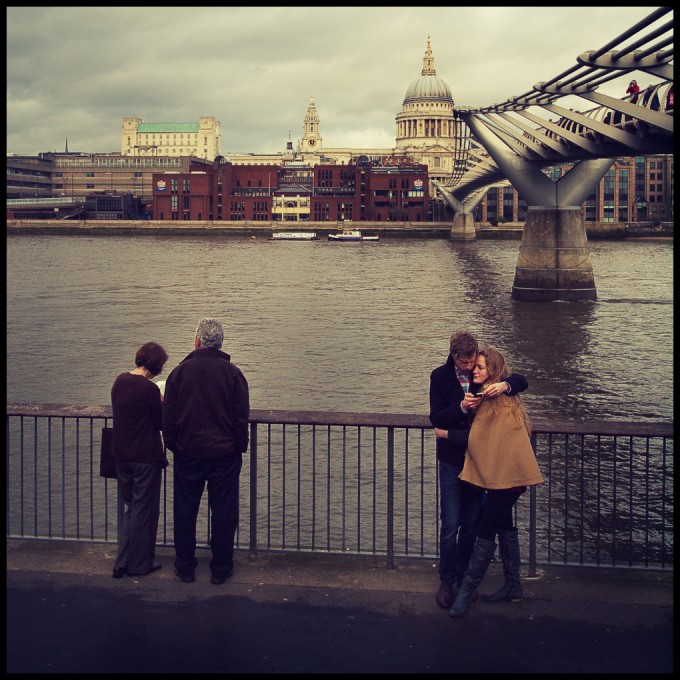 –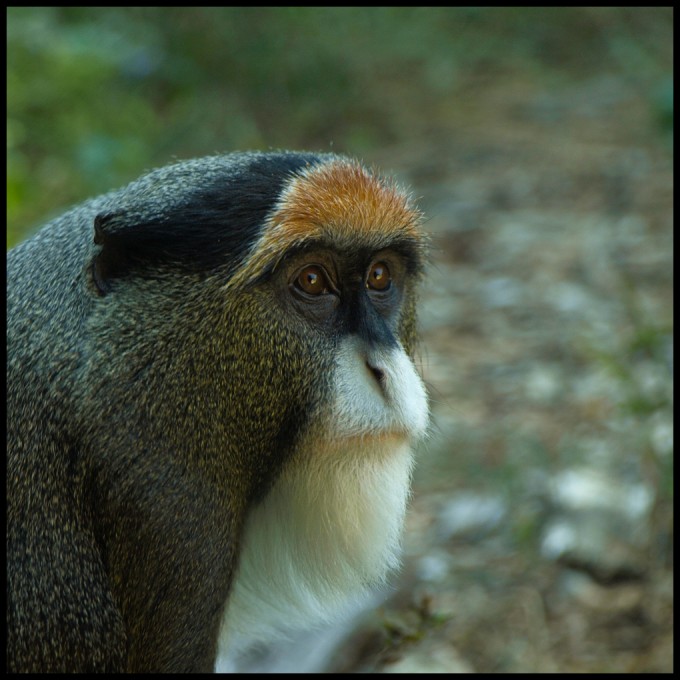 [ad#Adsense Blog Sq Embed Image]