I've been busy organizing and packing!
Lots of you have asked me to list what I am packing for the Seal tour this week so I decided to post my list! I will be out for three weeks with one goal in mind..kick ass photography with my Leica gear! Well, I am actually packing a medium sized kit (by photographers standards) believe it or not. Besides one huge suitcase with 3 weeks worth of t-shirts, clothes, and hygiene necessities I am taking along a few cameras.
First off, I am bringing my Pelican bag to hold all cameras for the plane ride. This bag is pretty nice and has been with me for years now. It will hold TWO Leica M9's, a few lenses, and my X1 along with all cables, chargers, and accessories. It's so cool to be heading out and shooting this tour and packing so light (well, not really that light). No need for a DSLR and huge lenses. Nope, give me an M and a 35, 50, or 90 any day!
I want to thank Leica Camera for sending me some equipment to use for the tour, also Ken Hansen who came through for me last minute and Dale Photo who also helped me out for this trip! It is so cool to be associated with such great people! Of course, thanks to Seal for having me shoot this tour and B&H Photo for shipping my new Macbook Pro out so quickly. I think I am ready to rock…
Here is my UPDATED checklist of what I am getting together and bringing with me to South America!
Big Suitcase to hold my clothes and hygiene necessities. 🙂
This Pelican camera and laptop bag to hold all cameras, lenses, and my laptop/cables/chargers and snacks. I have had this bag for three years and it always does its job well. It holds SO much!
This Macbook Pro 13″ – Latest model which is awesome! It will be nestled inside its cool green leather sleeve. I just bought this laptop it to replace my 4-5 year old Macbook Pro. I always buy my Apple computers from B&H. Cheaper and no tax!
I always get my Apple computers through B&H Photo. You save quite a bit as they sell cheaper and you do not pay tax. They also offer free shipping! This is the latest 13″ model…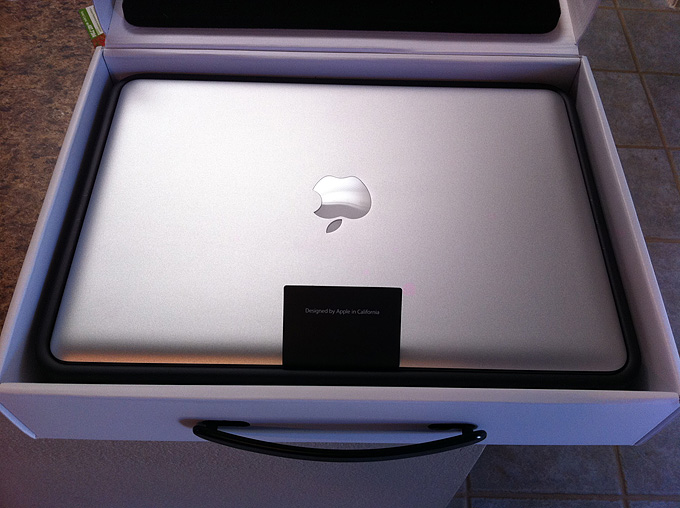 Two Leica M9's – Thanks to Ken Hansen and Leica Camera! One is mine, one is a loaner backup courtesy of Leica.
Leica 28 Elmarit, 35 Summicron and 90 Summarit (Thanks to David at Dale Photo for hooking me up)
I will also be shooting with the Leica Noctilux f/0.95 once I meet up with Seal.
External Hard Drive for backup!
Jawbone JAMBOX for my hotel stay music listening and movie watching.
Snacks for the long plane rides..have to eat! Hmmm…nuts, jerky, granola…all sounds good.
My passport of course.
My Iphone 4 and Mophie Juice Pack Plus.
This cool photo vest to hold all of my goodies while shooting! Well, maybe the vest is a bit geeky but will come in handy when shooting.
This BEEP, and M9 screen protector from Popflash Photo to help out my grey M9.
and Cash – Oops, I am all out!
So, have I forgotten anything?
Check out the tour schedule and if you are going to these shows be sure to look for me or even e-mail me and let me know which show you will be at. Would be great to meet some of you if I can! I will be updating the site as often as I can with tour updates and of course loads of great photos. Three weeks of shooting a tour, awesome. Am I dreaming or what?!?!? If you missed my report on the week I spent with the tour last year you can read about it HERE at the official Leica Blog.
[ad#Adsense Blog Sq Embed Image]