From Steve: Today I wanted to post this nice little guest post by a photographer that I have been a fan of for years. Peter has a charming way of capturing life's moments that can make you smile, make you think and other times make you cry. He posted some before for us and he has now returned with more shots to share once again. Thanks Peter!
Life's Little Moments.
"For me, photo-making is most enjoyable when I look at capturing life's little moments.
A shy smile, the spangles of light reflecting off moving water, the floating elements of a scene converging just so….
Those infinitesimally small moments hold infinite beauty for me.
Life's little dance is all around us, revealing the wonderment in us, and reflecting the spotlight back on us.
It's up to us to see."
—Peter | Prosophos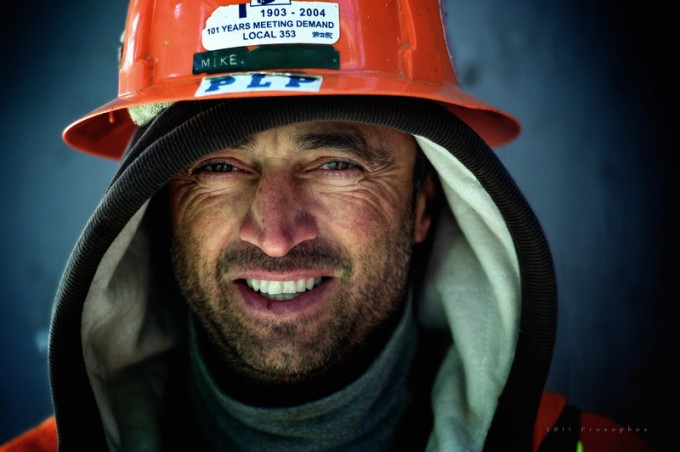 –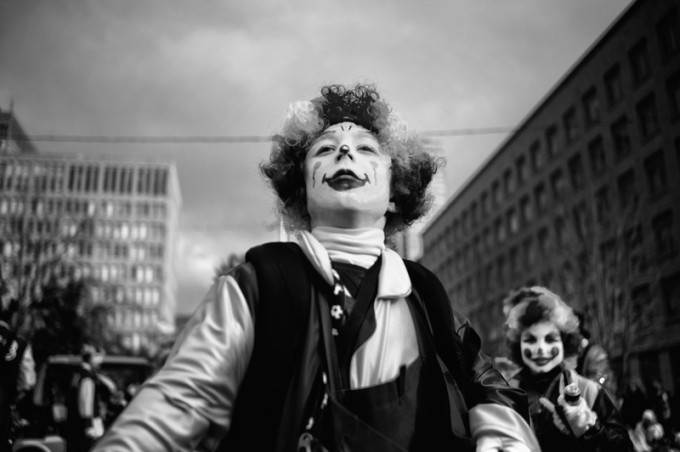 –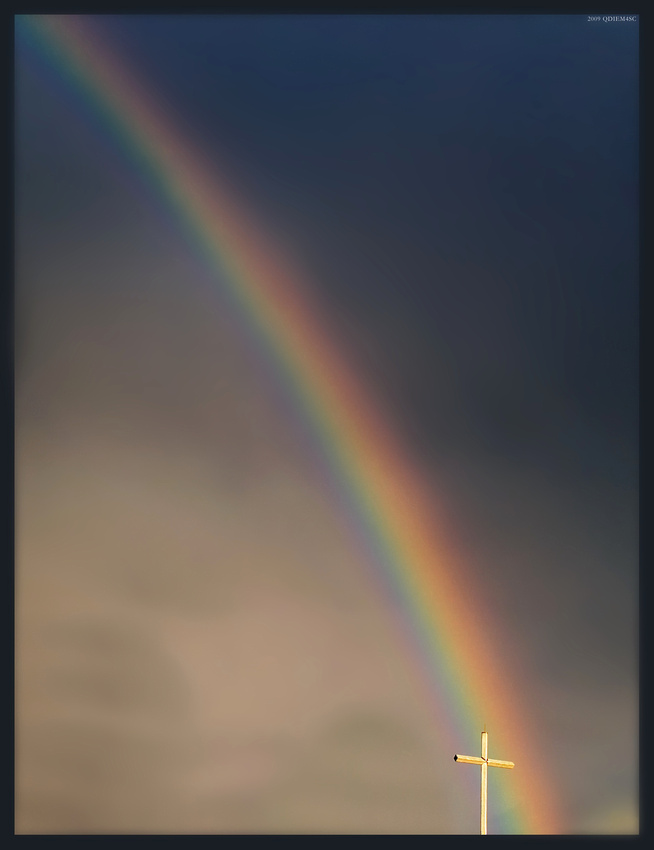 –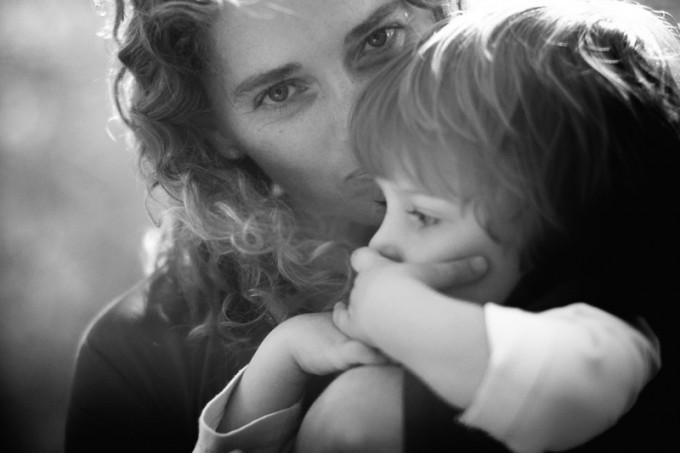 –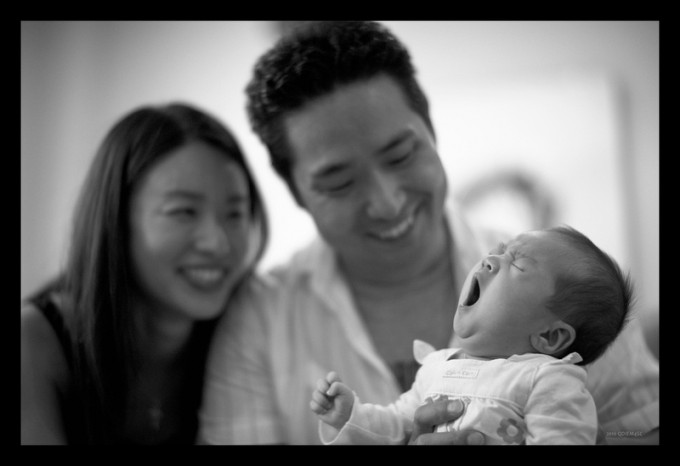 –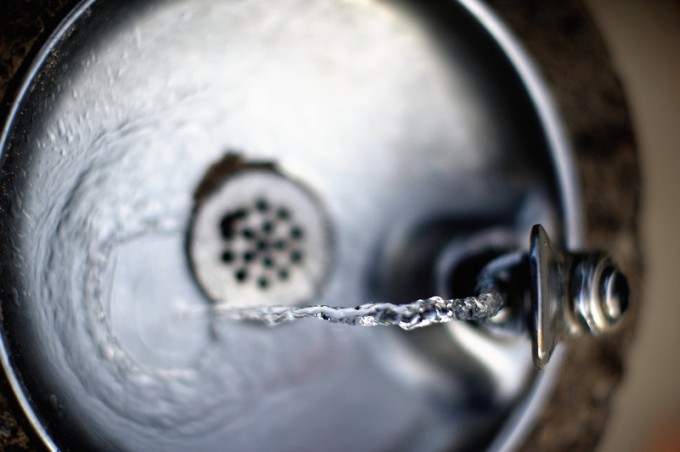 –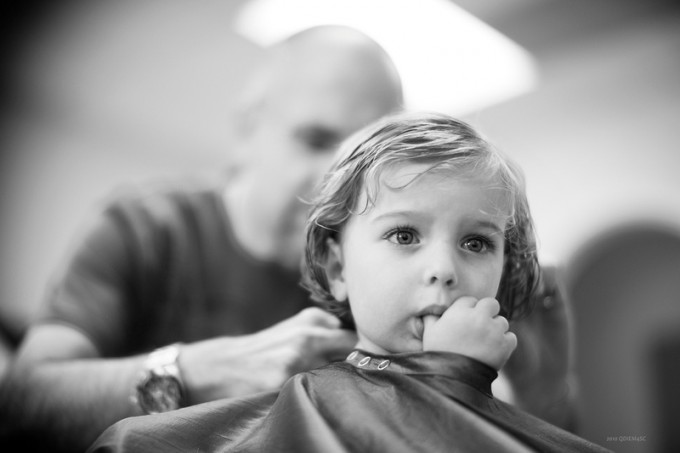 –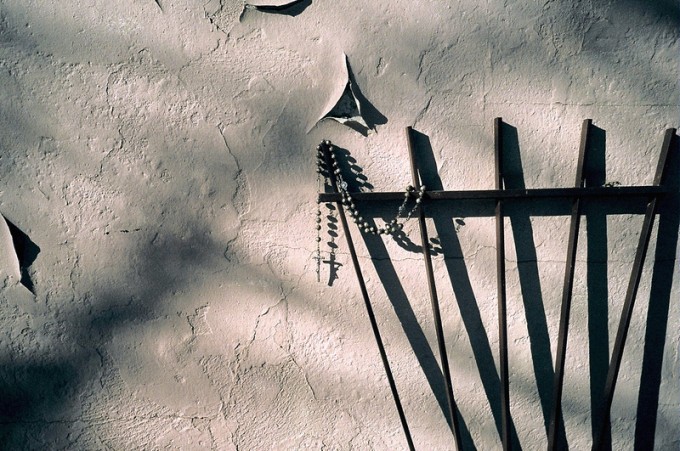 –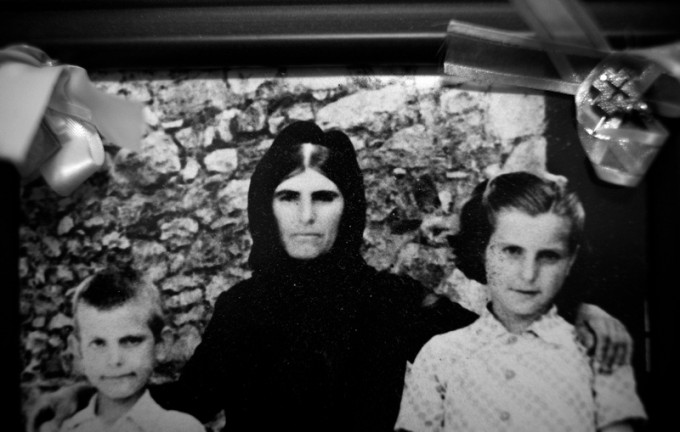 –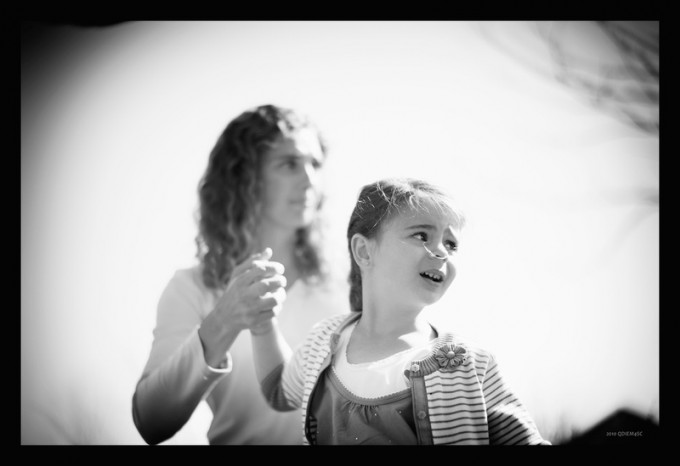 –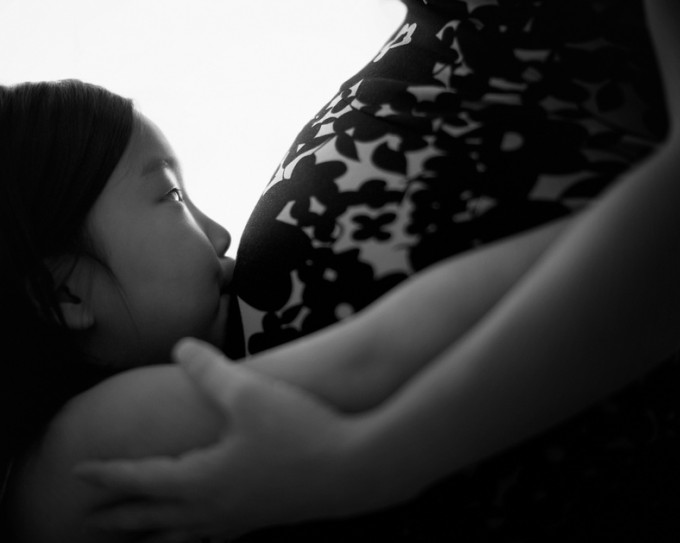 –