Steve
Inspired by what I have read on your site, a few months ago I did something I had not done in 10 years since I bought my 1st digital camera (a Kodak DC4800)– I bought and shot a roll of film.  It was like I had stepped back in time – slightly strange – but I was excited.  Since then I have shot a lot of film and find the experience liberating.  Shooting film again has taught me a number of valuable lessons:
"Film Lessons"
1               When you only have 36 exposures, each shot is precious so you are more discriminating in your photographs.
2               Photography is not about megapixels – when I shoot Tri-X or XP2 I don't know how many megapixels I'm shooting and don't care – its about the image.
3               Film grain adds texture and imperfection that provides a unique and timeless quality to photographs.
4               Film doesn't require the latest and greatest equipment (and the constant reinvestment involved).  I shoot with a 15 year old Contax G2 and in 10 years I will still be shooting with the same G2 – try that with a digital camera.
5               Every time I try a different type of film its as though I'm exploring a new and different camera as each film has its own unique look and attributes.
6               Film takes you back to the days before instant gratification – before email, the internet, cell phones, etc… – when people had the lost art of patience.  One had to buy a newspaper for news or wait for the mail to hear from friends.  Film is like that, you don't get to instantly see your picture the split second you take it – you have to wait for it and the anticipation and surprise of seeing a roll of developed film is a lost pleasure.
Now don't get me wrong, I still shoot the majority of my pictures digitally but shooting film has made photography a more varied and enjoyable experience.
AG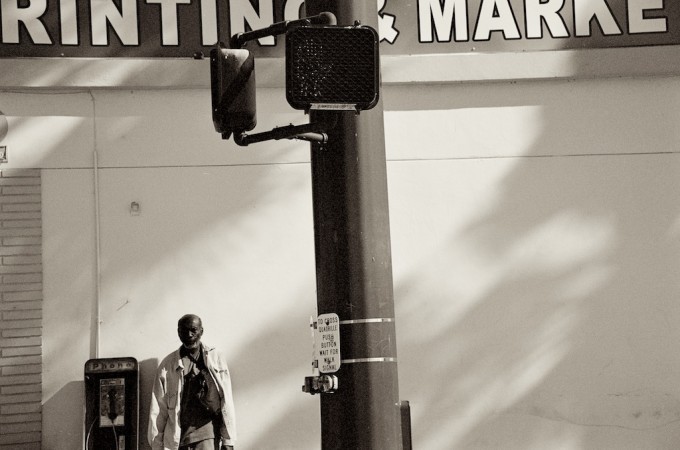 –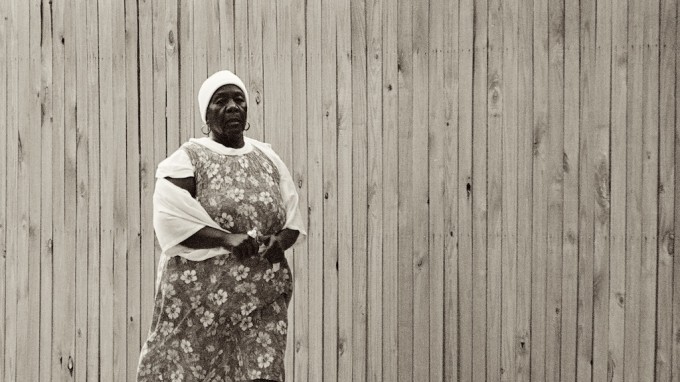 –