Hi Steve,
My name is Christophe Carlier, i'm french, and first i must to tell that your
site is great!
I think you encourage me too buy my Leica M8, and for this, thank you Steve.
I began photography 5 or 6 years ago, at the begin my insperation are the
British and American landscape photographer like Adam Burton. But your site open
for me other photography's doors, like portrait, city…report, More human
photography.
Today i work with an Leica M8.1 camera, with lens like a Summicron-C 40mm,
Nokton 50mm f1.1, Voigtlandermm 15 & 12mm.
All pictures attach here are taken with the M8.
My web site: www.christophecarlier.com
Thanks to pay attention to me.
Best regards,
Christophe Carlier.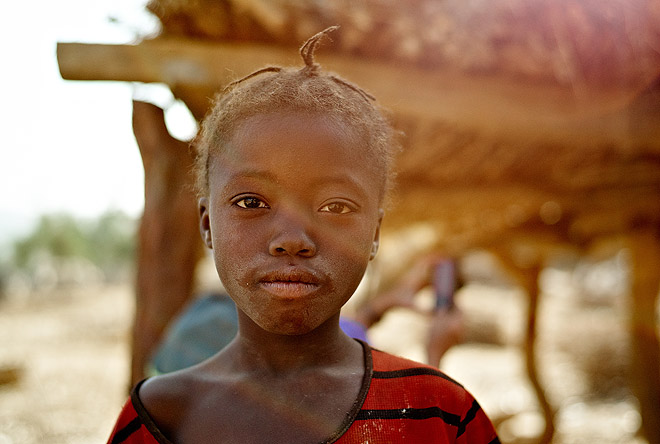 –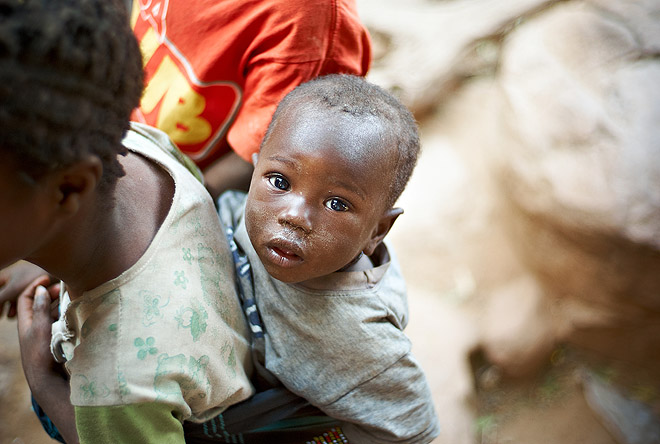 –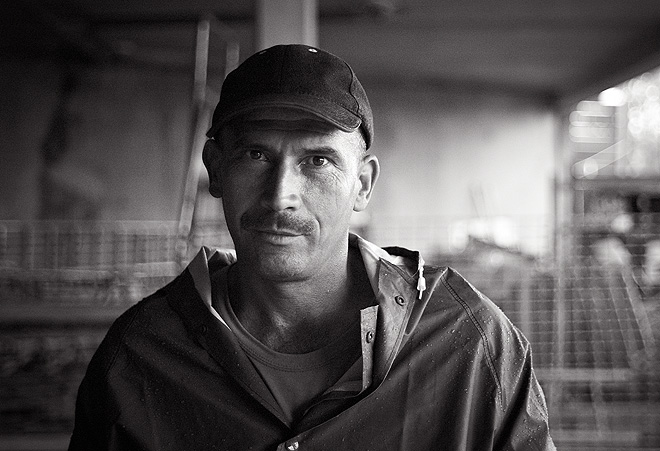 –