Hi Steve, last September, I finished shooting images for a short film I was doing in Indonesia. After spending almost a year traveling around the islands on a motorbike, carrying a large Video camera, a Nikon D700 with 3 zoom lenses and a tripod with a pan head, I decided that I needed to take a «light» photographic vacation. At first I thought of bringing my Leica M6 with the 50 Summilux and the 21 Elmarit but after a lot of thinking, I decided to get myself an M9.
After all, I did deserve this after that hard year of filmmaking! It took me a while to get back to creating images with the rangefinder but once I got the hang of it, I began enjoying my trip. With the M9, I would slowly take my time, look at my subjects, smile at them, bring the «9» to my eye and click the shutter. I did not have the impression I was invading the people's space with a large DSLR and a telephoto lens.
Since that trip to India, I now carry the M9 with me everyday, everywhere. (This idea,I borrowed from you.)
Here are 3 of many of that trip.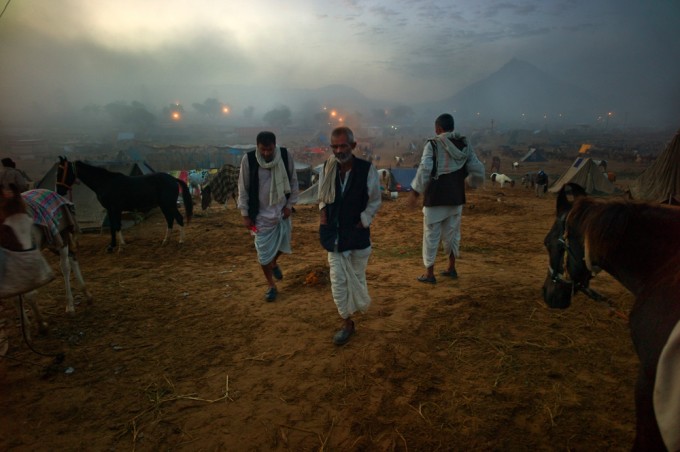 –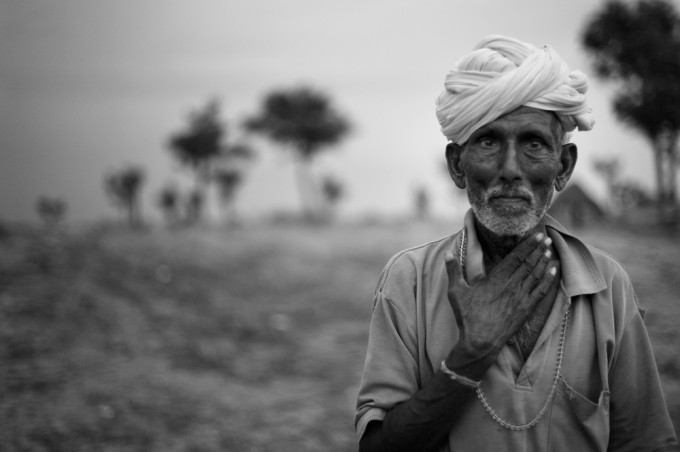 –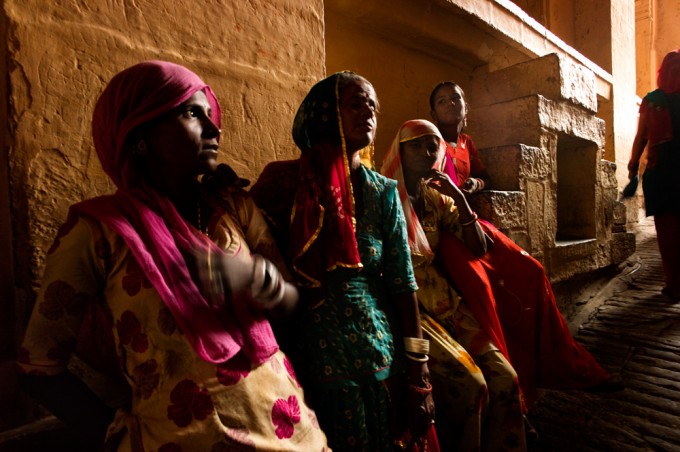 Thank you for your web site. Your postings are entertaining, creative and technical at the same time. By the way, those are great images you did during Seal's shows.
Thanks for reading
Best regards
Carl Valiquet*
p.s. here is a link to a trailer of the film I shot in
Indonesia.http://vimeo.com/22462024
and to my blog.http://carlvaliquet.blogspot.com/