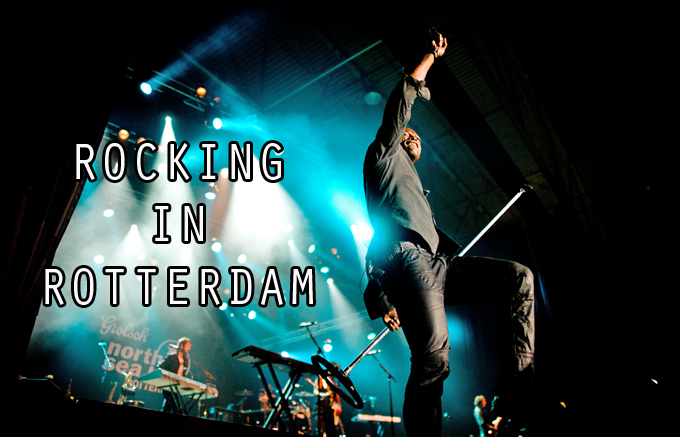 ROCKING IN ROTTERDAM WITH THE LEICA M9-P
Hello to all! Happy Monday morning! I am now back home in Phoenix AZ after spending the last 4 weeks on the summer Seal tour. The tour is still rolling on, so be sure to check the tour schedule if you want to go check it out but I had to get home early for some other obligations like my Son, my bills, and my upcoming workshop in Seattle (which I am soooo excited about)! The last show I shot was the Jazz Festival in Rotterdam Holland and what a cool show!
When I arrived to the front of the stage for showtime there were about 40 photographers all lined up and there was NO WAY I was going to be able to squeeze in so I let them shoot the 1st three songs and then I jumped in to shoot the rest. It's always cool having an "All Access" pass 🙂
The stage was quite far from me though so there was no real way of getting any cool angles or perspectives but I shot away with my new black M9-P (ahhh, so gorgeous!) and 50 Summilux ASPH which may as well be glued on my camera! I also had a 2nd body with the 24 Summilux attached so a few shots were taken with that AMAZING lens. I have to say that if you want a superb 24mm, the Summilux has a way of rendering images that is just magical, especially when used at 1.4. I fell in love with that lens pretty quick.
After the show I had a few hours before catching a car to the Amsterdam airport for my flight home so I had to pack up, go through some shots and be on my way. Made it back home after 16 hours of flying and just woke up bright an early to make this post!
It will be a REALLY busy next couple of days for me but I plan on doing some new reviews really soon, so keep an eye out! Here are some of the shots from the Rotterdam, Holland show. Enjoy and as always, click the image for a closer look!
If you are looking for an M9-P you can check the usual suspects…B&H Photo, Dale Photo and Ken Hansen! Also, don't forget you can rent anything Leica at lensrentals.com!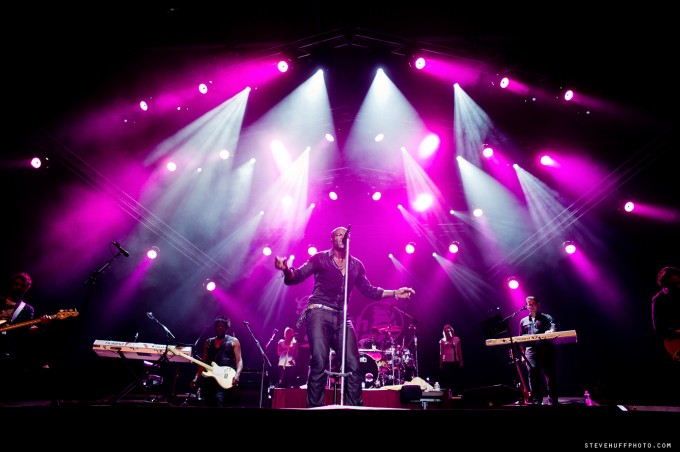 –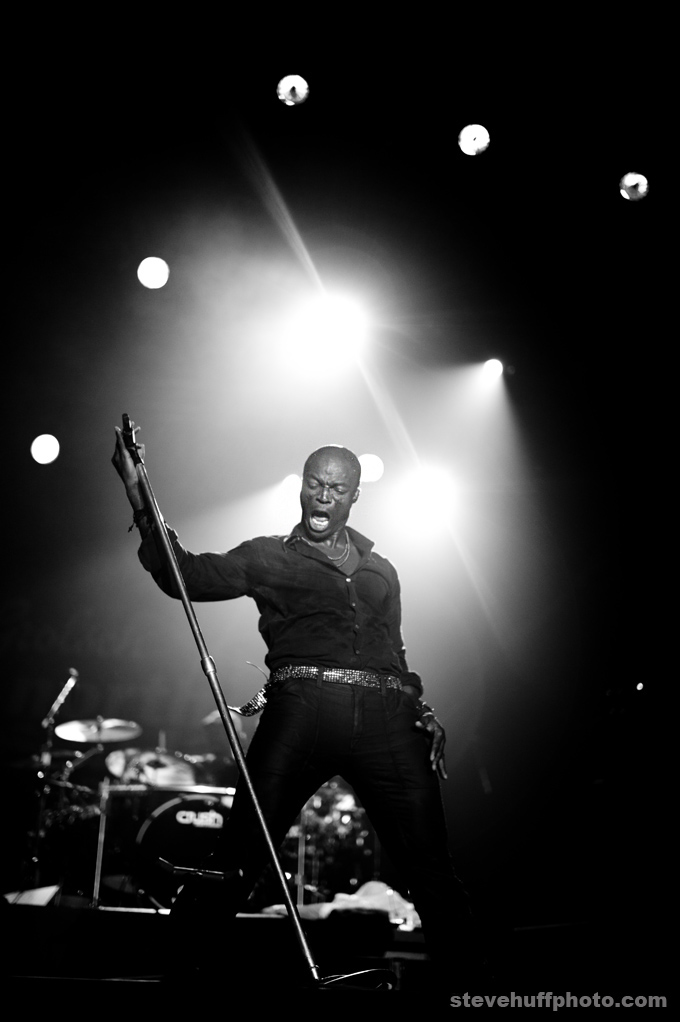 –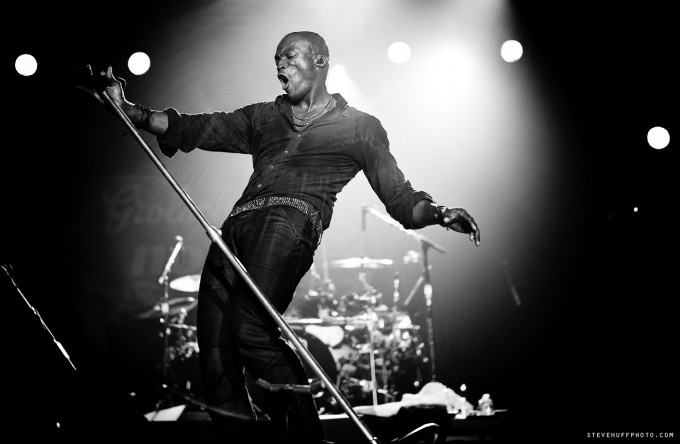 –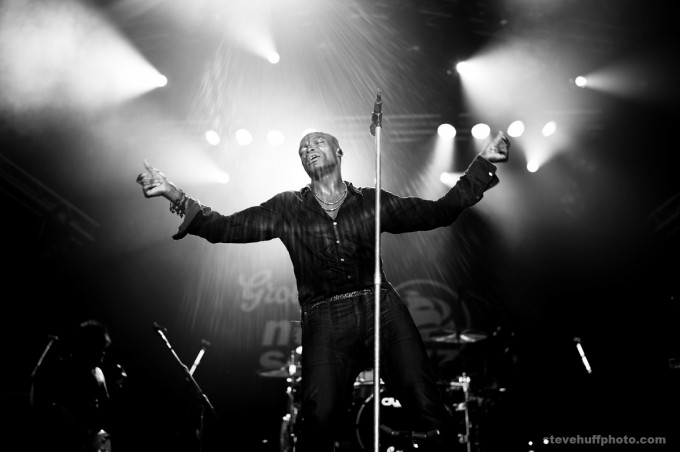 –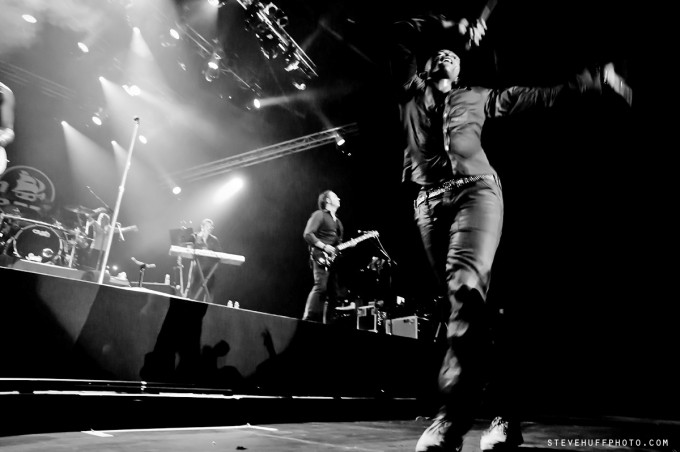 –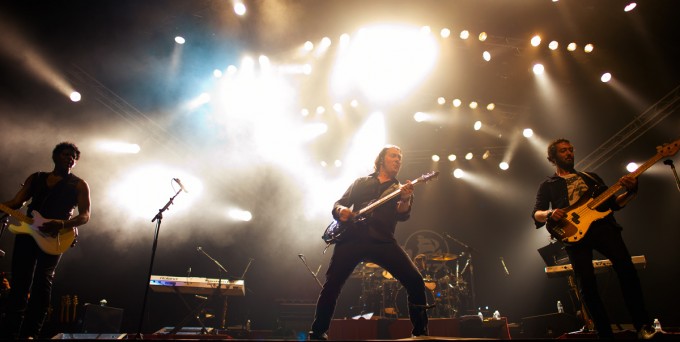 –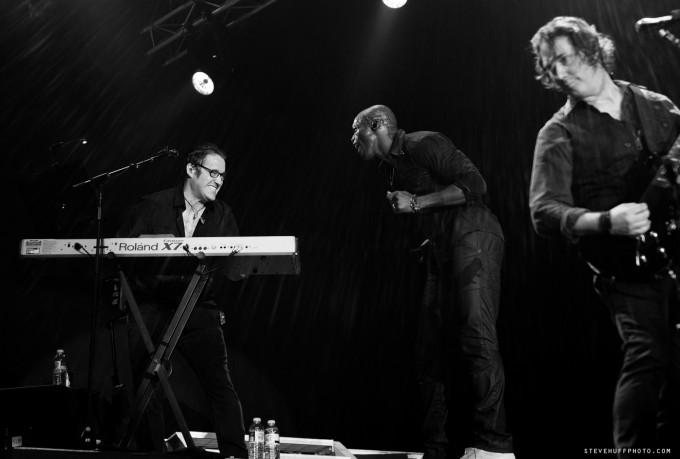 –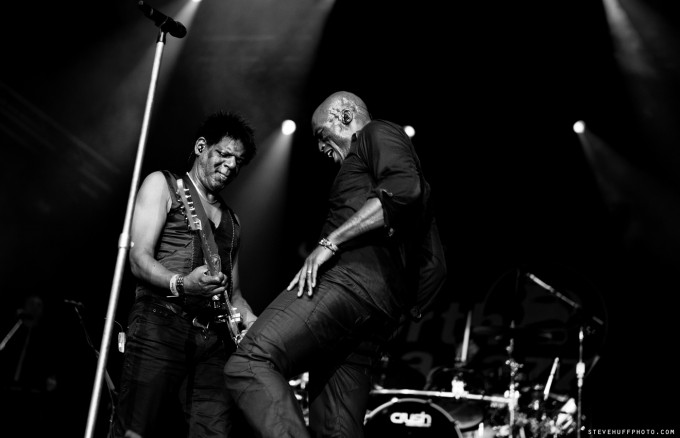 –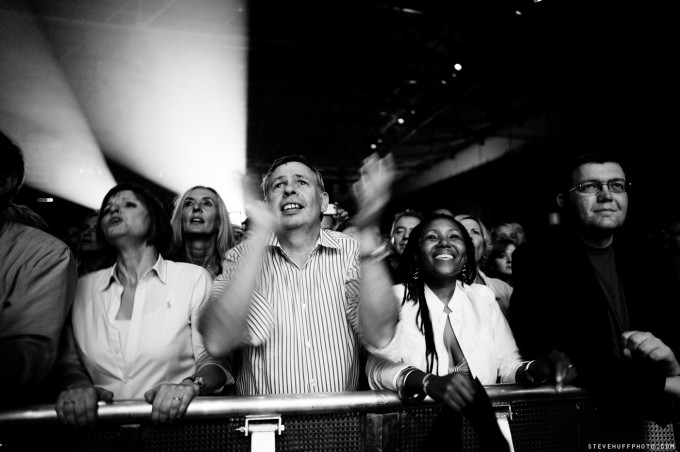 –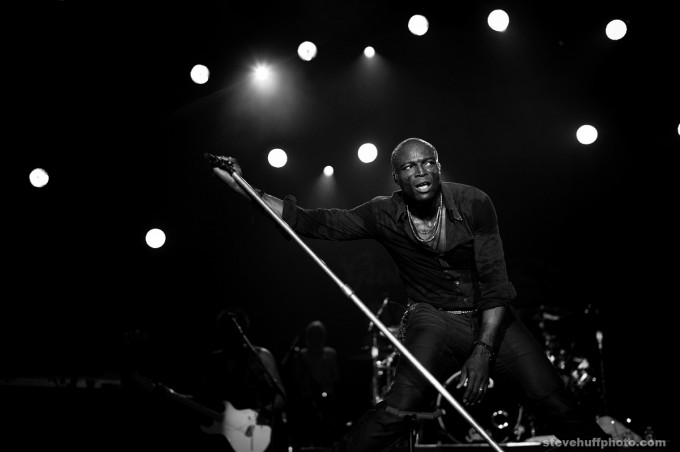 –
and a portrait backstage after the show, natural overhead light, 50 Lux ASPH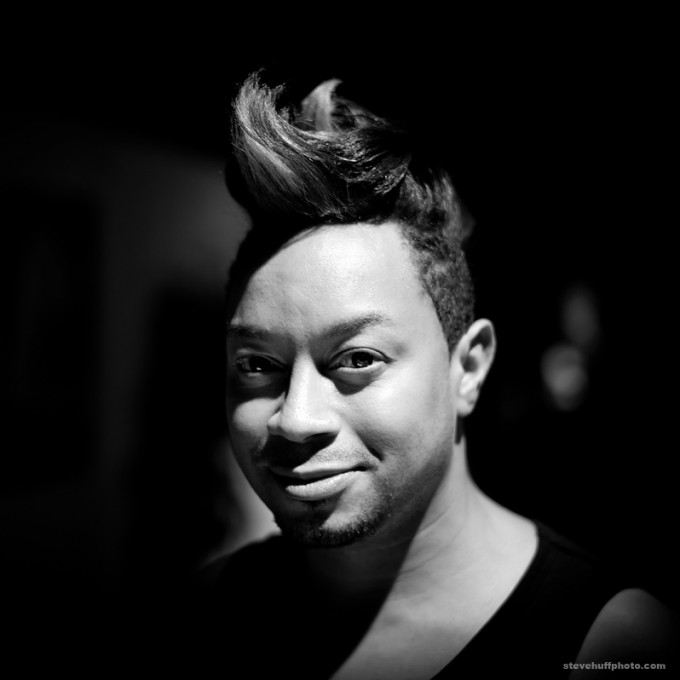 [ad#Adsense Blog Sq Embed Image]