Dear Steve,
The past months I had difficulties struggling between what my mind tells me and what my heart pushes me to do. Well you see, I own the best DSLR the market can offer including the lens (Canon 5D Mark II with couple of L lens and as well Nikon D3S with the trio 2.8 Lens) and as well the  Fuji X100 and a Panasonic GF-2. . So ideally why on earth would I spend 7K for a a tiny camera, that is not so good in low light and the lens are darn expensive, but for some reason I love the damn thing and I just don't know why. Well guess what, I went with my heart and mainly I have you to thank. I been visiting your site practically daily for the past month and hopefully forever in the future, and it was your reviews and the users discussion that made me love the Leica M-9 even more, and I think I understand now that I own it what the fuss is all about. Its only once you have a grip on it and start shooting the feeling emerges.
What made the matter worst is your review and video of the Lieca M9-P, I figured if I am going to buy one I should go with the latest one. The problem is, where I live here in Oman they didn't have it. But the country which is 45 minutes away by plane (Dubai to be specific) they had the Black M9-P, yes exactly like yours. So I did what any insane Leica fan would do, booked a flight, flew to dubai, paid the 8K plus 2.2K for the 35mm Sumicron and now I am a proud owner of leica M-9P Black with the 35mm Sumicron. And no I didn't wait until I got back home to try it out, I made sure the sales person to get it ready for me by fully charging the battery, which he did, ready to start shooting.
Below are my first photos with the M9-P mainly in Dubai Airport on my way back to Muscat (oman), all I can say the photos have soul, cant explain it, but I love every bit of it.  And as you can see, for a person never handled a rangefinder before, I would say I did really good in handling the manual focus so far, would you say?
PS/I also purchased the Think Tank Photo Retrospective 5 Camera Bag based on your review, so thanks a bunch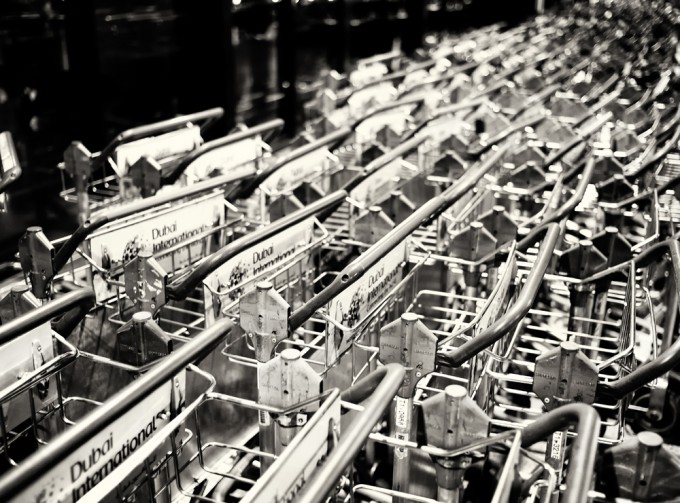 –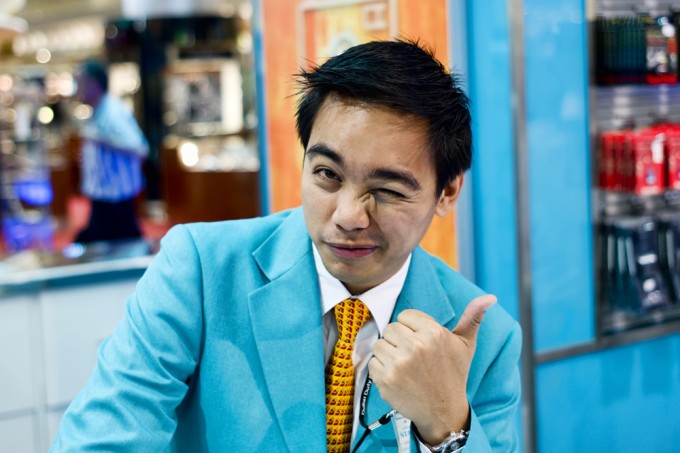 –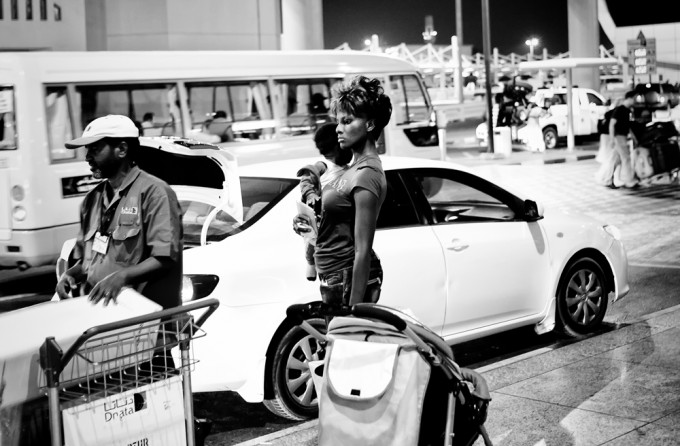 Rgds
Salim