Hi Steve,
I've been visiting your site for a while now. Your passion for photography, your writing and the samples that are posted here convinced me the that long path of saving for a Leica would be well worth it. Over a year later and I can honestly say that my new black M9 was indeed worth the wait.
I carry the camera with me at all times. I'm very passionate about preserving moments that I find interesting and/or beautiful. It's quite a rush when I'm out and a scene reveals itself. I'm learning how quickly these instances can pass so I'm becoming more comfortable with quick decisions and commitment.
I've included a few samples for consideration. I have more to view at http://www.flickr.com/photos/bento_asic/
Photo 1: Shot with Voigtlander 50mm 1.5 Nokton. Photos 2 & 3: Shot with Zeiss 50mm 1.5 Sonnar. All with the M9.
Thanks for your consideration and for all that you're doing here. It's a great place.
Regards, Ben Thompson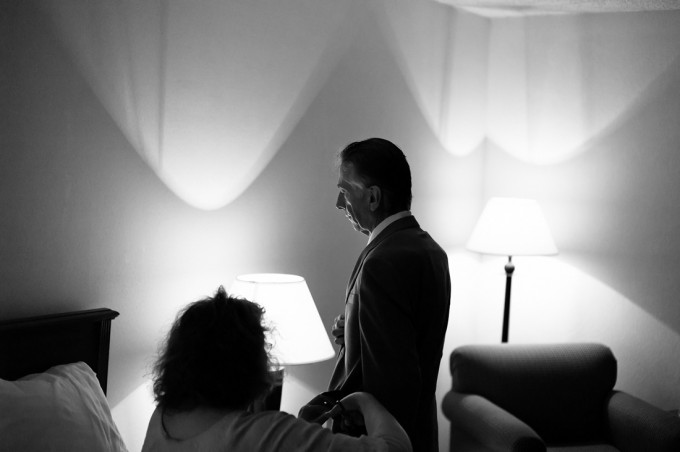 –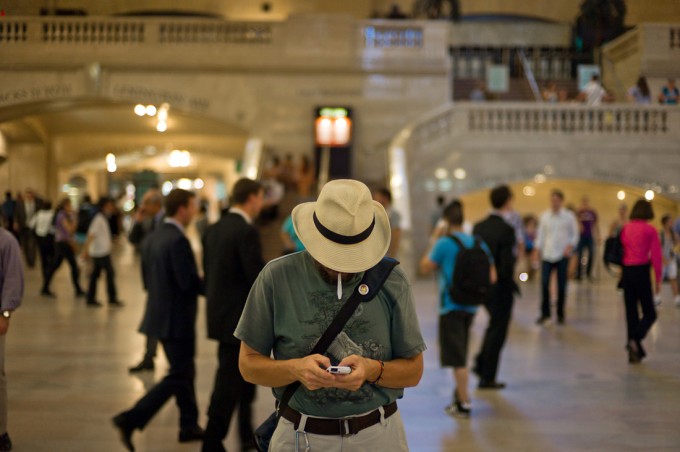 –