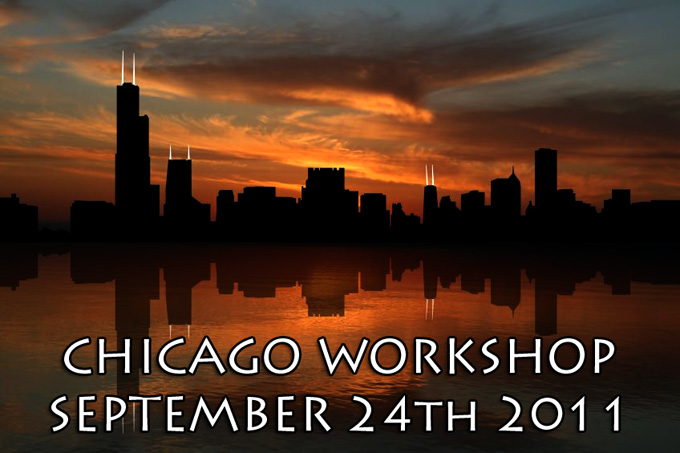 The Chicago Workshop/Meetup Is Here!
Street Photography in the Windy City! Awesome like minded people, Presentations, Instruction, Motivation, Great Food, Street Shooting and Great TIMES. Did I mention cool cameras and guest speakers?!?! What are you waiting for! THIS IS CHICAGO!!! My kind of town!
A few spots remain! 
Scroll down for Agenda which will be updated more as we get closer.
THE DATE: Saturday September 24th 2011 – Mark your calendar!
THE PLACE: Right smack dab in the middle of downtown, Magnificent Mile, Millennium Park and more! RAIN OR SHINE!
THE AGENDA: Two guest speakers, three presentations (one from myself as well), street shooting 101, street shooting tips, overcoming fears, travel photography. GREAT FOOD. Street Shooting, editing, critiques and a visit to Chicago's OLDEST camera shop, Central Camera. ONE DAY ONLY! 
THE COST: $300, full DELUXE Chicago lunch at world famous Pizzeria Due included as well as coffee and snacks for breakfast – 15 people maximum, credit cards accepted. If you want to attend buy quick to avoid missing out! Date is approaching quickly! E-mail me if interested STEVEHUFF1@MAC.COM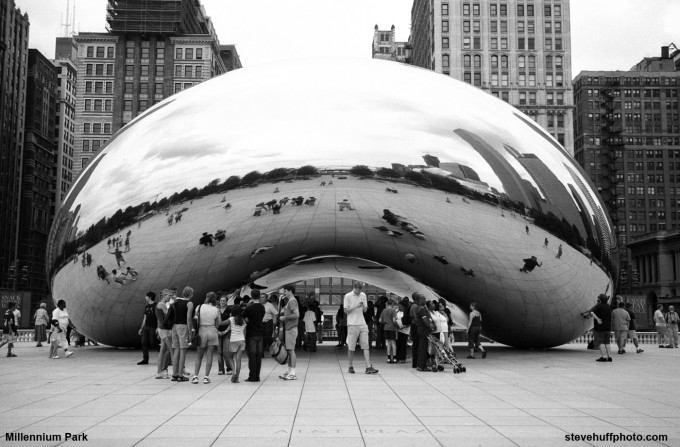 Chicago!
Been getting loads of e-mails requesting workshops and meet ups everywhere, in every corner of the globe! Thank you for your e-mails and requests! It seems to me though that the most popular request has been my home town of Chicago! I live in Phoenix, AZ these days but was born and raised in Chicago and am thrilled to announce that the next workshop will be held in the windy city! It is such an amazing city and the perfect location for the next workshop/meetup. While it is still in the planning stages, it will be held right in the middle of it all near Michigan Avenue and Millennium Park! We will have access to great food (on me)!, fantastic street shooting opportunities, and will also be situated in a great studio location where we can share our photos from the day, do some actual hardcore critique, and get to know each other! All minutes from the action.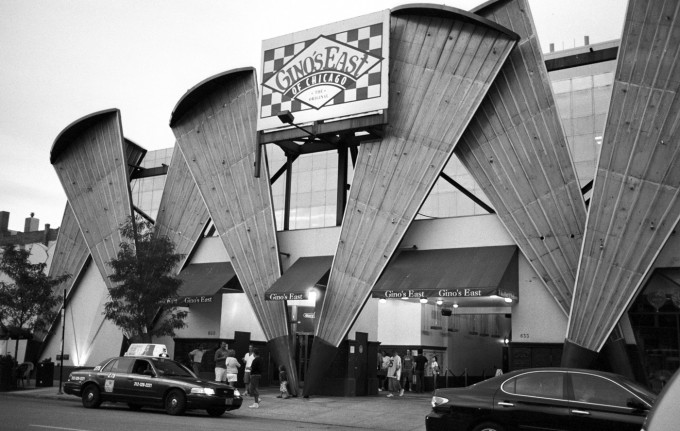 There will be two guest speakers at the event and we will be doing street shooting photo walks during the day. This will be a one day only event Near the end of September. It's coming up quick and Chicago has gotten tons of response so be sure to sign up quick! The cost for this one day workshop event will be $300 and includes the entire days events from 9am to 7pm as well as morning coffee and snacks and a full lunch featuring famous and delicious Chicago Pizza at Pizzeria Due (that will be included free of charge)! I am limiting this to 15 people and my past two events in NYC and Seattle sold out 100% so get in quick if  you want to attend Chicago!
It will be a quick, fast paced, high energy event full of new friends, good times, learning, presentations, street shooting, editing and great food!
–
THE AGENDA FOR THE DAY (May be additions and slight changes as we get closer)
8:30AM – Meet at the location, everyone introduces themselves, brief intro by Steve
9:15 AM-10:00AM – Head to Intelligentsia Coffee – World famous coffee/espresso. Coffee and breakfast snacks ON ME. 
10:00 AM- 11:30AM – Guest Speakers/Presentations
There will be TWO goes speakers at this event. Stuart Sipahilgil and Steven Blewett.
Stuart Sipahigil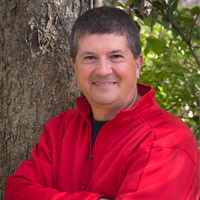 Stuart Sipahigil is an award-winning photographer, author and teacher. He is a staff photographer for Outside Source Design, a multimedia design agency in Indianapolis, Indiana, working for such clients as Eli Lilly & Company, The American Diabetes Association, and others. In addition, he's the author of Close to Home: Finding Great Photographs in Your own Back Yard (available at http://craftandvision.com). Stuart also teaches photography and post-processing classes at the Cornerstone Center for the Arts in Muncie, Indiana. He posts his thoughts on photography at his blog, http://www.thelightwithout.com.
–
and some inspiration from Steven Blewett on Travel Photography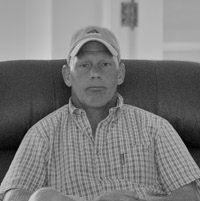 My traveling has taken me to many places over the years for business. I work for a Construction Co. and Document Construction Projects as well as Supervise. I have been in photography since High School but didn't start seriously Shooting Travel Photography until 10yrs ago. The Camera didn't get into my hands until I realized how much I was missing.  A point and shoot or a disposable camera works. But to find how to capture the places I have been to in a way that captures the whole essence of what those places mean to me and covey that to others. In other words… To share. That is what drives me for others to see the way I see through my Photographs.
It's more than pushing a button it is a Passion. A Passion that I hope to share with you.
–
and a slideshow by your yours truly about shooting on the street and why you should not  fear it!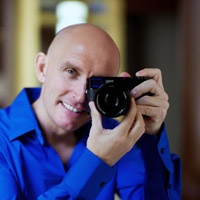 –
111:30 – 1:30PM – Street shooting at Millennium Park and all of downtown. Me and one of the guests will be on hand for questions and instruction. An assignment will be given to each of you and we will critique these assignments at the end of the day!
1:30 PM SHARP – Lunch at world famous Pizzaria Due – This is the BEST Pizza ever. We will all have Pizza and drinks, again, on me!
3:00 – 3:45 -Visit Chicagos oldest Camera shop and oldest Leica dealer, Central Camera!
3:45 – 5:30 – More shooting time and one on one time. We will venture deeper into the city….
5:30 – 7:00 – Editing back at the location with final critique and your best three shots of the day shown on the big screen. Shots will then be posted on this site for all to see. 
7PM and on.. Optional night out at a local pub or bar for some beers (NOT on me!) for whoever wants to go!
–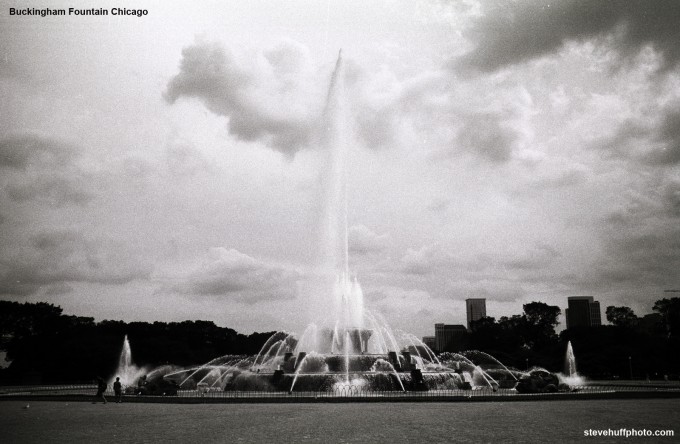 There are MANY hotels in the area and if you stay an extra day or two I may hang around an extra day or two as well to see the sights. Things like Navy Pier, The Lincoln Park Zoo, The Art Institute, and all of the historic architecture throughout the city. The street life in Chicago is amazing!
Check out the video below to see Amy Medina's photos from the last Seattle workshop! Her website is HERE!
NO NEED TO OWN A LEICA TO ATTEND! Any camera is welcome, even film!
I should have an M9 or two on hand for demo purposes for anyone who wants to give one a spin. If you shoot micro 4/3, you are welcome (I'll have my E-P3 and lenses as well as my M9-P)! If you shoot ANY camera, you are welcome! Shoot an iPhone? You are welcome!
I will release details here on this page as they become available. Guest speakers will be announced soon. Exact location will be given to those who sign up well in advance.
Also, all attendees are encouraged to bring their Laptop with them for editing!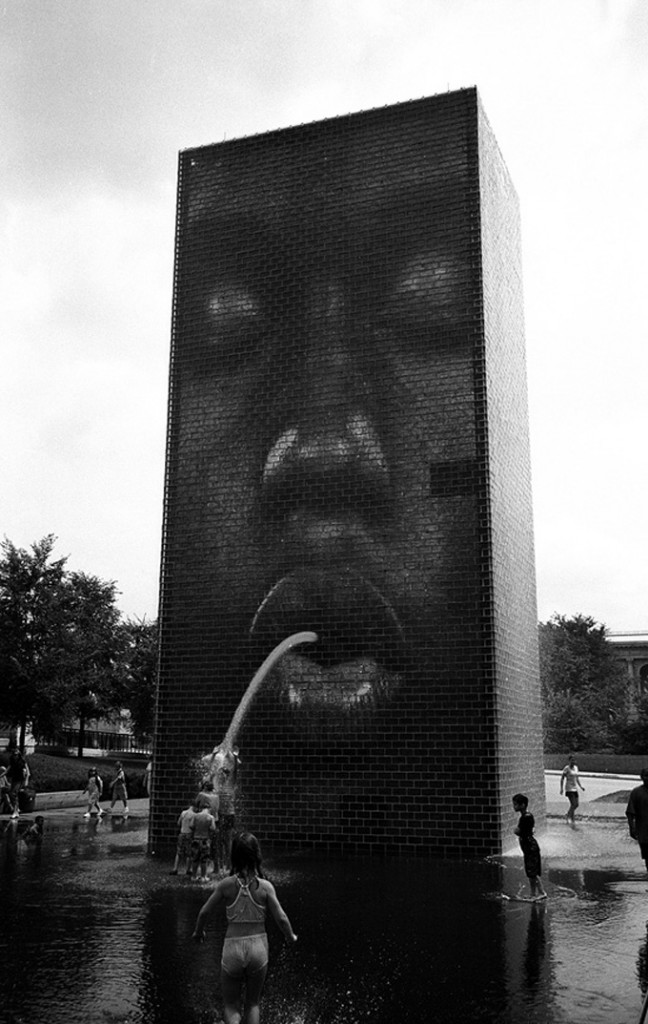 HOW TO SIGN UP FOR THIS EVENT!
 EARLY BIRD SPECIAL THROUGH SEP 1st! SAVE $50! E-mail me and sign up before September 1st to save $50! 
Easy! I can accept credit cards through google checkout. If you want to sign up just send me an email at stevehuff1@mac.com. I will then email you an invoice from google that you simply click on and pay. About 1 week before  the event you will receive an e-mail with instructions, what to bring, where to go, etc. Again, this page will be updated as guest speakers are confirmed and more details are released!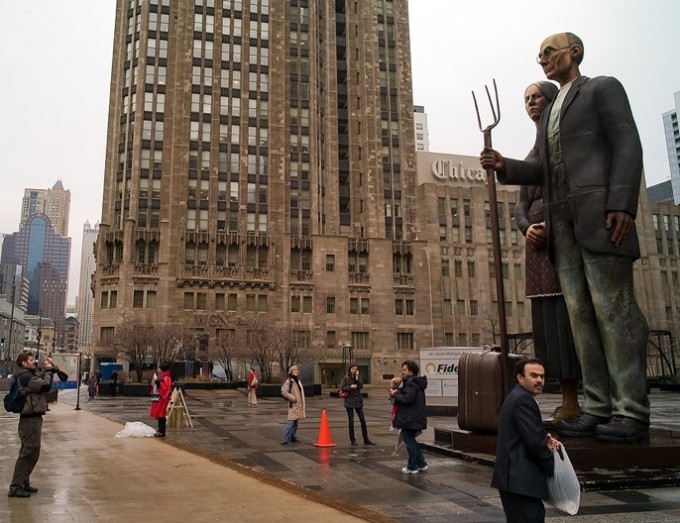 –
The entire group from the last huge two day Seattle workshop! It was an amazing time!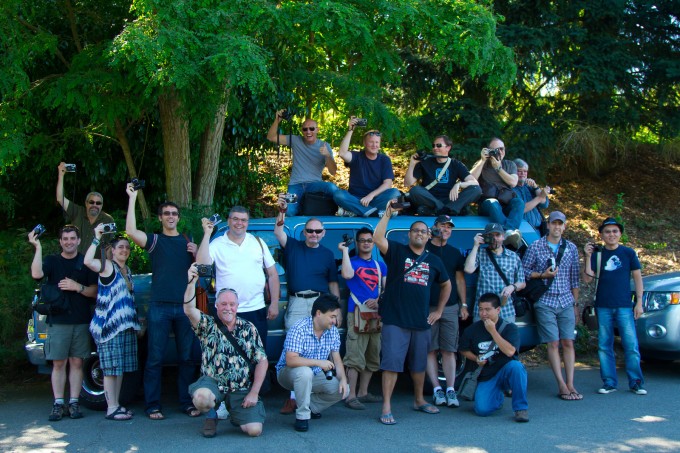 JOIN US IN CHICAGO! Looking forward to seeing you all!