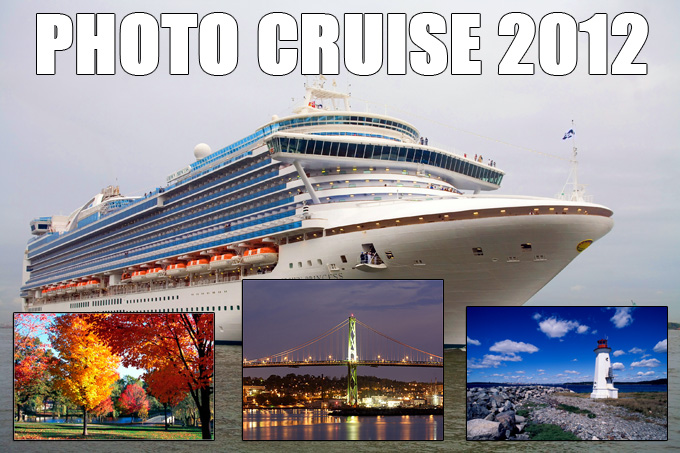 UPDATE! If you want to join us you MUST book by July 1st! This mean payment is due by JULY 1st! After that we I can no longer accept ANY bookings!
"THE CRUISE" 2012 – The 1st annual SteveHuffPhoto.com Photo Cruise. We will be touring the east coast for a full week in September 2012 on an East Coast cruise! You can sign up NOW if you want to join us on this incredible photo adventure!
THIS WILL BE SUPER COOL!
CHECK OUT THIS VIDEO OVERVIEW OF "THE CRUISE"! This will be AMAZING!
WooHoo! With the help of my good friend and fellow photo nut, Todd Hatakeyama, we have just set up an "East Coast photo cruise" for a Departure date of September 15th 2012.
This cruise will be AMAZING and I am dubbing it "The Cruise 2012". Next year will be "The Cruise 2013" and so on. Let me explain…
Imagine going on a luxurious cruise with a bunch of other passionate photographers (spouses are welcome at a reduced rate). Hanging out, shooting, gear talk, processing, and all of the fun of a cruise for a whole week! The cool part is those who join us on this cruise will be in for an amazingly good time as we enjoy food, drink, fun, photography, some amazing sights AND we will be enjoying this for an entire week, 24/7 from September 15th through September 22nd 2012.
How cool is this? When I hold my workshops we have so many people who come together. Many bond instantly and even make lifelong friends. All of that usually happens over a two-day weekend! This time we will be together on a Princess cruise ship spending the days hanging out, shooting and discussing gear and technique. Friends, Memories, Learning, and a GREAT time!
Since we will be on the seas for a week there will be plenty of time for all who attend to have one on one time with me shooting and to discuss technique, shooting style and more. This is not so much a "workshop" but those who attend will be gathering with other like-minded people and myself for some amazing shooting across the east coast! We will be departing from New York on September 15th 2012 and it is so cool to hang with like minded people and doing so on a beautiful cruise is so much better than hanging in a classroom!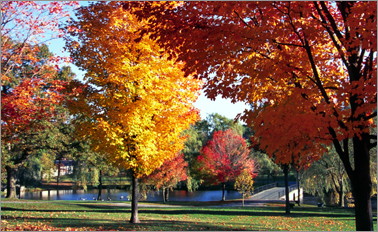 From New York to Canada to Maine and Rhode Island. Each stop will take up to someplace new to see, shoot and enjoy. Now of course I realize that many of use have spouses/girlfriends and we certainly can not and would not leave them out! Bring a guest and save money as it doesn't cost much to add someone to your cabin! 
So yes, can also bring your wife/husband or girlfriend/boyfriend or guest at a significantly reduced rate. The schedule of this cruise is posted above in the photo but it would depart September 15th and return on September 22nd. We would be stopping off almost daily to shoot and explore with only one full day at sea, which would be Sunday September 16th.
–
SIGN UP QUICK IF YOU WANT TO JOIN US ON THIS 1st ANNUAL CRUISE! All food is included in the price for the entire week!
DEADLINE IS JULY 1st!
Dining and food is all included. Tipping is not. Booze is not free. Soda is not free. Coffee and Tea is free, maybe Juice. So basically..almost, this is an all-inclusive trip with the cruise, your room and food all included in the cost. The total cost for participants ranges from  $1550 to $2100 (depending on the room you want) for the entire one week all-inclusive trip. There are also premium restaurants on board if you do not want the free dinners. Up to you.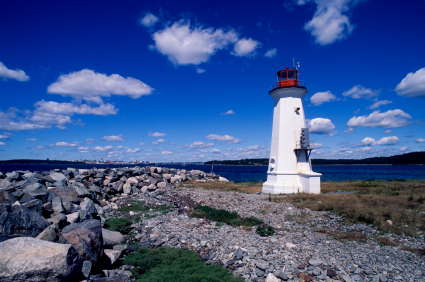 If you want to bring a spouse or girlfriend or guest then the cost for them would be significantly reduced!
This is a great price for what will be a wonderful trip. It appears I can only get about 15 cabins total so this means I can only sell 15 tickets unless I can get more. Basically, this means that this should sell out quickly so if you want in, act fast. Your guest will get the reduced rate but they are welcome to come shoot with us and hang with the group at any time!
See the schedule below!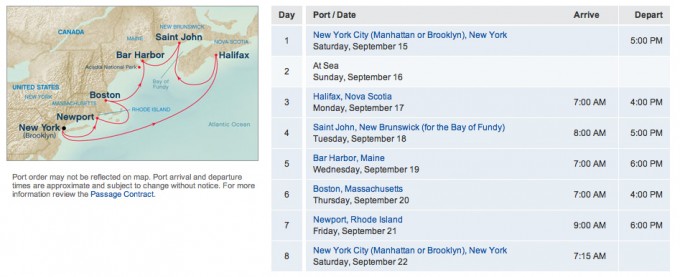 –
This trip will produce some amazing photos, great memories and new friends. What more can we ask for?
$$$ Pricing and Availability $$$
Prices start at $1700 and go up to $2700 for SINGLE and $2250 to $3500 for TWO depending on room selected. meaning if you want a basic interior room for two without a view then the cost would be $2250 TOTAL. If you want a deluxe balcony room for two the cost would be $3500. It is cheaper to bring someone with 🙂
The room selection and pricing is as follows, make your choice! Prices shown below are the TOTAL cost to me for the entire cruise, food, room and all shooting time! No other costs to you besides tipping on the ship, which is all up to you. 
Basic Interior Room – $1700 TOTAL  for SINGLE – I have 5 of these available.  (cost for spouse would be $550 extra so $2250 for TWO)- 3 of these are still available! 2 are on hold awaiting payment.
Obstructed Ocean View Room (Life raft may be in front of your window) – $2000 TOTAL for SINGLE occupancy – I have 4 of these available (cost for spouse would be $600 extra so $2600 for TWO) – 3 still available!
Ocean View Room  – $2400 TOTAL for SINGLE – Only have 2 of these available in this group! (cost for spouse would be $800 extra so $3200 for TWO) – Both of these are sold out, awaiting payment but can get more if you really want this room!
Balcony Room – $2700 TOTAL for SINGLE and I have 5 available! (cost for spouse would be $800 so $3500 total for TWO) – Still have 4 of these left, one is on hold awaiting payment!
Also, if you want to purchase insurance in the case of a cancelation where you would get a partial refund, that is an option as well. Without it there are no refunds. Only a deposit is due now with balance du by June 1st.
REMEMBER! We will be at sea for ONE WEEK and will be stopping and shooting in Halifax Nova Scotia, Saint John New Brunswick, Bar Harbor Maine, Boston Mass, Newport Rhode Island, and of course we leave from and arrive back to New York. You are responsible for getting yourself to New York. Flights are NOT included! But this is an all inclusive week on a cruise ship and will be amazingly fun!
If you want to sign up for the 1st ever SteveHuffPhoto.com cruise then E-MAIL me HERE to book your cruise! I can not wait for this one and am crazy excited! By then some of us should have the new Leica gear 🙂
JULY 1st IS THE DEADLINE!!!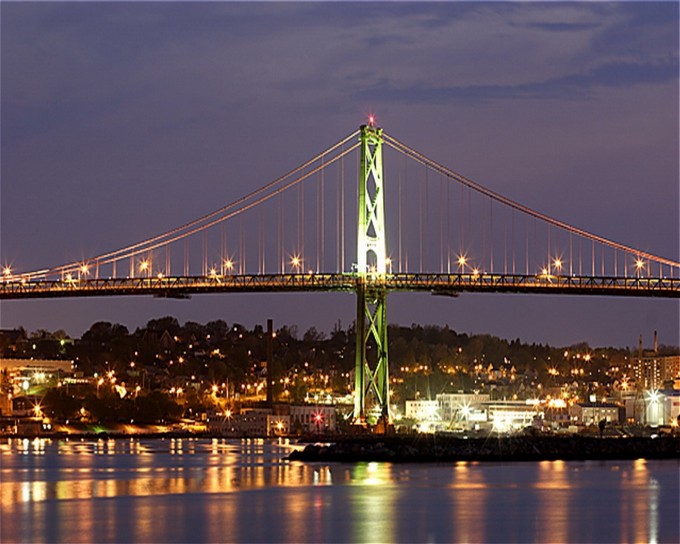 Remember this is a week-long, all-inclusive cruise that will include all food, some drinks (coffee, tea, maybe Juice), shooting at all stops, one on one time with me and just having fun hanging out with others who are passionate about photography.
This is the 1st one ever, the one NOT to miss. The emphasis will be on hanging out, having fun, shooting and even relaxing 🙂 If you have never been on a cruise, they are a BLAST. Hope to see you on board!
E-MAIL ME NOW TO SIGN UP! JULY 1st 2012 DEADLINE!