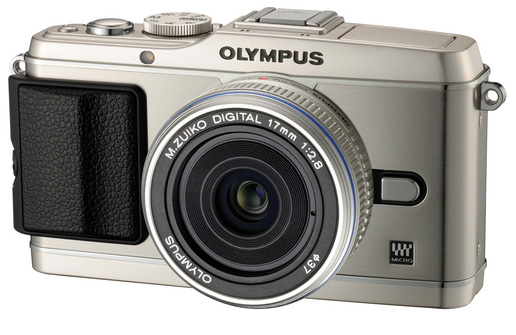 The Olympus E-P3 is in stock now!
The hottest color and lens combo in the E-P3 is the ONE that is in stock now at B&H photo – $899. Act fast! Click here to get it, these have been selling out pretty fast! After reviewing the camera and new 12mm, I ended up keeping the review sample and yes, I had to pay full price! Great camera and improvement over past PENS. Just wanted to spread the word as there are a few of you looking for this exact color/lens combo!
I will be getting a Sony NEX-C3 today so will be heading to Las Vegas to review it and to finish my review of the the SLR Magic 28 2.8 E Mount lens and 50mm 0.95 for E mount. Woohoo! If anyone is in Vegas on Wednesday/Thursday send me an email and maybe we can meet up for a quick chat!
OH, and all Micro 4/3 owners THIS LENS is the lens to watch for – Cant wait to see how this one does. FINALLY!! Fast primes are coming to M4/3 users!
AND…as of 08/17, B&H released the new Olympus 45 1.8 lens for pre-order and I am hearing whisperings that it is arriving VERY VERY soon. This appears to be a fantastic lens, equaling a 90mm in 35mm and with a fast aperture. I have spoken with a couple of people who have been testing this lens already and they LOVE it. $399, so not a bank breaker like the 12mm f/2.