Hi Steve,
I have just returned from a drive cross country and  was shooting the whole time. We started in D.C. and ended back home in Southern California covering Maryland, Virginia, Tennessee, Arkansas, Oklahoma, Texas, New Mexico and Arizona . I thought maybe I would find some interesting people along the way but instead I found myself shooting more landscapes then I would normally. It is a beautiful country that much I'm sure of and lucky for me I got to share it with a beautiful girl.
Image #1 Was shot at the Vietnam War Memorial at dusk. I used a M8 w/ 35mm Summilux
Image #2 I woke up in our hotel room in Knoxville, TN to find her getting out of bed. Again I used a M8 w/ 35mm Summilux
Image #3 Out in the middle of Arizona, somewhere just after leaving New Mexico I came across this sign along Interstate 40. After doing some research I found out it was a gas station back in the day. Remnants of the station were still visible but you would have never known thats what it was from the look of it.  This was shot with the X1
Thanks for taking the time to look and keep up the great work!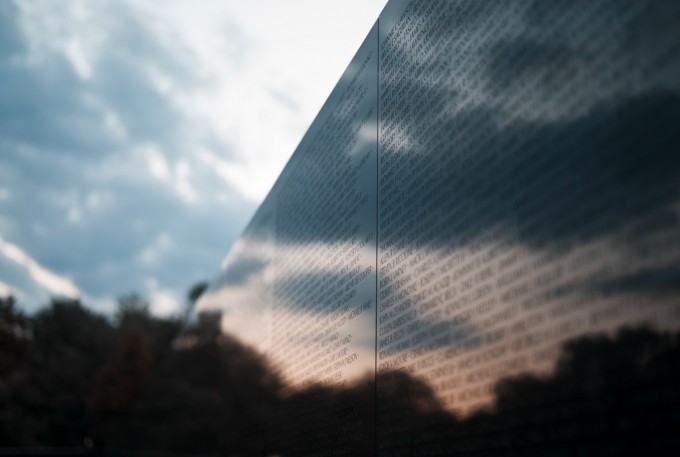 –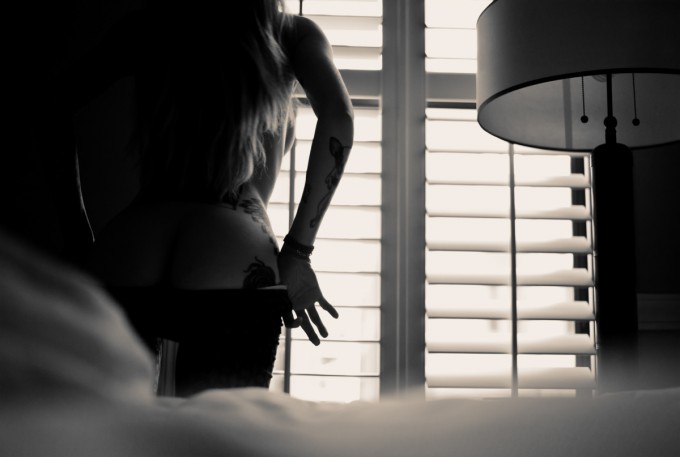 –