Upcoming Reviews and News – Pentax Q arrives!
Hello to all! It's Tuesday at about 7:22 am and I am awaiting a couple of packages today from UPS. It seems that at least once a week something gets delivered to my door and it is always a fun time seeing what is inside. Today I know what is coming and I expect it to be very very cool. One of the packages will contain the new Pentax Q camera and lenses, viewfinder, etc. I will be doing a complete review on the tiny Q system which has intrigues me since it was announced. This small sensor camera system has a couple of things going for it for sure, and that is small size and great build.
B&H has the cameras in stock now in white and black. I will be reviewing it with the 47mm equivalent kit lens, the fisheye and the 100mm equivalent Toy Lens. I do feel that the price seems high at $799 for having such a small sensor. This is only $100 less than an Olympus E-P3 setup and $100 more than a Sony NEX-5n kit. I will post a first look in the next couple of days but will be heading to Chicago on Thursday so I will be sure to carry the Q with me everywhere.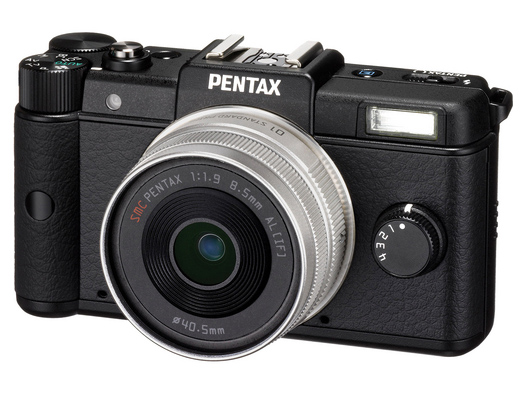 The Classified Buy Sell ads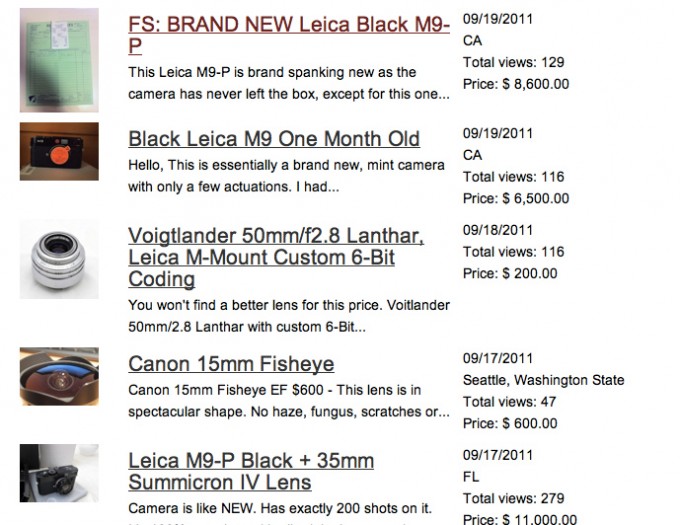 Also, the classified section on the site is ROCKING! LOTS of great buys have been posted lately and I saw yesterday that a brand new unused Leica M9P in black was posted. If anyone wants a new one, check out the ad HERE. You can see all of the ads HERE, and even place your own! Sell your gear quickly and easily!
–
FAST & PRIME – A brand new premium hand made case/carry solution for your Leica M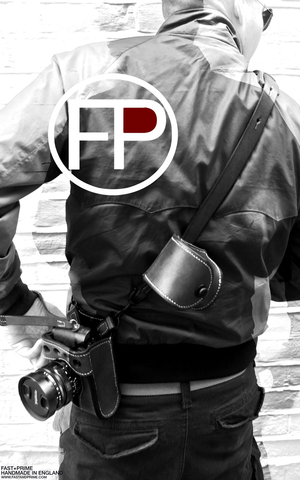 So you think your Luigi case is nice? Wait until you get a load of this BRAND NEW system for carrying your Leica M9 from fastandprime.com. Part holster, part bag, part case. All three in one. This new system is all hand made from the best leather and each piece is even induvidually numbered. I was lucky enough to snag #1 and will be showing it off in a world premiere exclusive review/unveiling right here on the site. I have been in contact with the owner for quite a while now as he crafted my case and he has just launched the site HERE. I will be showing you my fast & prime M9 case via video and photos in the next two days and will be using it at the Chicago meet up/workshop.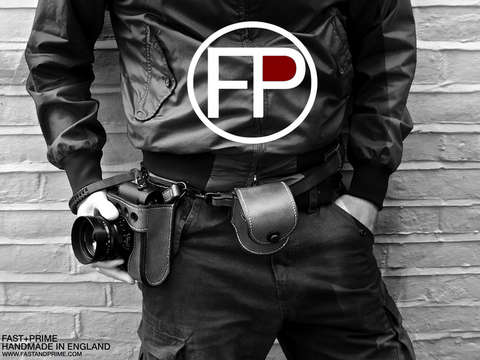 From the looks of it, this is a GREAT design full of functionality and each system comes with the case/holster, neck strap, hand strap and lens case. Basically, no need for a bag when you want to go out with your M9 and two lenses. It will all fit around you or your waist with easy holster access to your M9. Now all I am going by his his description and photos but mine arrives today so I will let you guys know all about it ASAP. One thing is for sure, this is one functional design unlike any other out there today. Stay tuned!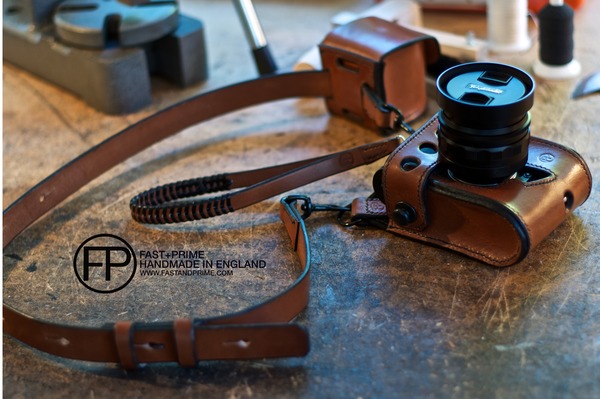 –
What else is on the way? Olympus 45 1.8, Olympus Mini Pen (possibly), Ricoh GXR M unit and GRD IV…
I have other reviews in the works after I return from Chicago and am still waiting for my copy of the Olympus 45 1.8 which was supposed to be in my hands two weeks ago! It should arrive in the next week or so and I will be reviewing that on the E-P3 or Olympus E-PM1, the TEENY TINY MINI Pen which after holding one appears to be the smallest interchangeable lens camera to date. I'm not a huge fan of teeny tiny and feel the gorgeous E-P3 is a perfect size but many are loving it so I may do a review on it for those interested.
Other cameras that will be arriving to me soon are the Samsung NX200, the Ricoh GR Digital IV, the Ricoh M mount unit for the GXR, and of course…the Sony NEX-7.
So there will be lots coming up over the next few weeks along with Daily Inspirations, Guest Reports and Articles and reports from the Chicago event this weekend!
[ad#Adsense Blog Sq Embed Image]