Hi Steve
This is my second submission, hopefully I'm not being greedy…..thanks for taking the time to look.
I first stumbled upon your site several months ago, at the time I owned a Nikon D300s and a Leica D-Lux 4 which I carried around most of the time, great images from a quality compact. Within a couple of weeks of reading posts and learning so much I was also the proud owner of a Yashica Electro 35 GSN, the first Rangefinder I had ever owned, this was followed quickly by a couple of FED's (2 &3), film was new to me and I have grown to love it as much as digital. Then to my wife's dismay a Fuji X100 arrived in the post…….words to the effect of "how many cameras can you possibly need!!" were uttered……in truth I couldn't answer the question. The fuji in particular has really opened my eyes to Street Photography and whilst I live in a relatively small New Zealand city I am slowly getting to grips with all it entails. Last week I added a Leica M9 and 35mm Summicron to my collection, delivery is awaited and I just can't wait to get my hands on it.
I've attached some recent images, all taken locally in the Bay of Plenty with the X100 I hope you find them pleasing
Cheers
Jason
PS. Your website just gets better, I'm sure like many people its the first thing I look at in morning with my coffee!!!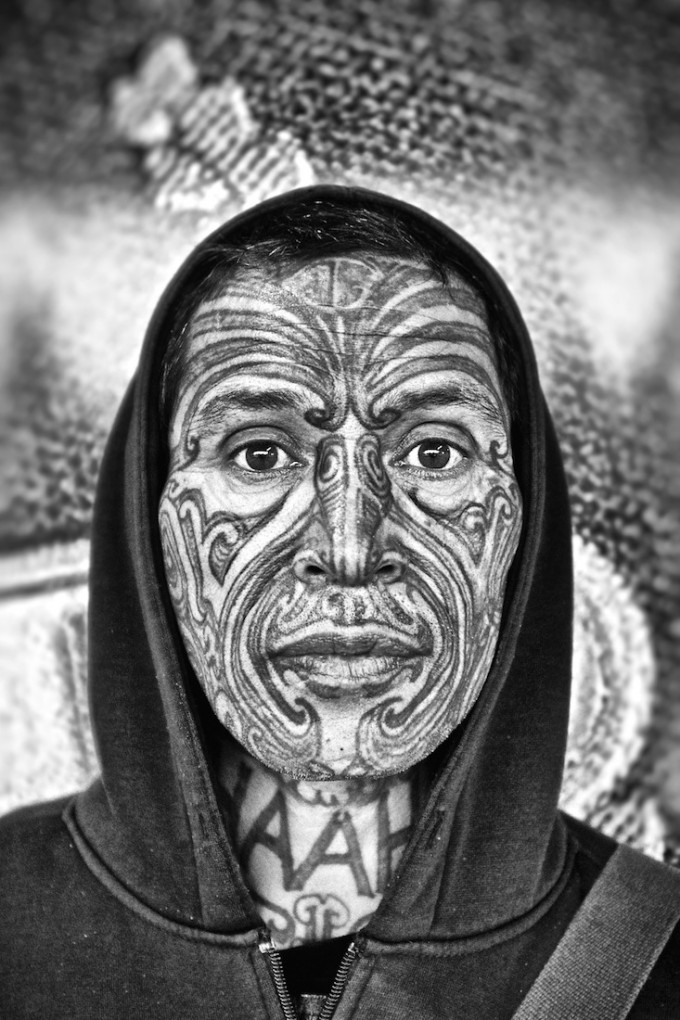 –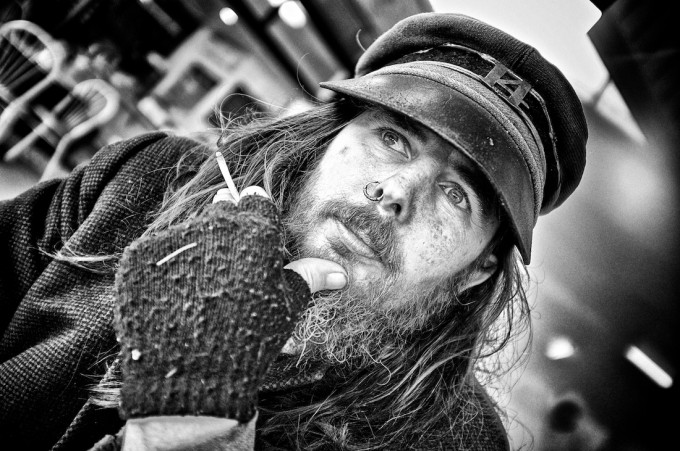 –