Hey Steve,
Just wanted to say that you were single handedly responsible for me catching the Leica bug. After the birth of my daughter, I found myself looking for a compact, high quality camera to take along with me and my new family. My old 1Ds2 and even my 7D were both so big and cumbersome that I found myself rarely taking them with me unless I was on a planned photoshoot. Compacts like the G10 and S90 I tried were good, but lacked the shallow DOF I missed from larger sensor cameras. Anyway, I stumbled across your site and then spent hours pouring over your various reviews and some of your great photography.
After much debate I took the leap and sold my 1Ds2 for a pristine M8. I picked up the utterly awesome Zeiss 25mm and a used, but mint Zeiss 50mm Sonnar. Both lenses were great, but I found the focus shift with the Sonnar just too much to deal with. Well, actually that is only partially true…I COULD have lived with the focus shift, but it gave me the perfect excuse to buy a genuine Leica lens if I sold the Zeiss:) Fortunately for me, I discovered a perfect condition 50mm V4 Summicron for a relative steal, and the Sonnar was gone.
I am amazed at the quality of the files I get from the M8 at lower ISO's, and the quality of these rangefinder lenses is just utterly incredible. I never understood the hype around Leica and rangefinders in general, but the lenses are just unbelievable. I have used numerous Canon L series lenses, but none of them have the incredible wide-open sharpness that my Zeiss 25mm and 50mm Summicron have….I truly see the light (no pun intended)!
The whole Leica rangefinder experience has been a great way for me to see things differently. I thought that manual focus would be a challenge, but truth be told I got far more OOF shots shooting wide open with my DSLR's then I ever do with my Leica. With that said, I find a lot of the cliches about Leica are exactly that…cliches. This whole 'definitive moment' thing I find quite comical. As great as the Leica camera and lenses are, lack of AF, no easy access to exposure compensation, and mostly innacurate framelines do little to speed up the photographic process…at least for me. I even find the supposed discreetness of the Leica M8 to be a bit of a fallacy….truth be told I have just as many people eyeing up my M8 as I do my 7D. "is that an antique", or "are you shooting film".
Regardless, it is immaterial as I love the M system and I am now a die hard Leica fan. Thanks again for running your site and helping to bring new fans like me to the Leica fold.
Best Regards,
Clint Dunn
http://www.flickr.com/photos/60455482@N00/
By the way, here are some shots, all shot with the M8. The pic of the boy and the fisherman are both with the Zeiss 25mm, and the grass shot was with the Sonnar.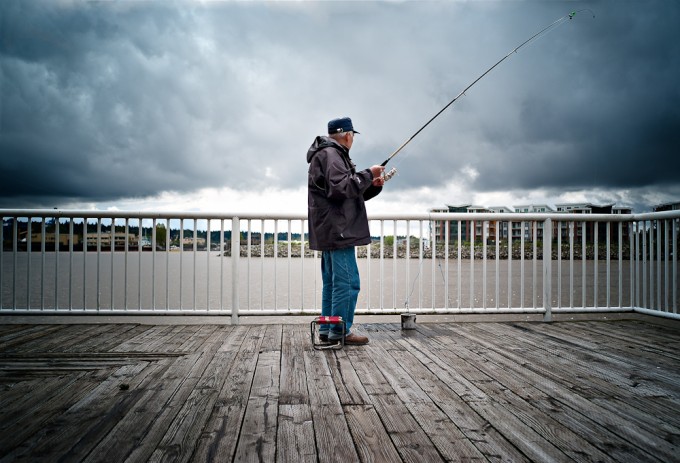 –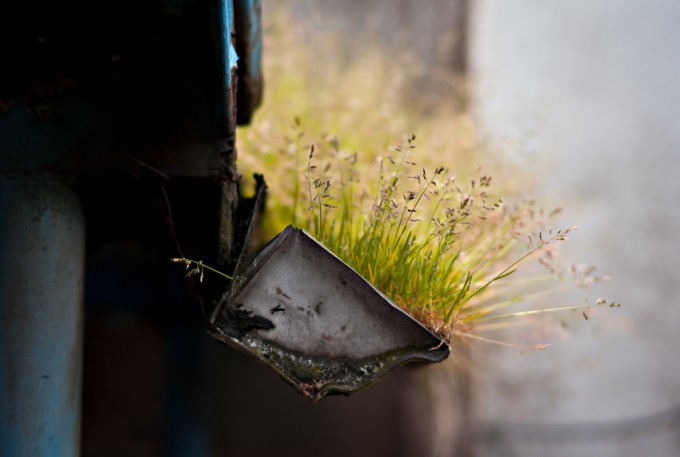 –