ITS THE LENSES! – Don't upgrade your camera just yet! By Steve Huff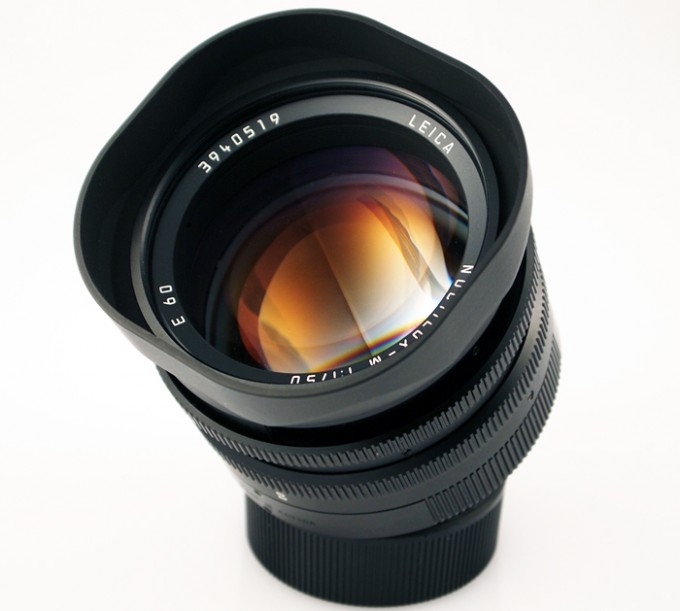 It seems that every month or so there is some new and advanced camera being released and in some cases new models get replaced within a few months. Cameras like the Panasonic GF2 had a short 4 month life. I guess Panasonic knew it was a stinker when no one was buying it. They now have the tiny GF3 which I tried out for a day or two. Didn't like it as much as the Oly E-P3. I still prefer the original GF1 which IMO had a better body style and layout. S0 much for advancing a camera model line. Sometimes these cameras can get TOO small which makes them uncomfortable to hold.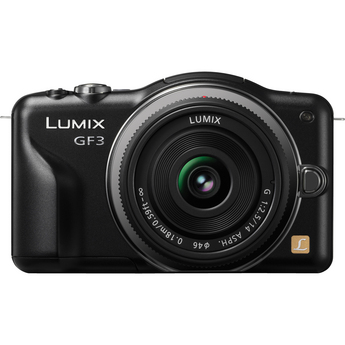 One thing I have indeed noticed is that every now and then a new camera that is replacing a well liked model can actually be a downgrade. This is why I did not review the Panasonic GF2. It was smaller, harder to handle, the control knobs were taken away and the camera used the same sensor. It became toy like. I DID shoot with it but did not care for it at all. I guess you can say I now reviewed it, and hey, it was a negative review, lol. Same for the GF3, though the 3 did take good quality photos, and I liked it better than the "2" the body is just too toy like for serious enthusiasts. Well, for this one at least.
The original GF1 was a breakthrough camera in the mirrorless market. Why Panny didn't expand on that and create a GF2 with the same controls, better sensor, better video, and EVF is beyond me. It would have sold like mad!
The bottom line here is that if you are settled on a system…wether that system is Leica, Micro 4/3, Nikon, Canon or even Sigma or Sony, the one thing you should be spending your upgrade money on is LENSES. This is no secret as i bet 79.2% of  you know this already 🙂 Sure we ALL want the latest and greatest but sometimes it is better to wait and skip a new model or two and spend that extra money we have that is burning a hole in our pocket on glass. Good glass is always a good buy. The lenses are the heart of ANY camera system, not the body!
A new camera will NOT make you a better photographer but some lenses can help you achieve the look you want in your photos which gives you more creative freedom.
For example, I know someone who still owns an Olympus E-P1, the first digital PEN that came out a couple of years ago. This person has bought and collected most of the great lenses like the Panasonic 20 1.7 and the new Olympus 12mm f/2. When comparing images taken with their E-P1 and the new E-P3, the image quality is about the same. Sure the new E-P3 has much faster AF and newer whiz bang features but for good old fashioned picture taking the little E-P1 is still capable of great results.
Because this person spent his money on cool new lenses for the little PEN instead of spending it on the E-P2 and E-P3 he had a much more versatile system. A fisheye, a fast lens, a great macro, a nice 75-300 and the new 12mm. Someone with limited funds like myself would spend the money on new bodies and miss out on many of the lenses. Looking at his fisheye shots made me want the fisheye, but nope! I was out of cash because I send it all on new bodies (well, I do so so I can review them too). Hmmmmm.
The same goes for the Leica M8. The M8 is still a fantastic photographic tool even though the M9 is the newer model. The M9 is full frame, and does a bit better at high ISO but the M8 has a certain look to the files that can not even be replicated with the M9! I actually feel like the M8 has a more film like image. It is "harder" where the M9 is more "smooth". Throw something like a Zeiss 50 Sonnar on the M8 and you will get that magical classic look.
To many, the smart thing to do would be to keep an M8 and instead of spending the cash on an M9, spend it on a good Leica lens or two. This way, when you do upgrade your camera to something that is much better you will have the glass to get the most out of it.
I have been asked many times if a Leica M8 and 50 Summilux would be better than a Leica M9 and Voigtlander 50mm. A used M8 can be had for $2400 and a 50 Lux retails for $3700 or so. $6100. An M9 is $7000 so that is already more than the M8 with the best Leica lens in production today. So what is the better choice? I'd say the M8 and 50 Summilux as BEAUTIFUL results can be had with this combo. The M9 and Voigtlander will give you good results as well but buying good Leica glass is an INVESTMENT and buying bodies is NOT.
For those with an original E-P1 body, my suggestion would be to keep that body until a totally kick ass PEN comes out with a built in EVF instead of selling your E-P1 for $200 and spending $800 on the E-P3. Take that money and buy something like the 12mm f/2 or Panasonic 25 1.4. You will still get the benefit of the great glass with your current camera. If you absolutely want the faster AF or higher res video then go for it but I feel like there is nothing that can be done on an E-P3 that can't be done on an E-P1 image quality wise.
Same goes for owners of the GF-1. It is still a GREAT little camera, one of the best Micro 4/3 STILL today! For years now the madness of new camera gear has kept us all wanting the best. The latest. The greatest. I am as guilty as anyone but I have always known that today's camera bodies are all pretty damn good. The glass, that is where it's at.
BUT just because I say buy glass and skip body upgrades does not mean you should not splurge on the body you want. Hell, if you have the cash go for it and buy the lenses while you are at it! On the flip side there are many of us who just have to own the latest because it is fun, it is cool and it is like a drug, lol. Cameras like the upcoming Sony NEX-7 have gotten me to plunk down my money but why is that? My real reason is the new Zeiss 24 1. lens that is being released right after the NEX-7. That lens will be welded to the body as it will give me a 35mm equivalent with a fast aperture. SO sometimes, a new body is in order but most of the time a new lens can transform your old body into something pretty exciting.
Another reason for buying a new body may be that you want to shoot film (which I admit, I have been getting the itch to JUST shoot film for 6 months) and if that is the case, Ken Hansen (khpny19@aol.com) has some film bodies available – MPs, M7, M6, M3… but make sure you have a good lens 1st as this is the HEART of any camera system, film or digital. By good lens I mean a lens that YOU enjoy and like the rendering of. That could be a $200 50 f/2 or a snazzy new Summilux.
How many of you reading this have been wanting a new lens for your body? Let us know what you shoot with and what lenses you like in the comments box below!
Steve
 [ad#Adsense Blog Sq Embed Image]