Hi Steve,
Even before to introduce myself, i would like to apologize for my english since I am a french speaker. Your website and in particular, the Daily Inspiration part has been to me a joy to read since months when i first came to check your gears revues. I started to take photos with my canon 60D, after discovering like many other video makers the still image function on the DSLR :). Now I can't stop and I just purshased a 35mm film camera to click even more. The last month of August, I have been touring around India (where i live) for a Music festival. My job was to produce a movie about those events but during my free time, I took my camera and went to explore the citys we were crossing.
Here are a selection of photos which I have captured in Chennai and Kolkata (Madras and Calcutta). The first one is the portrait of this kid which i can't recall the name… who showed me around where he lived in Chennai.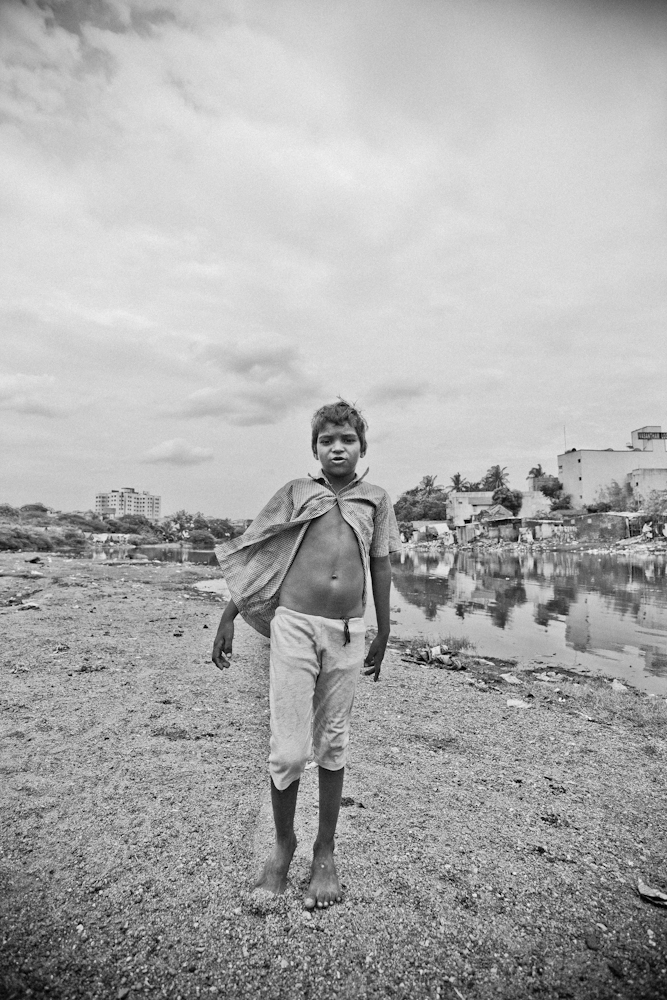 The second one is also been taken chennai and shows an other kid jumping from a truck wheel to the grass where a lots of nasty things are lying…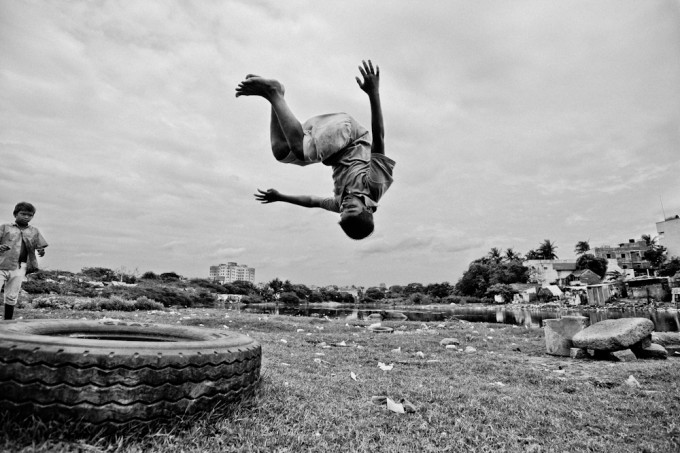 The third one has been taken near the road in Kolkata where all this young boys were playing in the water. This is a shot taken just before one of them enter in the water after jumping.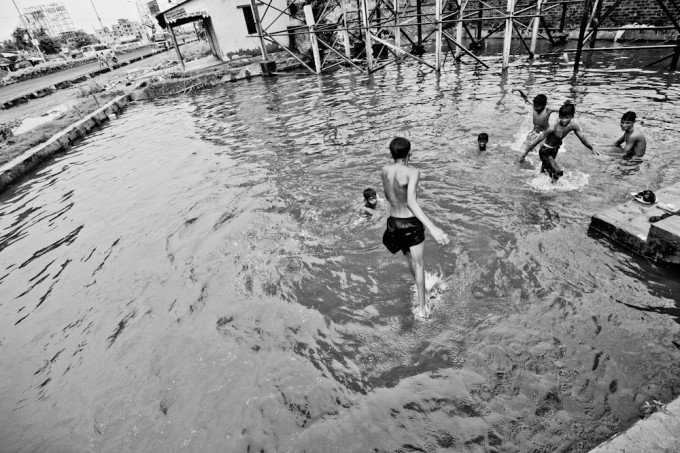 Thanks for reading,
Zacharie R.