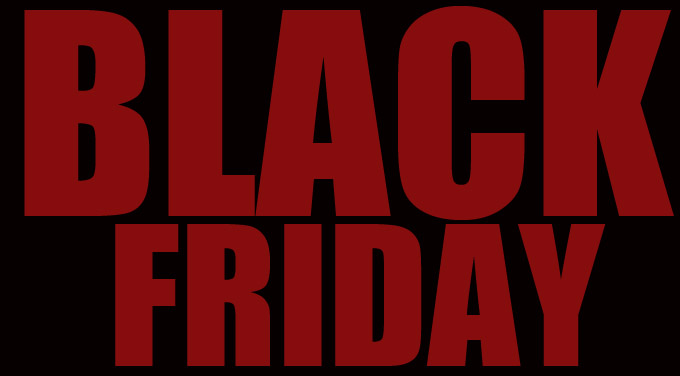 BLACK FRIDAY! Hot and in stock cameras/lenses AND used Leica deals!
It's BLACK FRIDAY! The day after Thanksgiving when all of the retail shops and online shops have deals on select gear. What you see below is a mix of black friday specials, hot in stock cameras and lenses and a few used deals as well. Just a note, if you use any of the links below and make a purchase it will help support this website. You pay the same of course but I get a few dollars to help keep this site going, so SHOP AWAY! The X10, X100 is in stock (at the time I wrote this) and they tend to go quickly! Some cool stuff is coming next week – great guest articles, new reviews and more things PHOTOGRAPHY! A cool Daily Inspiration will be up this afternoon as well.
–
The Fuji X10 is IN STOCK NOW!
The Fuji X100 is ALSO IN STOCK NOW!
Adobe Lightroom only $99 for the next two hours! Then $149
Leica classic PRE- ASPH 35 Summilux
Yet another Leica Pre-ASPH 35 Summilux 
Nikon V1 Black Friday reduction – – –  NIKON V1 Leather Half Case, now in stock! — NIKON V1 Leather strap also in stock today!
$100 OFF! OLYMPUS E-P3 PRICE REDUCTION! (Add to cart to see THE $100 reduction)
A Leica lens, new and in stock – The 24 Elmar – $2495 (review here)
A great Artist & Artisan camera/laptop messenger bag! 
Kindle Fire, in stock and immediate ship!
The Panasonic 25 1.4 Summilux for Micro 4/3 at Amazon!
Olympus 45 1.8 IN STOCK!
ALL OF AMAZONS BLACK FRIDAY DEALS!
LEICA M6 – classic chrome, USED DEAL
[ad#Adsense Blog Sq Embed Image]