Hi Steve!
How's things? Greetings from sunny Sydney!
It's been a pleasure reading your site on and off, taking in various reviews of the latest and greatest in camera technology – I'm always curious to see what's out there and you always seem to have a review appear just at the right time! It's always nice to read some more 'real world' experiences, rather than just the same old technical comparisons that make up most reviews (though they have great value too). I thought I'd attach a few shots to send in for your Daily Inspiration section – I hope you like them.
The first is of my friend Jackson. I've taken quite a few photos of him over the past few years, and it's been great fun. He loves having his photo taken and I'm always up for taking people's portraits so it works out well! When I asked him if I could put up some of the photos I shot of him on the web, his response was 'Make me famous!'. This particular shot was of him at Halloween – he was presenting his Teenage Mutant Ninja Turtle collection as well as his Halloween decorations – notably these three pumpkins. He'd also amassed a number of various North American 'candies' for Halloween – where he got them from I have no idea as he lives (as I do) in Australia!
The second image is a friend and fellow photographer Sam Stephenson. His work is amazing – you should check it out at http://www.sam-stephenson.com . He mostly shoots black and white film and manages to get amazingly intimate portraits of his friends as well as random moments of interest on the street. This photo was captured in a small town called Brewarrina, located in far north western New South Wales in Australia. We were staying at the Brewarrina Hotel whilst we were shooting an experimental film for a friend and film director Siouxzi Mernagh. Some people have told me that the sparse nature of the hotel room makes it look more like a hospital, carrying some interesting connotations, but I like it's starkness.
The final shot is a kind of impromptu portrait of my friends at a Halloween party. I saw them standing in the kitchen and asked if I could shoot a photo of them. The window light was really nice and I just wanted to get a shot of the two of them anyway. They were both somewhat inebriated (as it was already some way into the party at this stage) and quickly forgot about me as they started to dance with each other, and at some point Kat started to put the toy gun she was holding into Tim's mouth. I snapped away as this intimate dance continued, and got quite a few nice shots – this being one of the most interesting ones.
In case you might be interested, the colour images were shot on a Leica M9, with a 35mm Summicron lens. The black and white shot was done on a Leica MP with the same lens. I have to say, that when I first held the M9 it felt like a bit of a plastic toy compared to the MP, which feels so solid and much more metallic – over time I've gotten used it to, but I'd love it if the M9 was like the MP in that way. Can't really complain about the quality of the images it produces though – the detail is fantastic, and I feel it suits the style of portraits I like to shoot very well.
Anyway, hope you like the images and thanks for taking the time to look at the photos, even if they don't make it to your site. If you would like to see any more, please check out my website at http://www.tristanstill.com or my new blog at http://www.tristanstill.com/blog
Thanks again,
Tristan.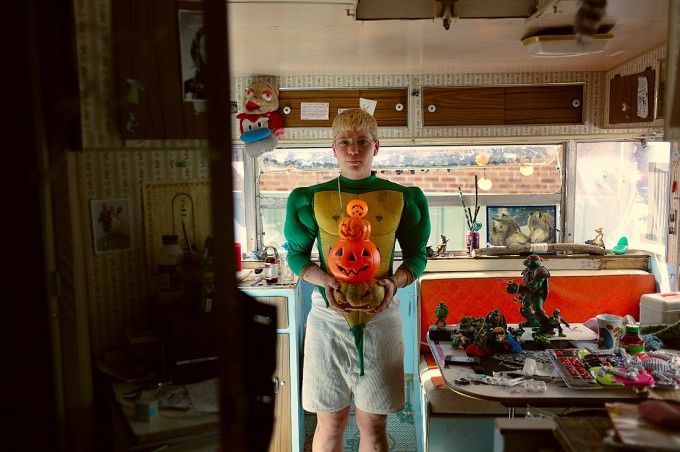 –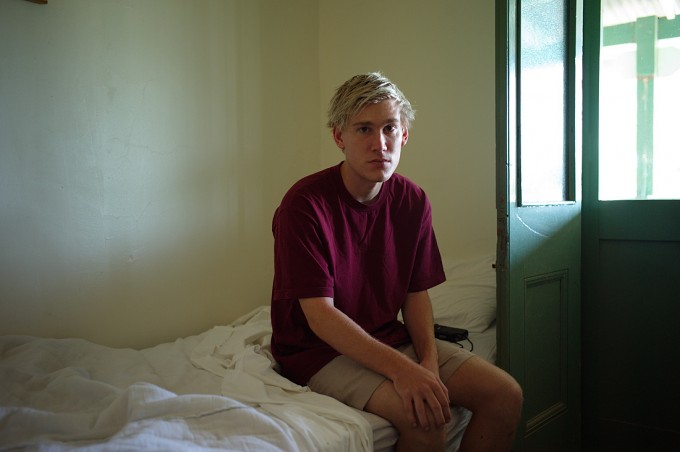 –