Hi Steve,
My name is Lilian from France.
I've been following your blog for over a year… The amazing photos you take with the Leica M9 made me want to get one as soon as I saw them… But still over budget 😉
In 2008, for my first visit, I fell in love with New York city! I have great friends there now and went three other times after that to visit them I go shooting.
On the last time, in Oct/Nov 2011: the "Occupy Wall Street" people where still in Zuccotti Park, close to Wall Street and I had the great opportunity to go
there to take pictures. I'm not professional of photography, just a passionate so I went at Zuccotti Park several times and just stood there for a while
looking at people, trying to catch happy/serious/emotional/… moments. Among all the pictures I took there, here are some of my favorites. All taken with
my Canon 5D Mark II and a Canon EF 85mm f/1.8 on it.
I hope they can be interesting/inspiring enough to be posted on your site.
It's really great to have such blog as yours for a photo passionate, thanks 😉
Cheers,
Lilian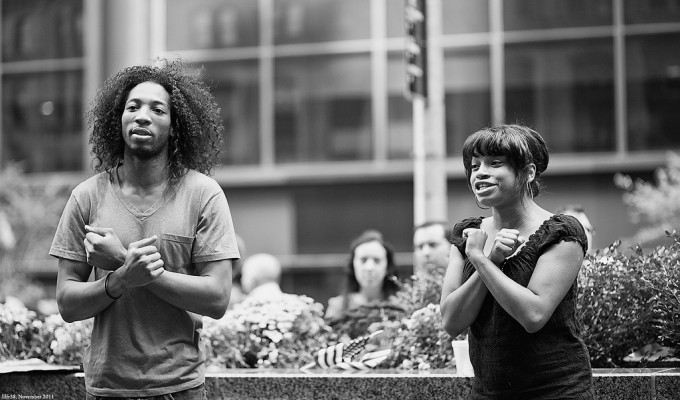 –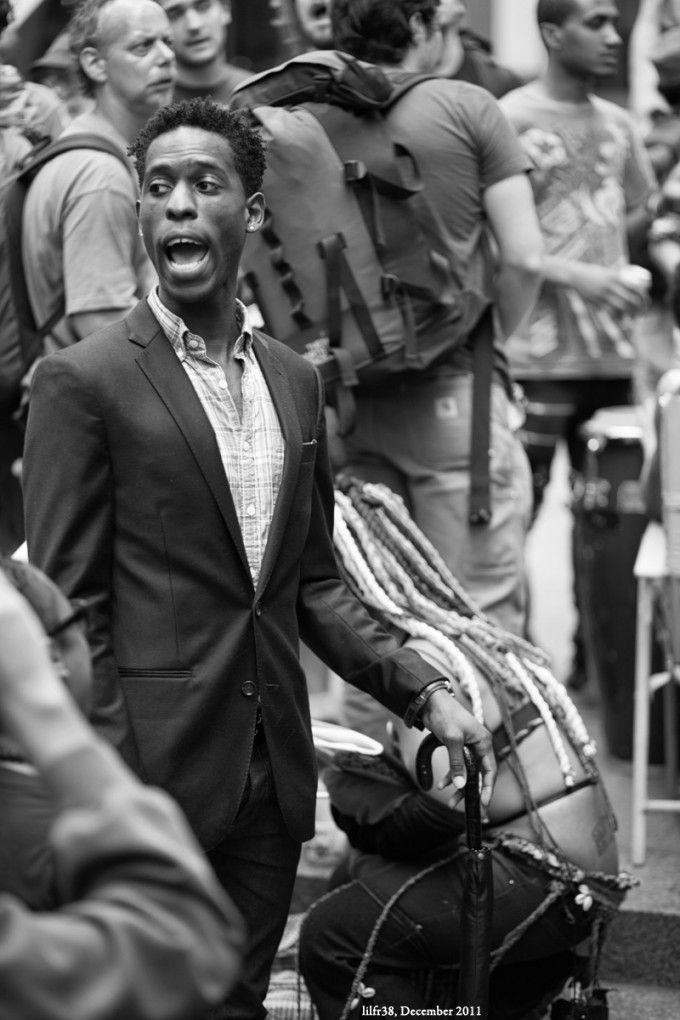 –