The new Fuji X-Pro 1 Details? Yep…FUJI IS IN THIS TO WIN IT!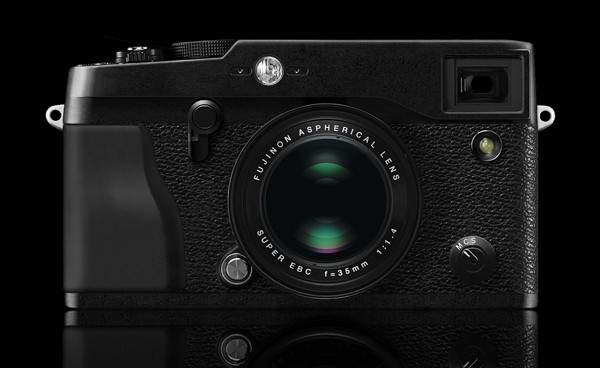 So it seems details of the new Fuji X-Pro 1 have been leaked, announced or whatever.
UPDATE: LOOKS LIKE THIS IS THE REAL DEAL AFTER ALL and….there may be a 2nd camera being released by Fuji with a larger sensor…high end…more soon.
The picture above is the real deal BTW…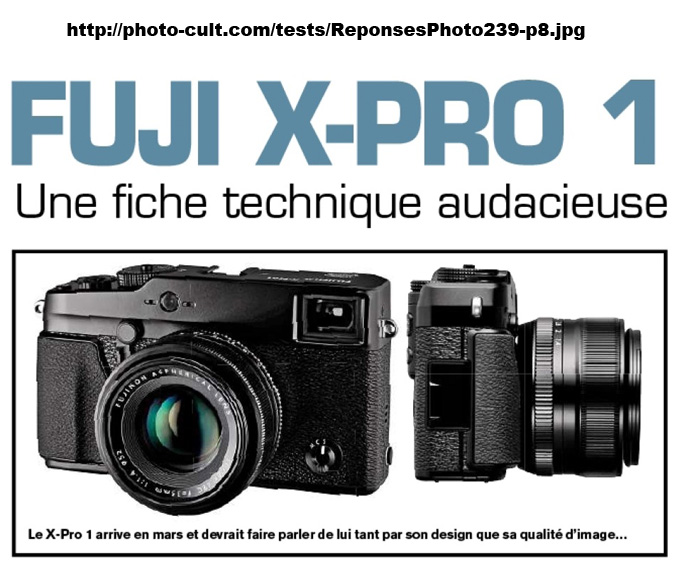 The new Fuji interchangeable lens camera will be much like the X100 but with a new custom APS-C sized sensor, 16MP resolution and a 2nd Gen Hybrid EVF. The camera will feature a new filter array and EXR processor tech. I expect the IQ to be VERY IMPRESSIVE. I am hoping the usability is quick, smooth and as good as the Nikon V1. If so, nothing can beat this…
Fuji will launch this with three lenses – The 18mm (27mm equiv) f/2 and a 35 (53) f/1.4 and 60 (90) f/2.4. THIS IS GOOD NEWS! Fast lenses, APS-C sized sensor, 2nd gen EVF….Im getting the feeling that THIS will be a much more polished product than the X100 mainly due to the fact that Fuji have had time to get it right.
If this X-Pro 1 is all it is cracked up to be…I smell trouble for just about every other mirrorless camera out there, even Leica and whatever they have up their sleeve for 2012.
Oh, how about that black Special Edition X100?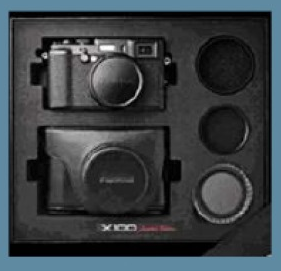 [ad#Adsense Blog Sq Embed Image]