Hi Steve,
Since now about 2 years I'm reading your blog nearly daily. Because this belongs to my work. I'm woking in a little photoshop in Germany.
The first moment I got interested in your blog was that I shot with my NEX 5 and some Leica and Voigtlaender lenses and I was interested what this combination is good for and you gave me a lot of help with that. So I become a daily reader! And I still go on with that to now on.
Today I fell in love with my E-P1 an the Pana 20mm f/1.7 and the Olympus 45mm f/1.8. This is my "Vacation-combination" and I love it! For my daily work I just use my D700 with 24-70mm f/2.8 , 85mm f/1.8, Tokina
100mm f/2.8 macro and 135mm f/2.0.
These pictures I send you, were all made in my last year vacation in Italy. It was the first time that I visited the city of Ravenna and San Marino Castle. You have there perfect combination between landscapes an ancient buildings. Ravenna is popular for it's ancient churches. These are very impressive how you could see there. San Marino is just a little own state with it's own parliamnet. It is a citystate and it is just build on one Mountain. On this day we were very lucky to have a free sight around, normally there are to many clouds because it is near by the sea.
All the shots were made in RAW and are prepared with Adobe Lightroom and some of my personal filter creations. I hope you will enjoy these pictures. Thanks for all you do to us readers!
Go on you did and do a great job! Yours Lars Altstadt
I have an non commercial blog on: http://photography-youandme.blogspot.com/
Here is the discreption for the 3 pictures:
San Marino: Olympus E-P1, 14-42mm 1/250 sec, f/9.0, 34mm and ISO 100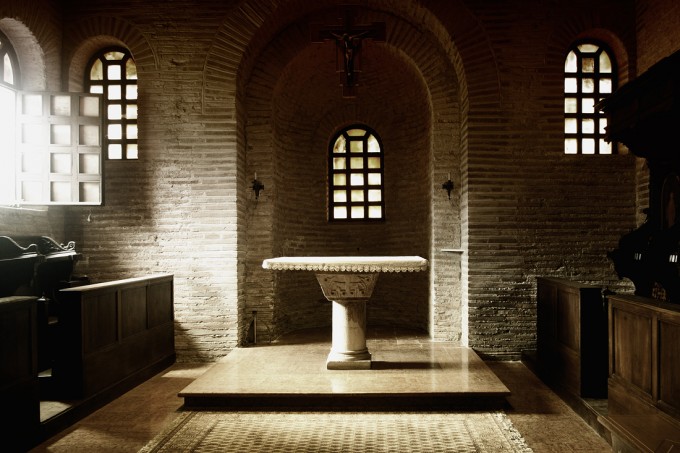 –
Ravenna Church 01: Olympus E-P1, 14-42mm 1/2 sec, f/5.6, 42mm and ISO 500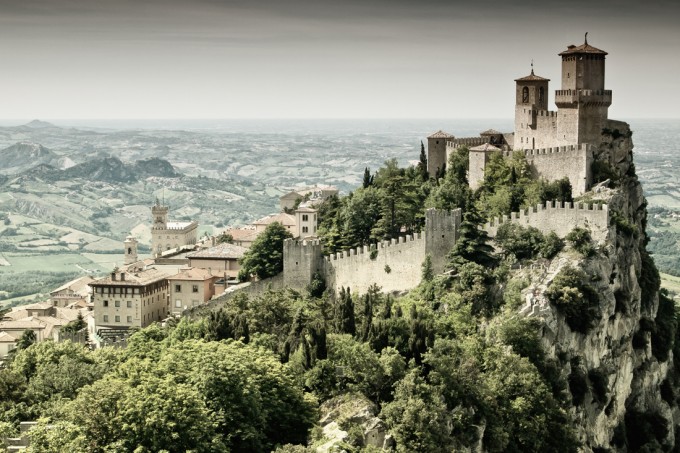 –
Ravenna Church 02: Olympus E-P1, 14mm 1/2 sec, f/5.0, 14mm and ISO 400