Hi Steve,
I hope you're well. Thought I might send some pics in for a Daily Inspiration. As you may or may not remember, I am a British photo-journalist who uses an M9 in his work (and is also a fan of your excellent site).
Here are some photos that I have taken on assignment in Uganda and the Democratic Republic of Congo, interviewing and photographing survivors of rape, which is an enormous problem over there. The stigma is such that male survivors had to be kept anonymous, which posed a bit of a challenge when it came to taking portraits.
The pictures I have submitted here were all taken with my very favourite lens (and, yes, I own Leica glass): the now strangely extinct Voigt 50mm f1.5. I can't for the life of me understand why this lens is not in production anymore. I love it.
Looking forward to a great year on Steve Huff – can't wait to see what you make of the brilliant looking new cameras from Fuji and Oly.
Will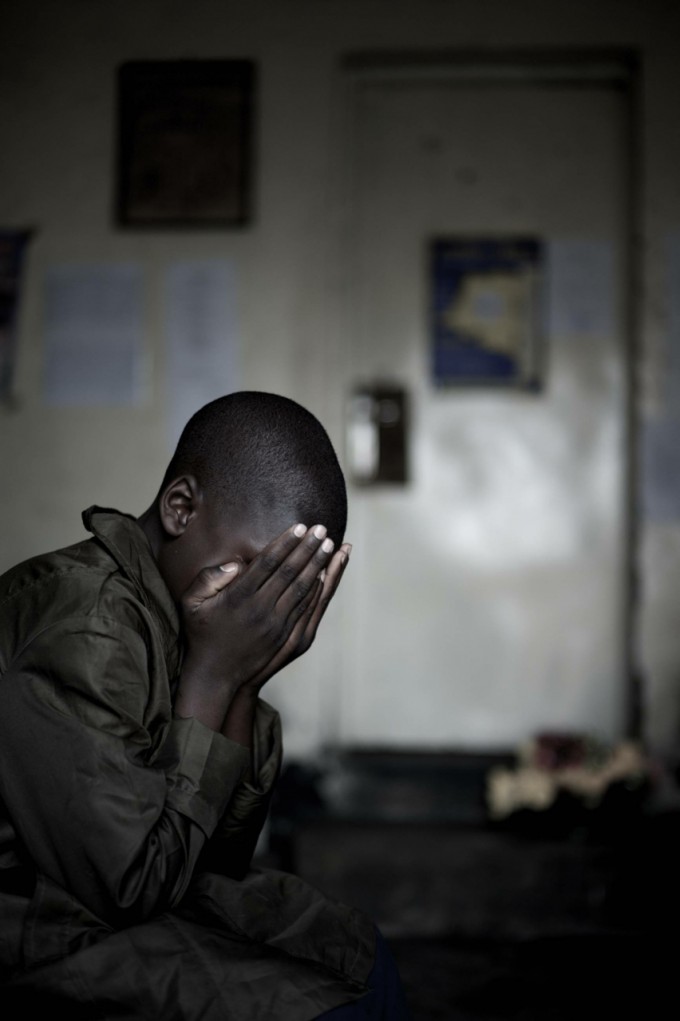 –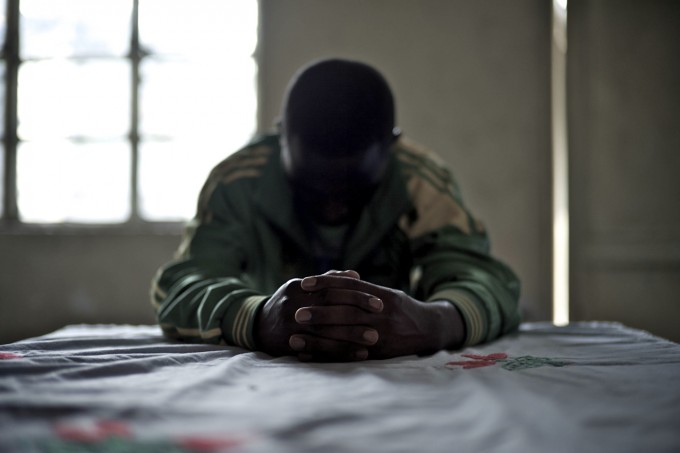 –