Daily Inspiration #322 by Michael Blomberg
Hey Steve,
First of all, congrats to the development of your site – the success is no surprise as it's always a pleasure to visit! Keep being informed about latest mirrorless techs and trends by reading your page is much more pleasing than by sites that are all about specs and theory. You're not being too serious all the time and that's what I like about you (not to mention your fantastic work).
A little about me and the following pics:
I'm in my mid twenties and I photograph for about 3 years now. Taking my camera out, have an eye on my surroundings, capture moments and perfect the image on the computer later on is a compensation for my all day life as a student in mechanical engineering, which doesn't offer much space for creativity.
Normally I photograph on the "street" (yeah, that word is stretched nowadays!), but more like in capturing scenes with including the environment, creating a mood or telling a little story instead of photographing the reaction of random people to my camera (but no disrespect). About a year ago I found the perfect camera for that in the M9, which I use with the 50 Summilux ASPH as an only lens, I did have other lenses but sold all to get that 50! But let's not make this about gear.
It's always a pleasure for me to visit New York, as I really love the feel, smell, charm of that city! In November 2011 I came strictly for photography. Of course I did visit Occupy Wall St but I didn't find it all that interesting (for photographing however). Two or three days later I was strolling through the lower east side, when a fellow of my age came along and told me there was a lot of tension at Zuccotti Park and I should go there with my camera and capture it. So I went downtown and shot the best series of my 5 day trip.
NYPD had evicted the park the day before and the protesters did a march which, again, ended at the park. That march arrived a few minutes after I arrived it was opened and filled up again quickly (I suppose the police had them rather there than on like Brooklyn Bridge).
The young man from the lower east side was right, there was a lot of tension – but overall it was peaceful protesting with huge media and police presence.
But see and feel for yourself.
Keep up shooting you all,
Michael Blomberg
http://www.flickr.com/photos/insomnia09/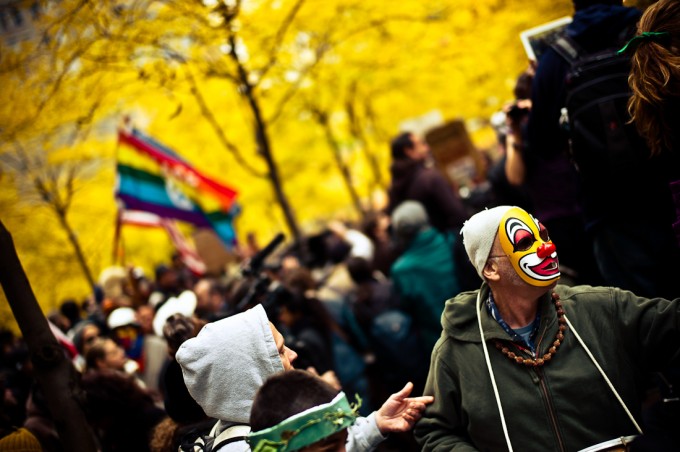 –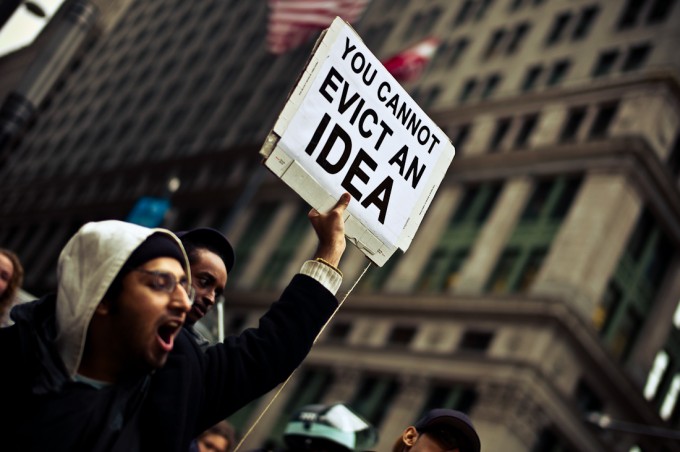 –
–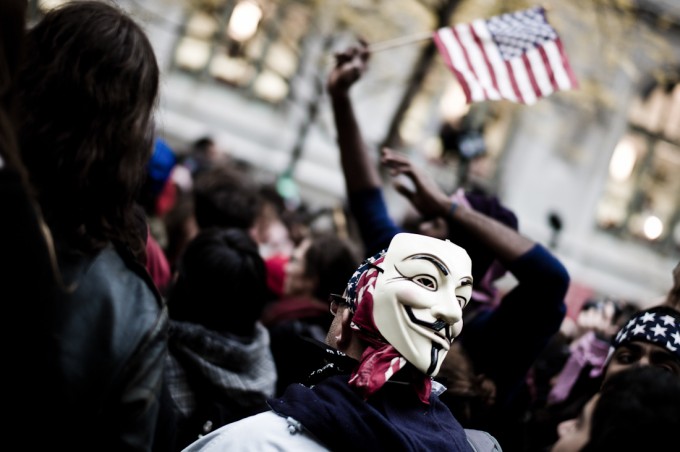 –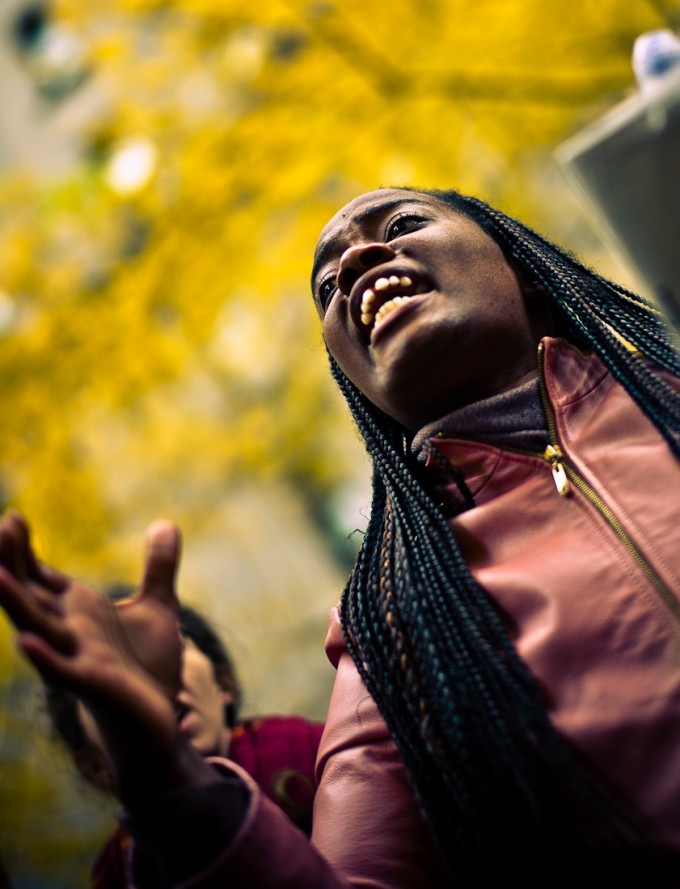 –