Daily Inspiration #360 by Jason Boucher
Hi Steve and SteveHuffPhoto.com readers. My name is Jason Boucher and I have been a long time reader and fan of Steve Huff and this photography site. Thank you Steve and everyone for the continued inspiration.
I grew up as an oil painter and when I got involved in sports while in junior high, I put all forms of art on the back burner to pursue my passion of cycling. Seven years ago, I picked up a digital point & shoot camera while in Japan for work. While I enjoyed photography, it wasn't until recently my photographic passion developed. Just a few short years ago I married my two passions of bicycling and photography. My goal was to learn, grow both personally & professionally, and share. Like many other folks, I just simply started a blog to share my pictures and stories. I remember having weeks where I had only a dozen or so clicks. Over time, my skill developed, as did the traffic to my site. My newest blog dedicated to bicycles, photography, people and exploration is www.imaginegnat.com. I fell into my own style of inspirational bicycle photography. I call my style of bicycling photography participatory as my strongest work comes from participating in the activity as opposed to watching it from afar or behind a race baracade.
While I am only an amateur photographer, I have been fortunate to travel the world by bicycle and shoot in amazing places. I shoot quite of bit of work for Salsa Cycles, www.salsacycles.com, my place of employment, and have sold a few images to dedicated cyclists and world wide cycling magazines. I've wanted to share some of my work here but always stopped before I hit the submit button. This time I hit submit. Hope you enjoy my 3 bicycle inspiration related photos.
Alaska – I took this last fall while in Alaska shooting Reveal the Path bicycle documentary. I shot this using a Nikon D7000 with Nikon 28-300mm zoom lens.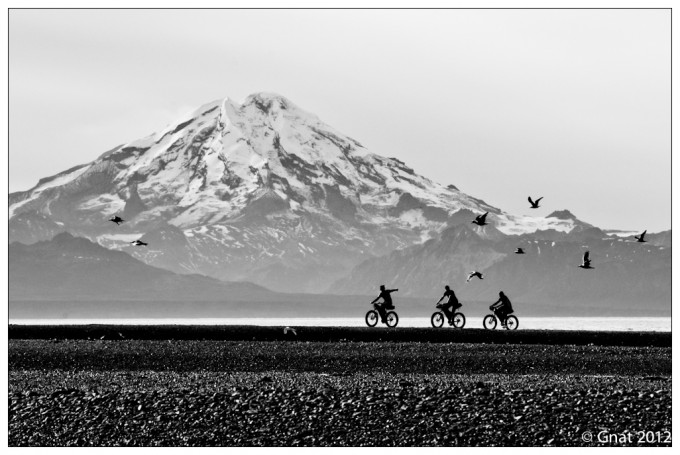 –
Kyoto – I took this in mid May while in Japan using a Sony NEX 7. This image was in the mountains above Kyoto. Kyoto is a beautiful city and an amazing place to experience by bicycle.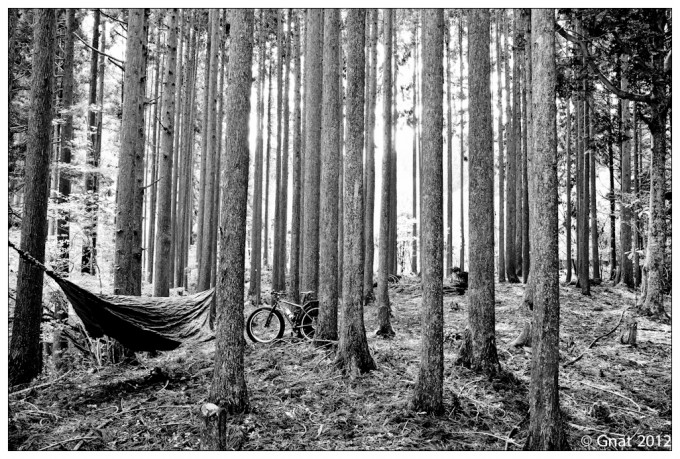 –
Montana – I took this while in Montana outside of Missoula, Montana. I was on a solo overnight in the mountains. I loved how the road and mountains disappeared into the heavy mist.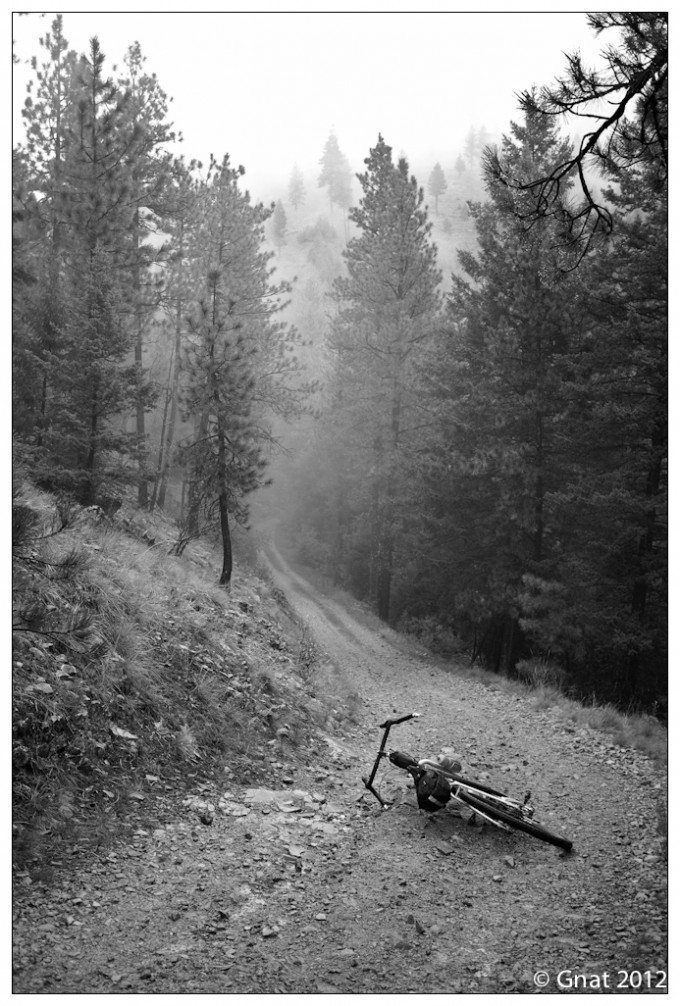 Again, thank you for the opportunity and the continued inspiration.
 Jason Boucher