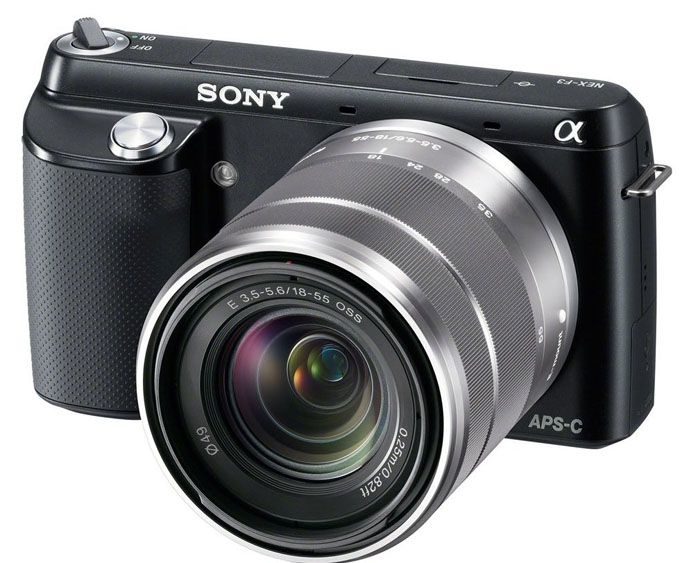 Quick 1st Look Video: The Sony NEX-F3 and New 18-200 E Mount Black lens
Hello to all! Just received these two Sony products in the mail today – the new Sony NEX-F3 and the new Sony 18-200 E mount lens, the new black re-design version. The F3 is the replacement for the previous C3 (which I did not even review) and it is quite a bit bigger and it seems Sony copied the body design from the NEX-7. YES, the F-3 looks like a NEX-7 without the try-navi controls and built-in EVF.
The F3 brings the new design, a built-in pop up flash (like the 7), external EVF capability, iso 16,000 and a new sensor though the megapixel count stays the same at 16. They did make the charger a bit irritating though as you now have to plug-in the camera via USB to a wall wart to charge the battery. I much prefer the external chargers but at $600 for the APS-C body and lens I guess we can't complain too much.
The F3 is more like a refresh than a new camera so those who have a NEX-5n or 7 will not want the F3 but to those who have yet to make a decision on a camera, this is another one to consider.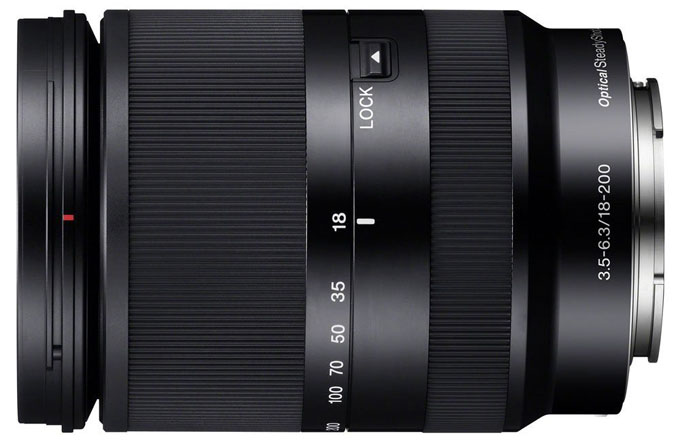 The new 18-200 came about because Sony tells me that the old one was really designed for the VG-20 camcorder and not really so much for the NEX camera bodies. The new lens is slimmer, feels solid, and is all black which IMO, looks much better. I took a few quick snaps in the year to test for AF speed and it seems to operate like the old 18-200 beast. I will be reviewing the NEX-F3 along with the 18-200 over the next week or two so stay tuned! Until then, take a look at the 1st look video below. Enjoy!
You can order the Sony NEX-F3 at B&H Photo using the links below: