More from the Fuji WCL-X100 Wide Angle Adapter by Justin Boisvert
Here's my take on the lens so far:
I am a big fan of the X100. Fujifilm has created a beautiful camera and done a fantastic job of supporting the X100 through multiple firmware updates and now the WCL-X100. I purchased my silver 28mm conversion lens last Friday and was eager to test it over the weekend.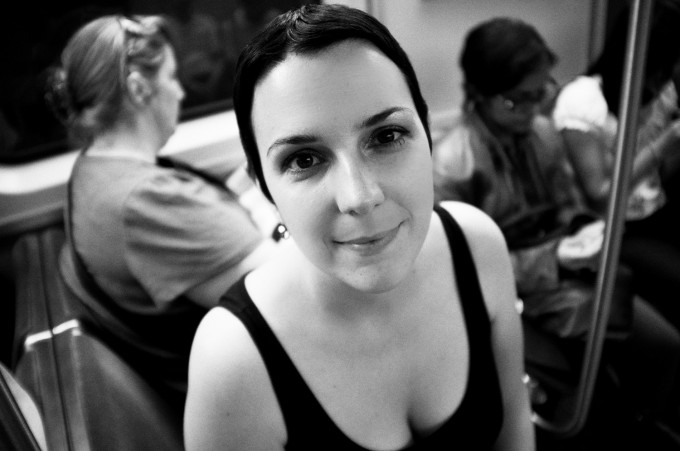 Attaching and using the WCL-X100 was a breeze, as the most recent firmware update, V1.30, ensures the X100 is ready for use. I simply removed the front ring of the X100, attached the conversion lens, and set the camera to WCL-X100 mode (I set this option to my "RAW" button).
For the most part the WCL-X100 performs as advertised. In comparison to the 35mm standard, the 28mm field of view definitely enables you to capture more of your subject. I found it especially useful when I was in a confined space, such as a subway or a small room. It was great for landscapes, as well. In my experience the image quality was excellent and quite sharp. I did experience some vignetting at F/2, but that issue was resolved by simply shooting 1 or 2 stops down. Barrel distortion was present in a  number of my shots and was most noticeable with subjects that contained strong geometric elements (e.g. lines, rectangles, square, etc). Thankfully, I was able to correct the issue using Lightroom 4.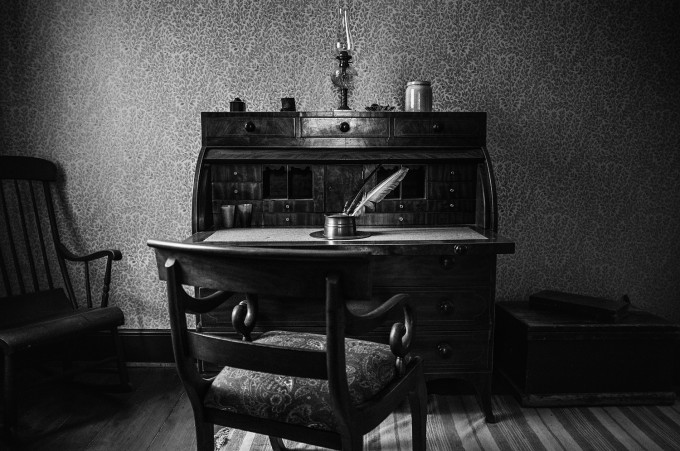 Overall, I am quite pleased with the WCL-X100. Fujifilm's design and aesthetic is spot-on and the lens functions extremely well. Aside from some vingetting, you won't notice that you're using a conversion lens at all. Is the WCL-X100 an essential purchase for X100 users? Probably not. However, I can honestly say that I've really enjoyed using the WCL-X100 thus far. It's breathed new life into my X100 and I hope Fujifilm will consider releasing additional conversion lenses in future (50mm please!).