Review of the Sigma 30mm F/2.8 on the Sony NEX-5
Introduction:
I recently purchased the Sigma 30mm F/2.8 lens for my NEX-5 since I really was looking for a good prime lens that met my budget range. I wasn't impressed by Sony's 16mm lens due to their lens distortion being a turnoff and their 30mm & 50mm lens didn't really meet my ends. After searching online for lenses, I came across the newly released M 4/3's lens by Sigma, both in 19mm & 30mm. I decided since there weren't many options available, I would try one of them which ended up being the 30mm f/2.8 lens
Construction: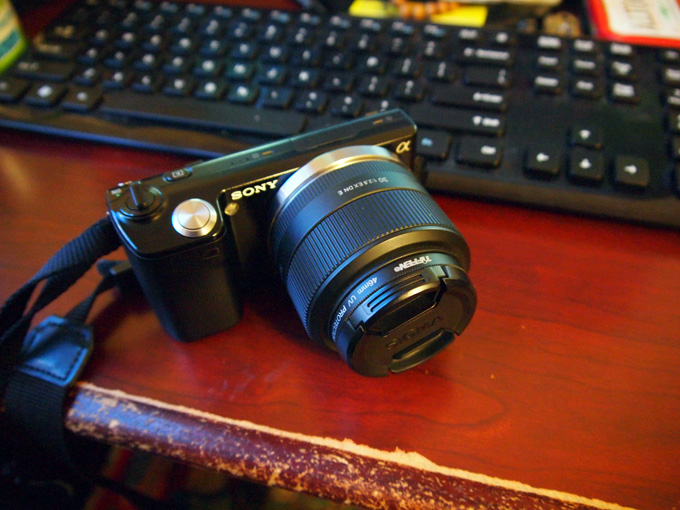 Its made mostly of plastic so it I wouldn't expect it to be made of superior quality but it is however nice and comfortable. The lens looks very nice attached to the NEX-5 and it isn't bulky or heavy at all. It's very light-weight that does not pose for any problems for anybody who wants to carry this lens attached to the camera all day, especially for street photography which is what I do.
 –
Optical Quality: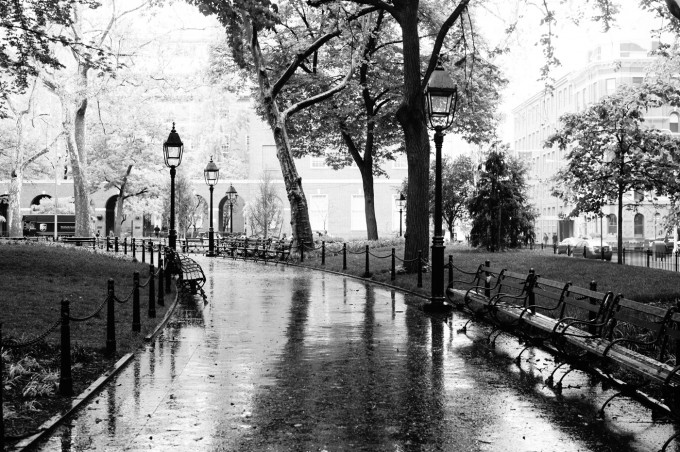 For a lens that is listed around $199 dollars, My fear was that it would not meet my expectations, boy was I wrong. Nearly every photograph I took was sharp even when stopped at F2.8. Clarity is excellent all around and in terms of chromatic aberration, the lens handles it quite nicely to the point where I can't even spot it on any of the photos I took since purchasing it. From F2.8 all the way to F22, it is still very sharp especially at center range. The auto focus on this lens is very impressive. Almost instantly it focus on a subject and can shoot away with no worries unlike my other Micro 4/3s camera the Olympus E-P2 with the Panasonic 14-42mm zoom lens.
In terms of manual focusing, I find the focus ring on the lens itself to be excellent. Not too loose nor too tough to turn should anybody decide to turn off the autofocus feature inside the NEX-5.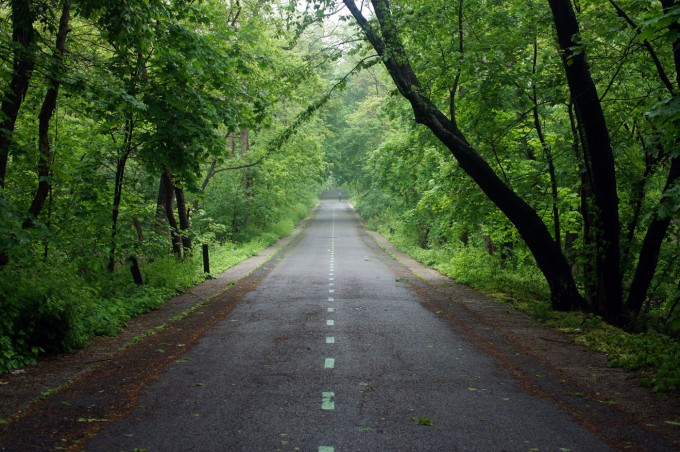 What I liked about the Lens:
Excellent Optical Quality
Excellent Sharpness
Good Build Quality
What I did not like about the Lens:
Kinda wished that Lens was F2.0 but its really not a big concern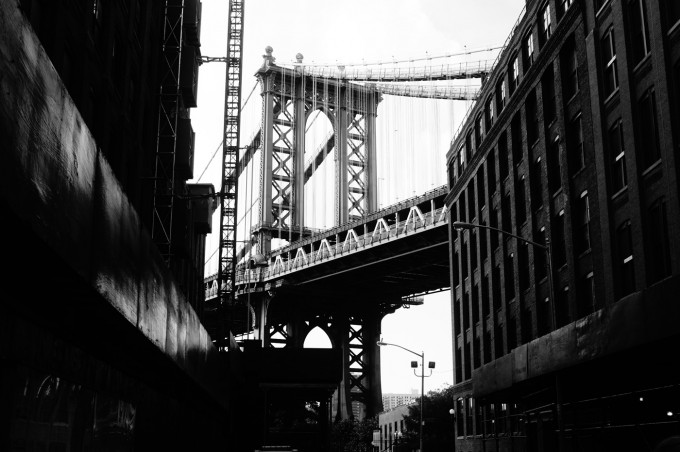 Would I recommend it:
For $199, it is DEFINITELY a budget friendly lens with excellent result. If you're interested in the M4/3's camera from Sony but not keen on their lens then I would recommend it no question. Granted it isn't a Leica or Voigtlander or even Zeiss Lens but this is really a solid lens for anybody who is not really set on breaking the bank for lenses.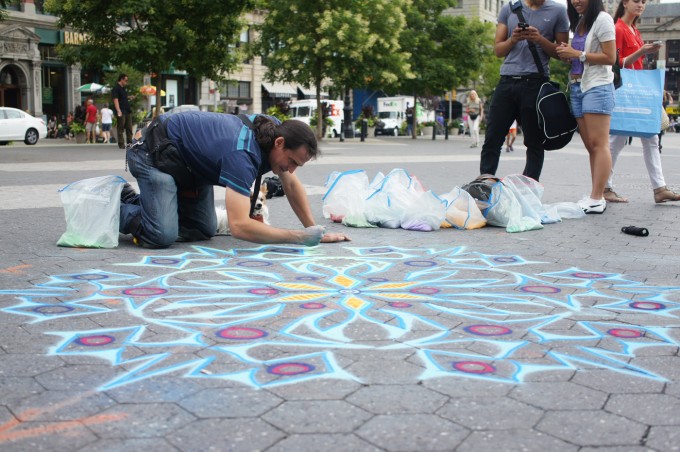 Esmir "Simon" Kucevic