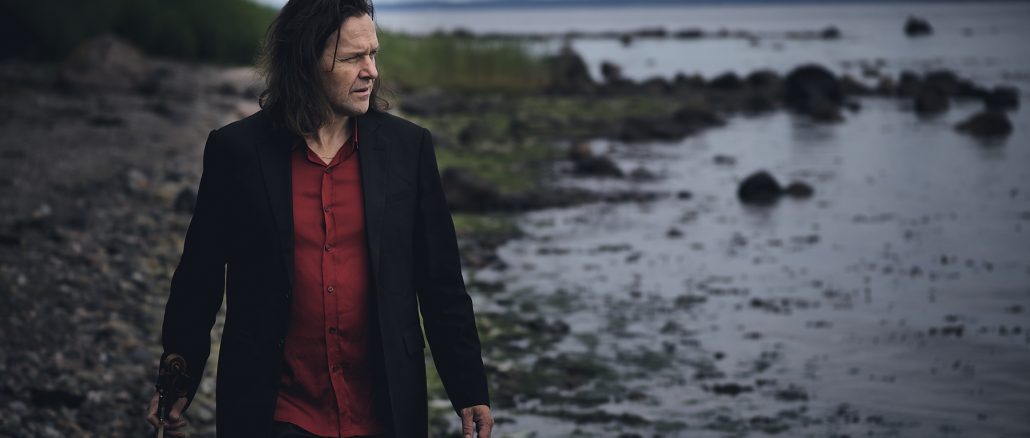 My Journey with the Hasselblad X1D
By Ettore Causa – More of his work HERE. His Instagram HERE. 
The Hasselblad X1d. A tool I consider to be a life changing experience.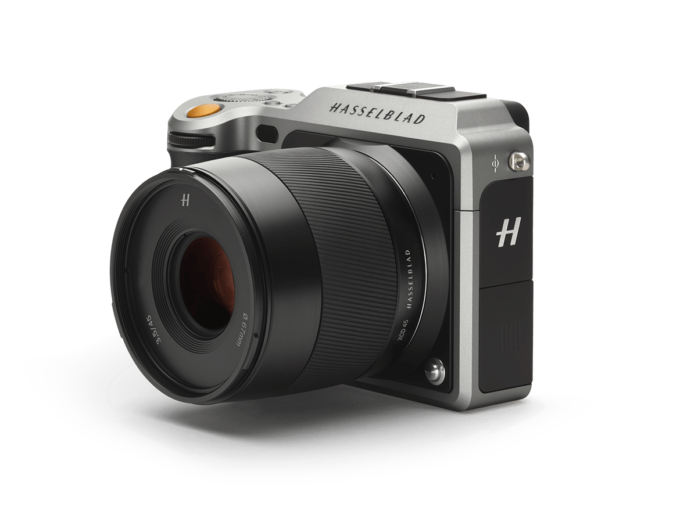 Traveling with a camera system so small and portable that produce this level of image quality is simply revolutionary.
Time has passed but I am still completely blown away by the results.
The amount of details, the micro-contrast, the natural color transition and the pronounced separation of planes between the subject & background are a big factor, but most of all is the richness and the flexibility of those incredible files, which you appreciate as soon you start editing your images.
The feeling you get holding this camera is absolutely unique: It's comfortable yet solid, its unintrusive, inspires confidence and it's truly a beautiful tool to look at.
The body design, the simplicity of the menu system and the overall tactile experience took me to a completely new dimension of capturing photos.
A slow camera that forces me to think, learning to take better images and became a better photographer.
The autofocus is extremely precise, with my previous cameras like the Pentax 645Z and even the Canon 5Dsr, I often got very frustrated when focusing off center. With the X1D, every single frame is track sharp.
The XCD lenses are absolutely stellar, in my opinion the performance of the 30mm and 90mm are on a similar level to what I have experienced owning the Zeiss OTUS lenses that for me are the absolute benchmark of optical quality.
All the images you see in this page are exported straight out of Capture One.
As you know Phase One won't support Hasselblad raw files, and they intentionally block even the DNGs (a format that C1 officially supports) from any Hasselblad Camera.
There is a little trick which allows to make it work, and despite you don't get the custom color and lens profile Capture One is famous for, the rendering of the Hasselblad files in Capture One is very similar and in my view as good as what you archive with the Phocus software, plus you get all the other tools and functions which are vastly superior.
Here is how it works:
Convert your raws in to DNGs using Phocus, then use an app like exif editor and remove the letter "d" from the name "Hasselblad"
Voila' !!
Despite having to go through this extra two steps, I can assure you that it's totally worth it!
I am so much looking forward to get the new XCD 80mm which I suspect will probably became my favorite lens ever 🙂
then when the X2D will be out and if the rumor are true… I am extremely curious to to see what 100mp + real 16bit Raw can do for me !