Steve,
I've been photographing volleyball for my daughter for several years, and I'm one of those dads with more high-end Nikon gear than a non-professional should have.  I've been taking photos of her for years, and because she's moving far away to college, I've lost my main inspiration for photography.  So, I decided to branch out and try something other than sports because I do love photography. Based largely on your recommendations, I went out and bought and
OMD EM5
with a the kit zoom and a
Panny 20mm F1.7
before we left for a vacation to the Caribbean.  I didn't get a chance to really try it out before the trip, but I managed to shoot about 1000 shots on the trip somehow.  Here are some of the shots I took on the trip, and I'd like to submit them for the daily inspiration.  I enjoy this camera tremendously and I plan to use it a lot.  I'll probably only pull out the Nikon when my daughter has a college sports game to shoot because the OMD is a fantastic camera.  Any way, enough of the rambling.  Here are the images.
All images are JPG out of the camera.  I've done some cropping with slight exposure and contrast adjustments in LR4.
The 1st and 2nd pictures are of a shipwreck on the island of St. Kitts.  Both are done with the Oly 12-50mm kit lens.  The 1st photo is with the vivid setting and the 2nd is with the grainy film art filter.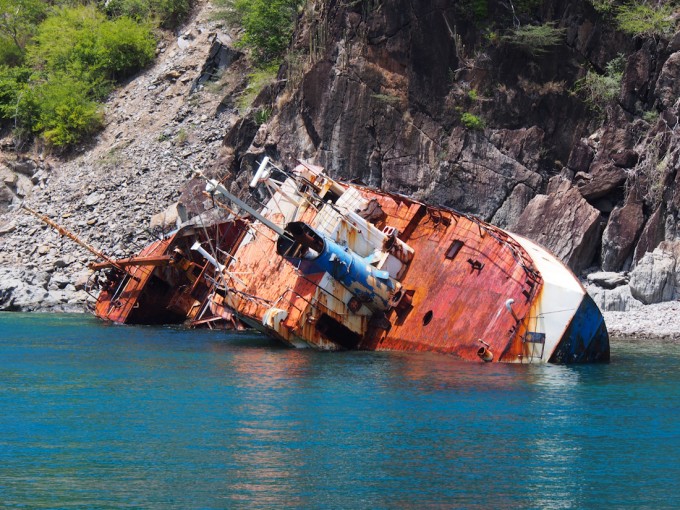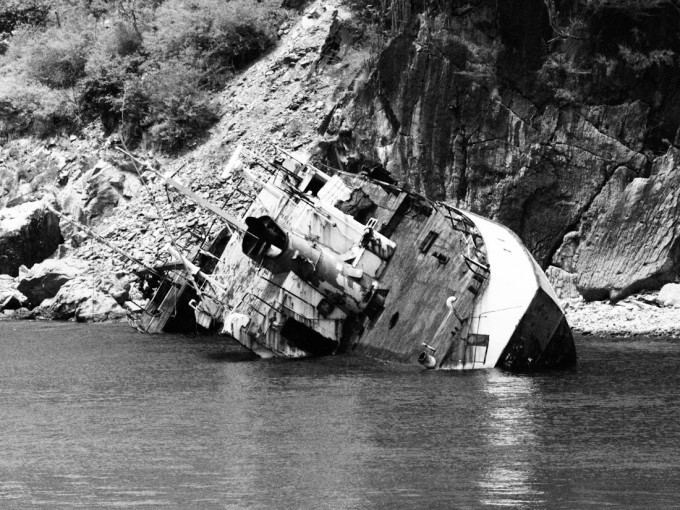 –
The 3rd picture is of an old building on St. Kitts with the Panny 20mm F1.7 and a circular polarizer using the dramatic tone.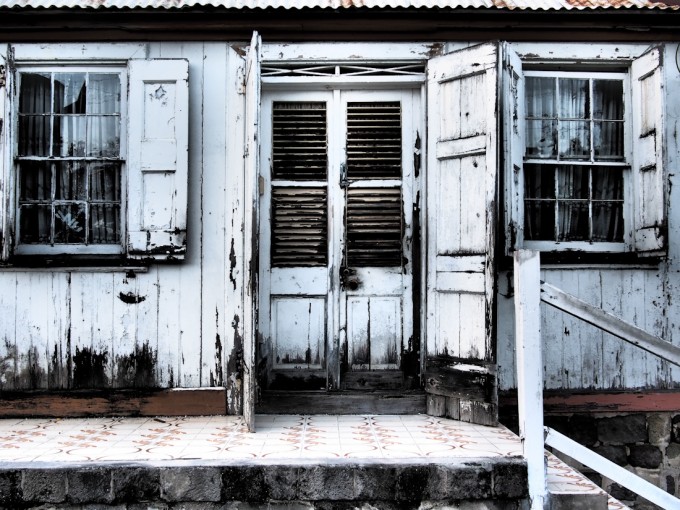 –