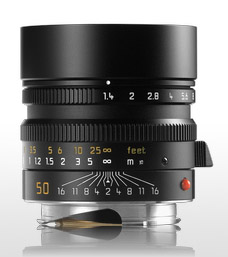 Leica 50 Summilux ASPH IN STOCK AGAIN!
B&H Photo sold out of their 50 Summilux ASPH stock after I posted about them the other day but I noticed today that this lens is still in stock at a few select dealers and you can get one now if you are still looking for one.
PopFlash.com has BLACK AND SILVER in stock – They also have a slightly/lightly used one for $3697 in black! 9.88 out of 10 condition!
Dale Photo has the black in stock HERE.
Ken Hansen should have some as well. You can e-mail him at khpny19@aol.com
Also sold by Adorama HERE with 4 in stock