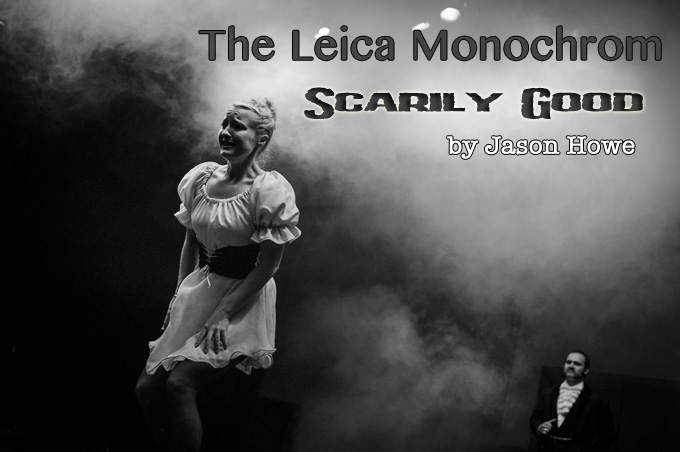 USER REPORT: The Leica Monochom – Scarily Good. By Jason Howe
Another submission, this time my first images from the M Monochrom and some thoughts on my first 3 weeks with the camera.
Big thanks for all the quality information you put up on the camera, it all helped make my decision to purchase it a lot easier.
As a rule I like my posts to be considered and well thought out so it many respects this is rather an impromtu update on my first three weeks with the Leica M Monochrom.
I say three weeks but really in terms of actual usage it's been more like a 7-8 hours. Having experienced the initial sense of euphoria that always accompanies the arrival of any new camera I found myself quite unexpectedly feeling a little deflated after firing off the first few frames. Was this a case of "buyers remorse"? No, it wasn't that I regretted the purchase, not at all. This was about seeing that many of my initial shots contained blown highlights, it has to be said this really dampened my enthusiasm quite rapidly . Yes, despite what I'd read elsewhere I still anticipated picking up this camera and being fully conversant with it in minutes……naive and perhaps a little arrogant on my part.
I quite literally put the camera back in the box and left it for 10 days or so while I got on with some other more pressing matters……if I'm going to be processing images in LR4 and subsequently having two library's (MM files not yet supported by Aperture 3) I should really tidy out my Aperture 3 library before it all turns in to one big horrible mess!! I had been guilty of some very lazy practices, ones I won't repeat in a hurry! Looking back, at least subconsciously I must have been thinking that I would have some decent images out of the Monochrom to process at some point!
Back to the Monochrom, it's now clear that my two biggest challenges with this camera will be –
Exposure – despite the histogram showing a correct exposure there is still clipping, maddening to say the least.
Processing in LR4 – I used LR 3 a little but the look of my B&W's plus all my file structure was born out of Aperture 3
Add to this the harshly lit skies of a Kiwi summer and opportunities to use this camera were eluding me. Thankfully I have what is becoming an ongoing association with Tauranga Musical Theatre and was able to get a couple of rehearsals in this week and at the same time hone my skills with the Monochrom. Their current production – A Very Scary Xmas 2 is dark, these are conditions outside the realm of the M9 at ISO 640 even with the Summilux's. Yes, I personally choose not the use the M9 above ISO 640, maybe 800 on rare occasions.
So, belatedly I have decided to put up my first images from the Monochrom.
These images were taken during the rehearsal, the action is live and fast-moving, the light is without a doubt the most challenging I have worked in, often dark yet interspersed with bursts of light my shutter speeds could vary between 1/30 and 1/2000 in an instant. Throw the idiosyncrasies of the Monochrom meter in to the mix and you get my drift. Whilst I would be the first to admit there is always room for improvement I am really quite pleased with these.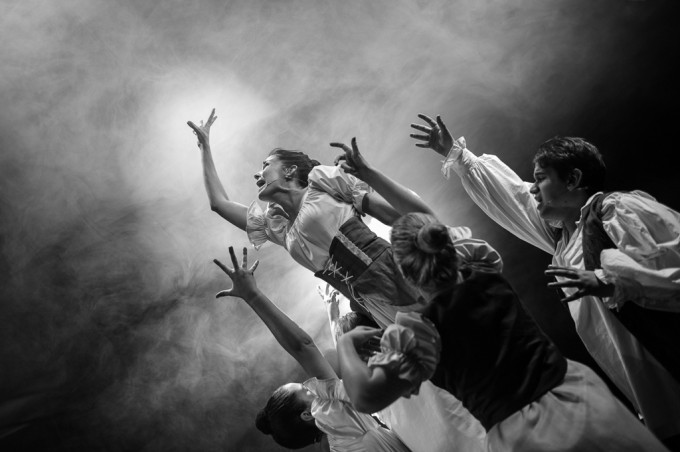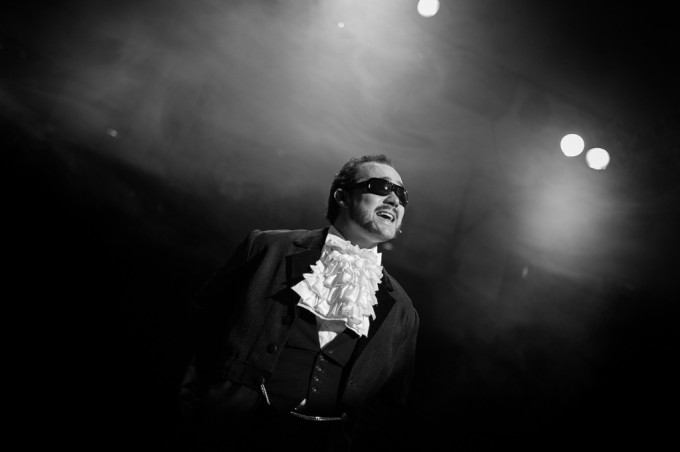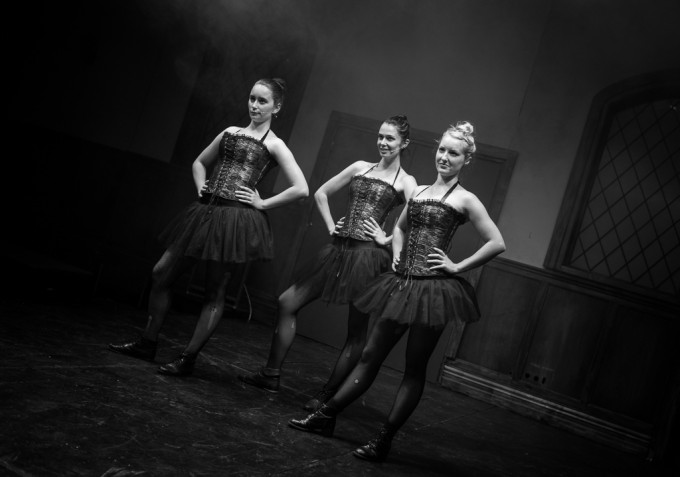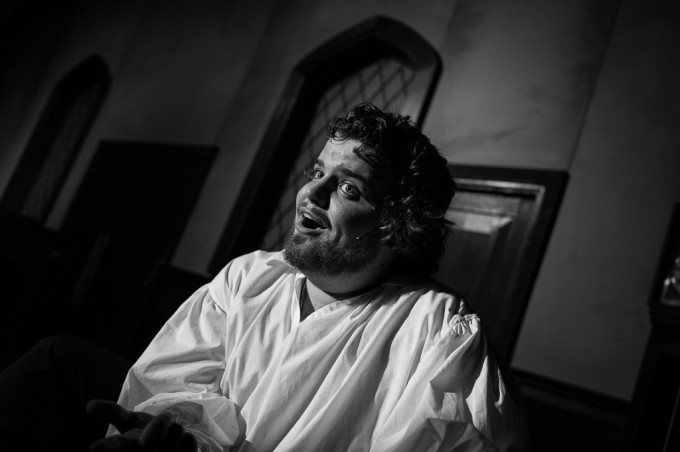 I can't underline how incredible the image quality is from this camera, all the shots here are taken at ISO 1250 – 2000, there is no noise reduction required. I'm yet to see how the camera performs at even higher ISO because quite simply I haven't had to go there, it's difficult to imagine circumstances where I would need to…..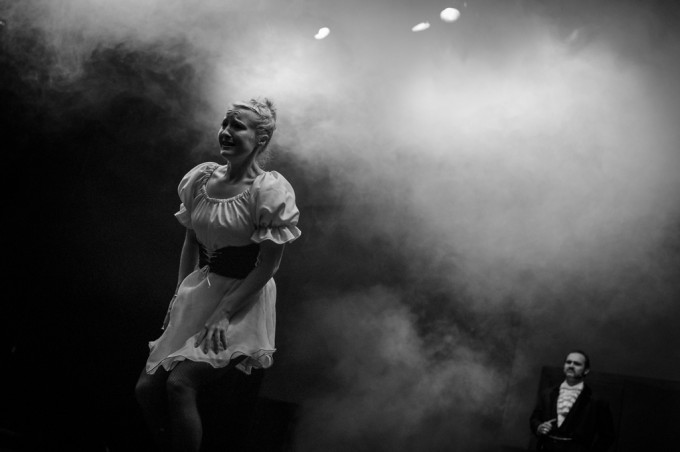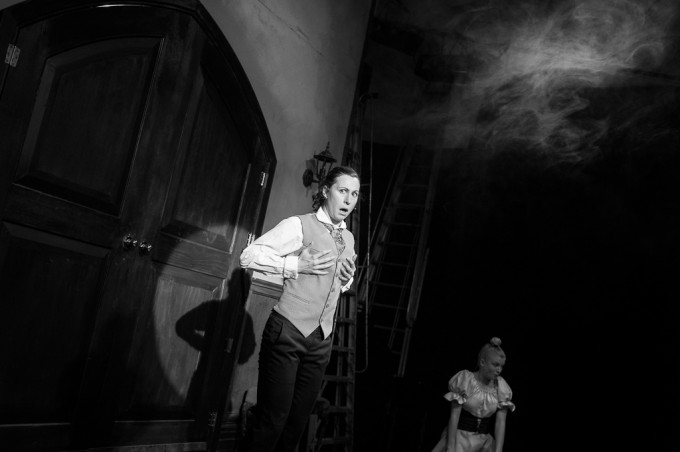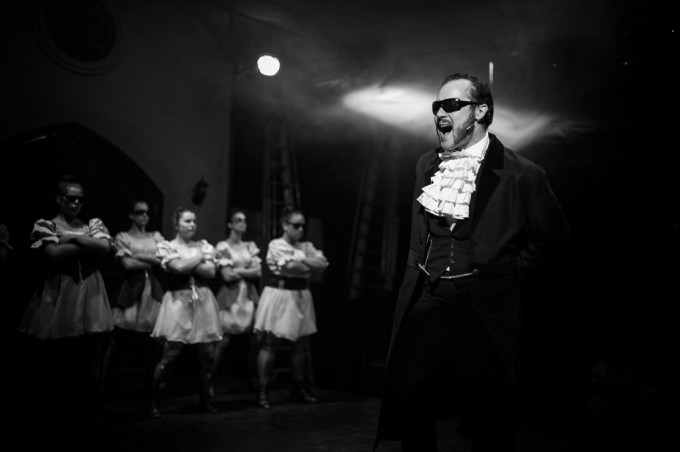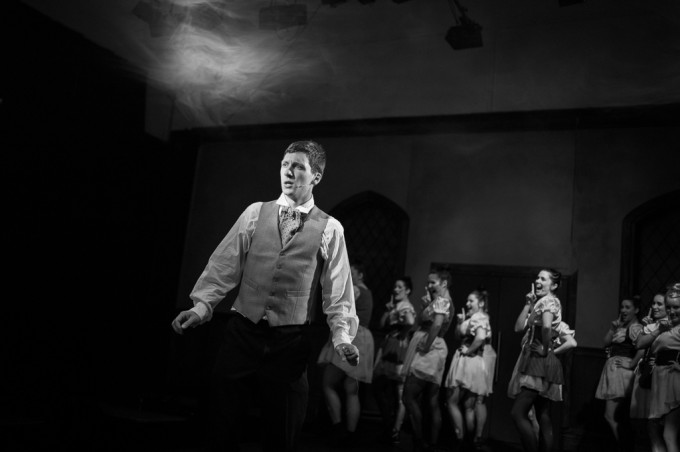 All these images were shot with the 35mm Summilux f/1.4 Asph FLE and the 50mm Summilux f/1.4 Asph FLE. I have done some experimentation with vintage Leica glass and coloured filters, I continue to work on this and will hopefully collect some images that will allow me to put together a future post on the subject.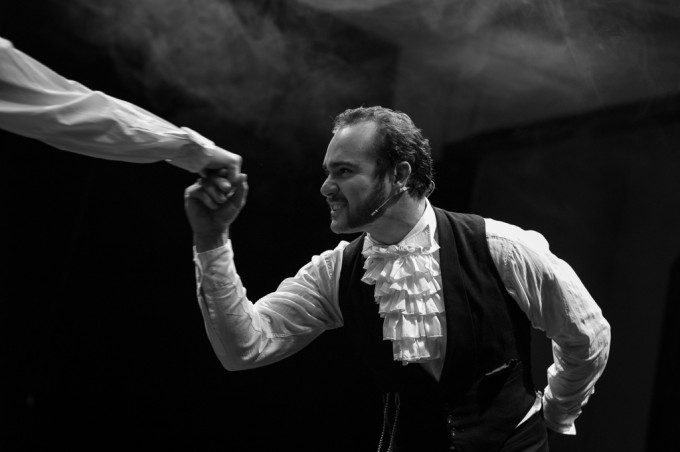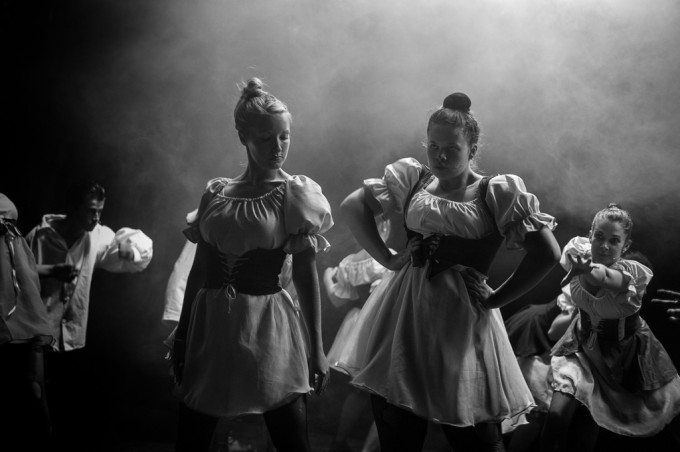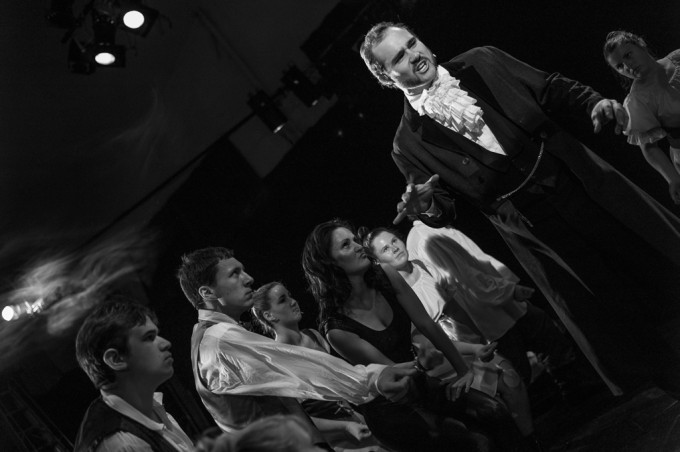 As I mentioned, processing images from the Monochrom was one of my concerns, B&W is my comfort zone, but my initial impressions of the Monochrom files was that it may be more difficult to get my B&W look than it was using the M9, how ironic would that be……however, my LR4 fears have proved unfounded, I believe I'm on top of the processing and now I have what I would describe as my look. I'm never critical of the images of others, we each see things differently and I firmly believe that, I am pleased that I have managed to avoid the silver/grey looking MM files that I have seen online though.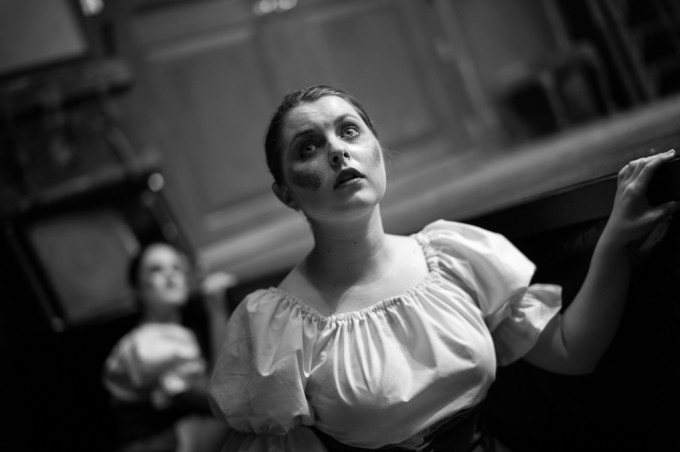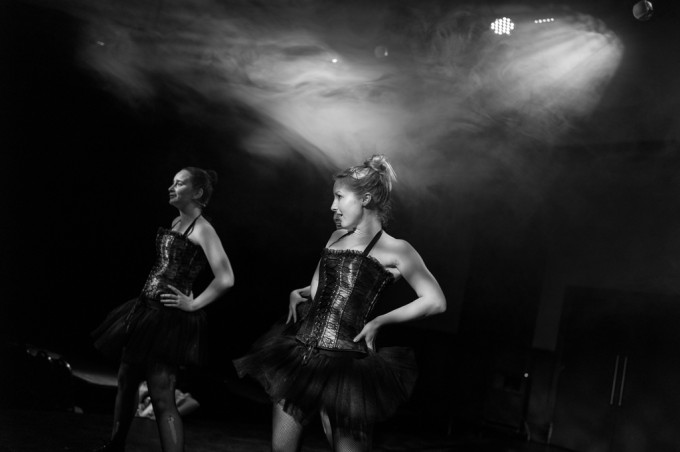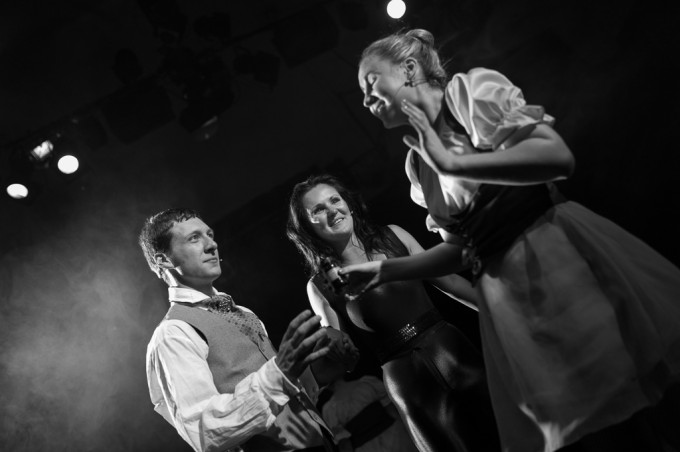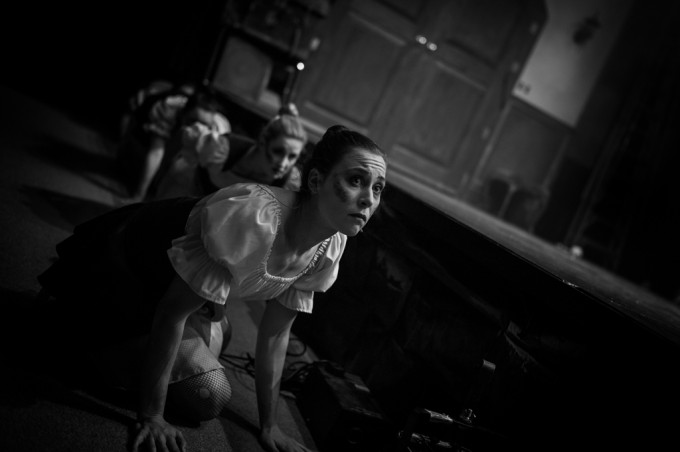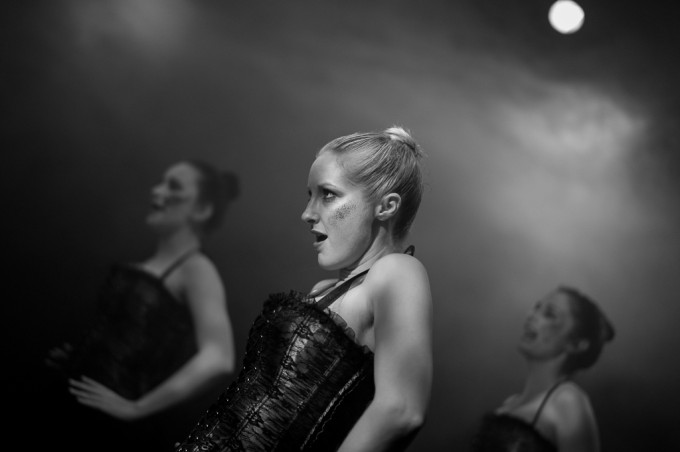 So, what about exposure then? Well it's a work in progress but I've found that underexposing by 1/3 to as much as 1 stop in some cases will do the job. These files contain so much detail in the shadows that there is almost limitless opportunity to recover them. So, in essence one should shoot cautiously.
I'll continue to post my thoughts and images on the Leica M Monochrom, but after a shaky start I have to say it really is "scarily good"
Cheers
Jason
Aperture Priority – Photography by Jason Howe 
find me online: Website | Flickr | Twitter | Facebook