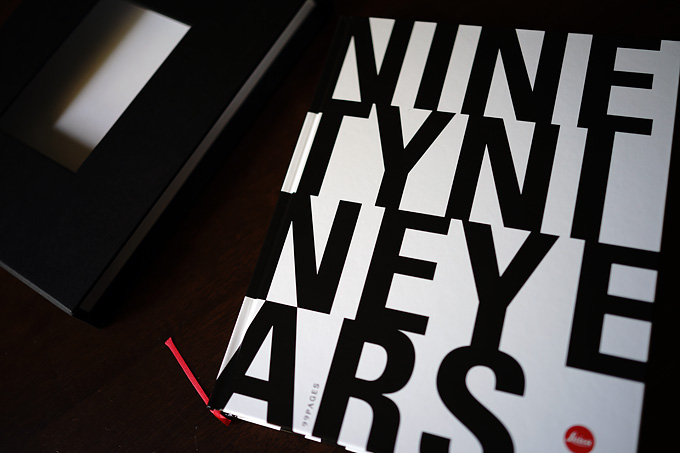 A look at the 99 Years of Leica Book!
A couple of weeks back I received a package from UPS direct from Leica that consisted of their new coffee table book "99 Years". This book surprised me with its content and even though I have not read the whole book yet I have been very pleased with what I have seen and read so far. This book covers 99 years of Leica from the beginnings to the current and brand new "M" model. It also has loads of iconic photos, interviews, articles, info on prototypes such as the original "S1" digital camera and much more.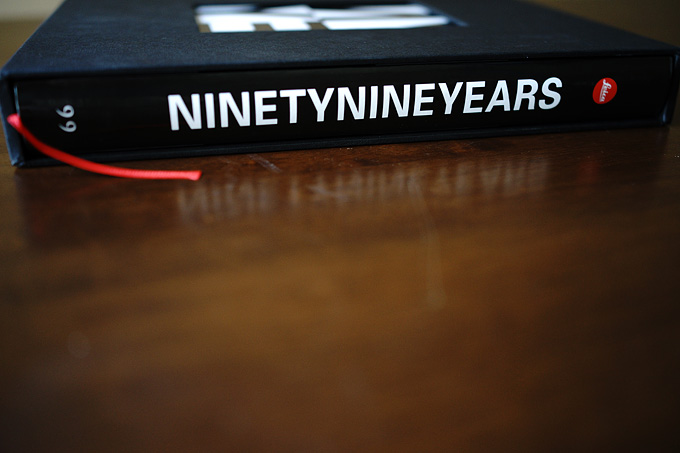 At $130 it is not cheap but it is also not expensive for what you get. This is a book for any true Leica fan and it is very well made with a hardshell cover/case and all. Take a look at the quick video I made to show you what the book is like:
This book is available right now through Ken Hansen for $130. You can e-mail him at khpny19@aol.com as he has about a dozen in stock. To some $130 is expensive for a book but this is a very well made 300 page coffee table book with just about every piece of information you would ever want to know from the last 99 years with Leica. Very cool to have and for those who still think it is expensive, check out this MONSTER book from the band Kiss for $4200 🙂
All in all I can say that if you love Leica, you will love "99 Years"!