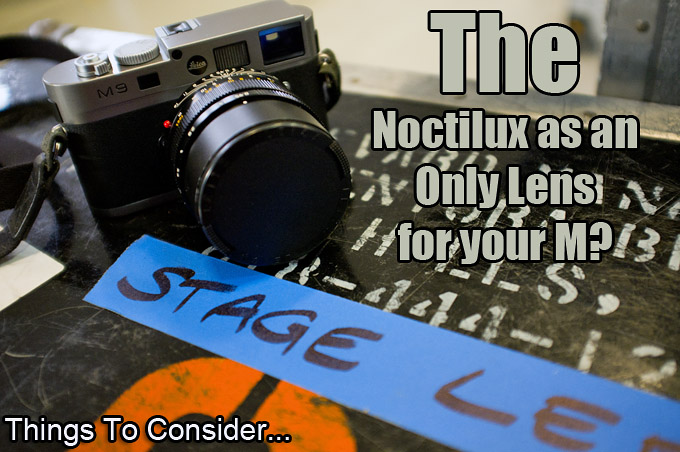 Is the Leica Noctilux a good choice as an every day lens?
Things to consider before making that purchase…
By Steve Huff
Over the past two years I have received at LEAST 100 e-mails asking me about the Leica Noctilux and if it would be a good choice as an ONLY lens for a Leica M system. Since many of my articles spawn from reader e-mails I decided to write up a short piece on shooting the Noctilux as an only lens, and if it is a wise choice to do so. Now of course this is all just my opinion so you can take it or leave it but I do have experience with just about EVERY Leica lens and both Noctilux versions, the f/1 and f/0.95.
The reason I have had that question come through my inbox so many times is because the current f/0.95 Noctilux is a $10,495 masterpiece of a lens and there are quite a few M9 owners out there who have thought of selling their three lens kit to fund just ONE 0.95 Noctilux. Let's face it, no matter who you are $10,495 is loads of cash for just one 50mm camera lens! The more I think about it, the more crazy it sounds.
Leica Lenses have been great investments…
When I bought my old F1 Noctilux brand new about 6-7 years ago it was $3500 and I had a hard time justifying it then. Today at over $10k this lens is out of reach to most of us, but at the same time it's qualities are so amazing and unique that many of you have considered selling off other things to fund it. Even that old f/1 version today sells for well over $5000 USED. I have seen it go for as high as $7000…used. So those who bought one new a few years back had some huge appreciation on the lens. Most fast Leica glass is like this these days, plus the Nocti is so damn hard to get I have even seen the new version sell for $13k used!
So the big question is this: Is the Leica Noctilux., F/1 or F/0.95, usable as an every day lens or is it too heavy and slow to focus?  Is it worth the cash?
The good news is that I will do my best to answer this based on MY experience with the lens, and will also be providing some new photo samples along the way. The bad news is that what is good for me and not good for me, may not be the same for you but read on to see what I think about this whole subject.
To see the images at their best, click on them to see the larger and better version
Leica M9 and Noctilux f/0.95 at f/2 – The colors this lens produces are simply delicious.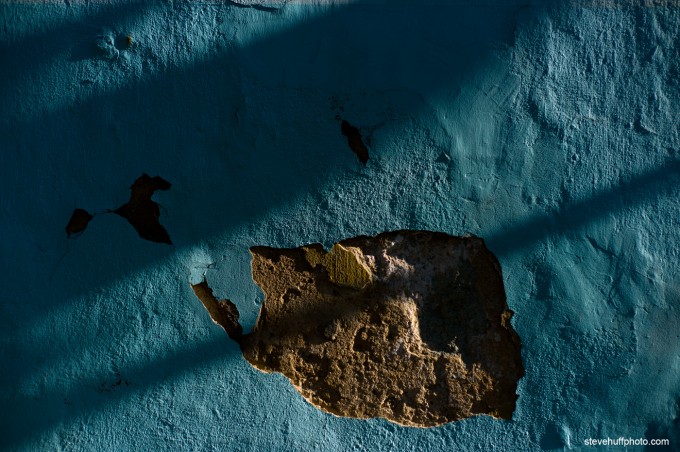 –
There was a time when the only camera and lens I owned was a Leica MP along with the older Noctilux F/1, which is quite a bit smaller and lighter than the current Noctilux 0.95. I took that rig everywhere… shooting street, shooting portraits and just goofing around the house with it. When I purchased the M8, there was also a great while when all I had was a Noctilux. I remember falling in love with the lens after seeing what it could do. That old F/1 Nocti has some serious mojo going on with its classic and sometimes swirly Bokeh. You either love it or you don't but I was one who really enjoyed it.
Thing to consider #1 – The Nocti is one heavy beast
These days, I am lucky and blessed enough own the new Noctilux f/0.95 and find it to be one of the best, if not the best lens I have ever shot with. It is quite amazing and special, and I really can't afford any other fast Leica glass so many days it is just me and the huge heavy Monster. When on the camera it is VERY front heavy. The M9 with the Nocti is a beast of a machine but still lighter than something like a Nikon D700 and Zoom or big prime. It also happens to be THE MOST unique camera and lens combo EVER created for 35mm digital or analog. PERIOD.
But keep in mind that if you are considering buying this lens, or getting on a waiting list for one, that it is HEAVY and unlike most of  the small and light Leica glass you may have tried already. Also, while this lens is huge and heavy (for an M mount lens) it is built better than my freaking house and could also double as a weapon if you ever needed aid in self defense from someone trying to rob you of your camera. I mean, this thing could kill someone.
Shooting the Noctilux 0.95 wide open will usually make any subject look amazing 🙂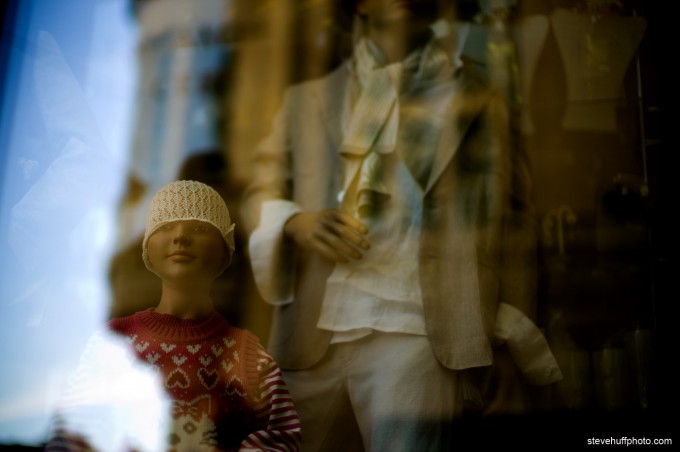 –
and again, the rich colors just POP with a depth you normally do not find in other lenses…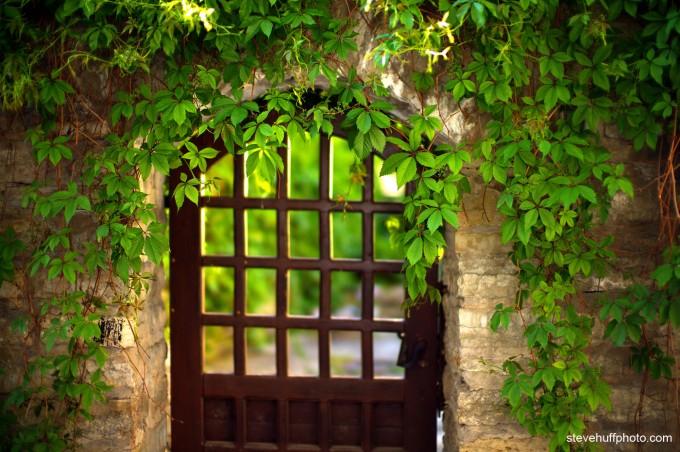 –
Thing to consider #2 – It's a 50, and only a 50…
If you are considering this as an only lens, make sure you really enjoy the 50mm focal length. Some of you are 28 shooters, some are 35 and I suspsect MOST are 50mm shooters. This focal length is pretty much my fave along with a 35. Give me a 35 or 50 any day and I would be happy and easily adapt with just that one lens. A 50mm is good for many things..portraits, scenery, landscape, and everything in between. It's like the jack of all trades in the lens world. The Noctilux also happens to be the best 50mm in the universe. The build, the exotic glass, the engineering and the love and care that goes in to assembly is what makes this lens so special.
Shoot it at f/0.95 or fully stopped down and you just get breathtaking performance. My Nocti was just in for calibration (needed an adjustment as it was 2+ years old and used all over the world..banged, beaten and a true workhorse) and it is now SCARY good. I now never miss focus, EVER! What I see is what I get in my VF. It's always so nice to have an M system with the camera and lenses in perfect calibration!
As a side note, Some of you may remember a couple months back when I was in Brazil and I put up a test between the 50 Summicron and the Noctilux. It showed the Nocti was soft when I shot it at infinity. MUCH softer than the 1/5th price Summicron. Well, the reason for that was, and I know this now, is that my Nocti was out of alignment. Now that it is fixed it will not only match the cron, but would beat it for color, contrast and smoothness.
No more focus errors with my Nocti…it's now PERFECT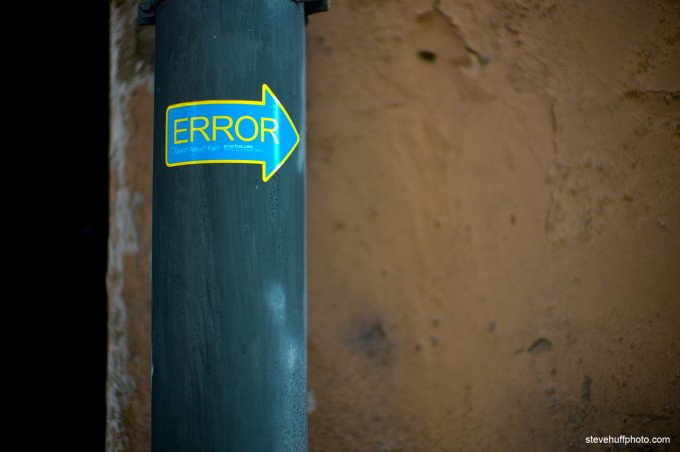 So if you are OK with the lens being heavy and only a 50mm and are still lusting after it then you are half way there 🙂
Thing to consider #3 – It has a long focus throw, so can take more time to focus…
When you shoot this lens wide open at f/0.95 you have to be precise with your focus and Leica knows this. If you are even slightly off when you focus then your shot will just not give you that classic pop and 3D depth you expect from a lens of this caliber. I have to say that there is all of this nonsense online that has been spread around for years now that this lens is hard to focus. THIS IS NOT TRUE! If your lens and body are calibrated to Leica specs then this lens is just as easy to focus as any other fast 50. If you can line up your focus in the RF patch and you glass is calibrated correctly then your images will be in focus.
Sure at 0.95 there is shallow depth of field but I have NO problem achieving focus though the focus "throw" is long. What does  this mean? It means instead of turning the focus ring a very short distance to focus, you will have to turn it more and more as the focus patch will move slowly, so you can be precise and not over or undershoot your focus. This is a good thing in that respect, but if this is your only lens then you may need a bit of practice before you get used to it. On the street I can focus a 50 Summicron or Summilux quicker but again, I will not get that Nocti look from either of those lenses, though the 50 Summilux ASPH can at times come close.
This is a JPEG right from the M9. The Nocti has a way of producing images that are smooth but have amazing depth. The color is also outstanding.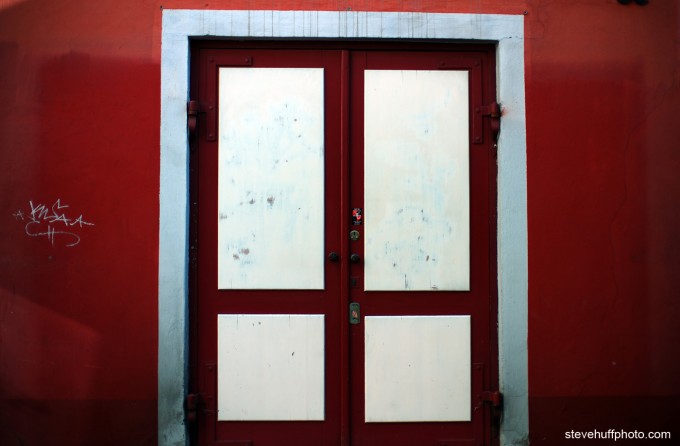 –
Wide open and well calibrated this lens is nothing short of perfection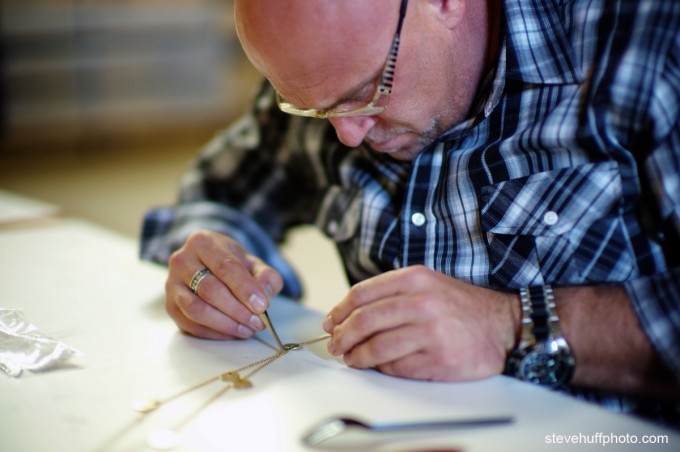 –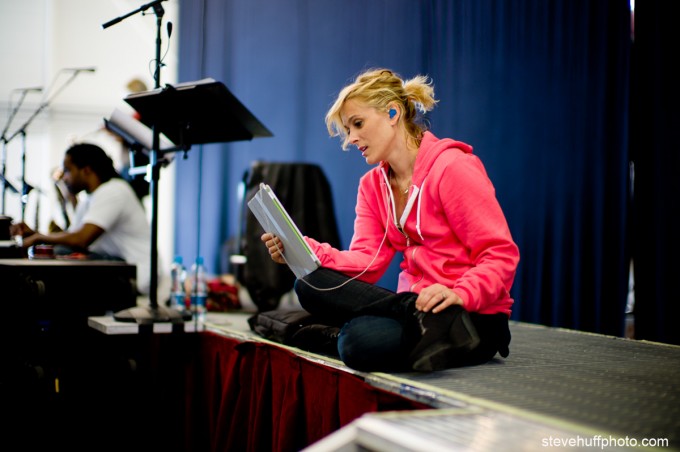 –
If you are ok with the long focus throw, then there is only really ONE last thing to consider if you are thinking of making this your ONLY lens.
Thing to consider #4 – $10,495…are  you ready to get serious?
This lens is the most expensive 35mm lens EVER to be sold. It is also the most unique but it is so priced out of the range of so many people, which in turn, makes it so unique. If everyone owned a Nocti 0.95 then the lens would not be so special anymore as the web would be filled with Noctilux shots! Leica knows what they are doing and they price this lens the way they need to but does that mean you are ready to plunk down almost $11,000 to fund the fastest lens in the world, possibly selling off other lenses to do so?
If you are in love with the Noctilux "look" and 50mm is your focal length, and you do not mind the weight and slow focus throw AND you won't feel sick in the morning after spending $11000 on a camera lens, then GO FOR IT! While the weight sometimes gets to me, it is still better than walking around with a huge hulking DSLR around your neck and the results can be quite spectacular. This lens is the worlds best 50mm lens for the 35mm format and if you love your Leica M, there is no more satisfying lens than the Nocti.
Besides, you could always buy the Noctilux and a cheaper Voigtlander 35 so you have another focal length. The Nocti is magic, plain and simple but it will not be everyones cup of tea. It is one of those "lifetime" lenses, and who knows..in 10 years it may be worth $20,000 🙂
Im gearing up as tomorrow night me and my Nocti will be shooting the 1st Seal show of this tour in Parnu Estonia. Can't wait to shoot it now that it is all calibrated and focusing PERFECTLY!
I will leave you with a few more shots from today around Tallinn Estonia where we are staying until Sunday. Enjoy! If you have a Noctilux, new or old, leave a comment and let me know what YOU enjoy about this special lens. In my opinion, it is one of the things that make the M9 so special, just because you can mount this lens! The Fuji X100 can NOT do that.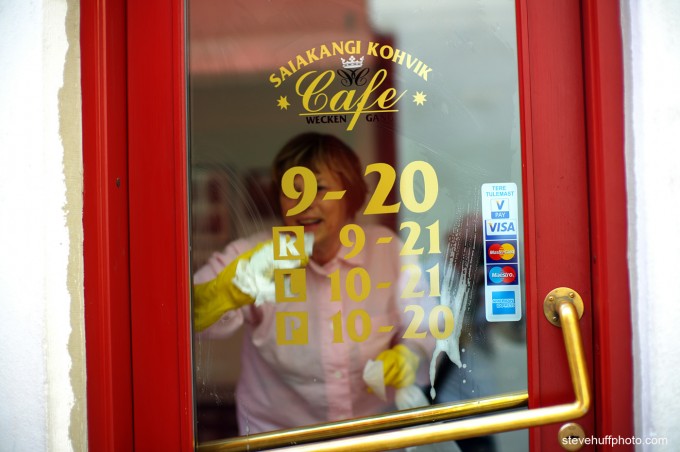 –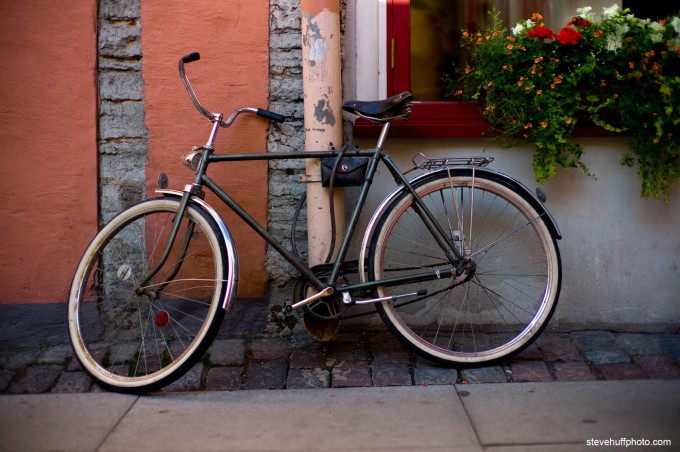 –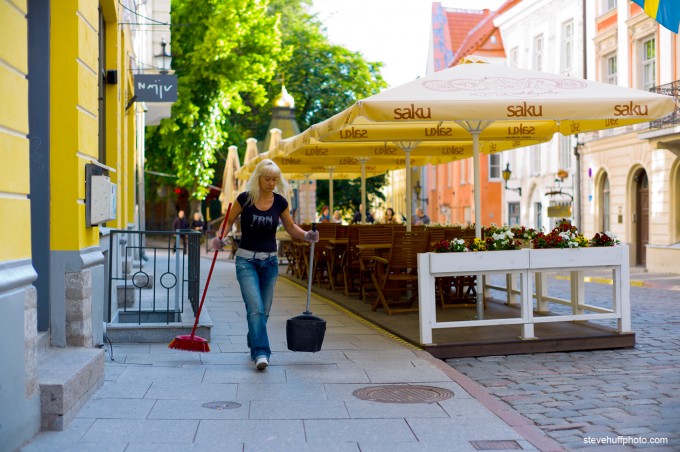 –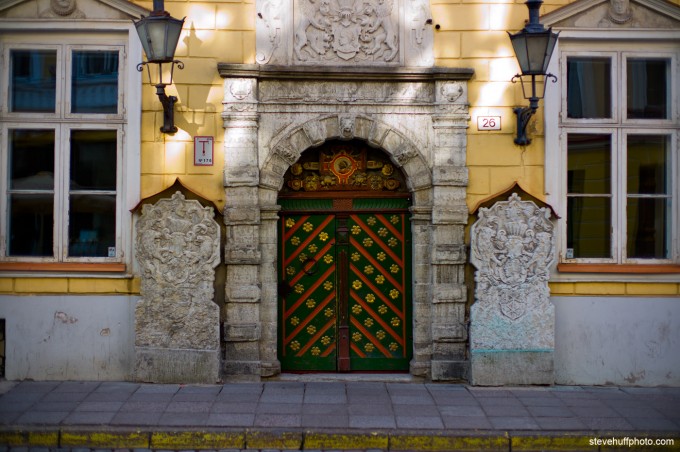 –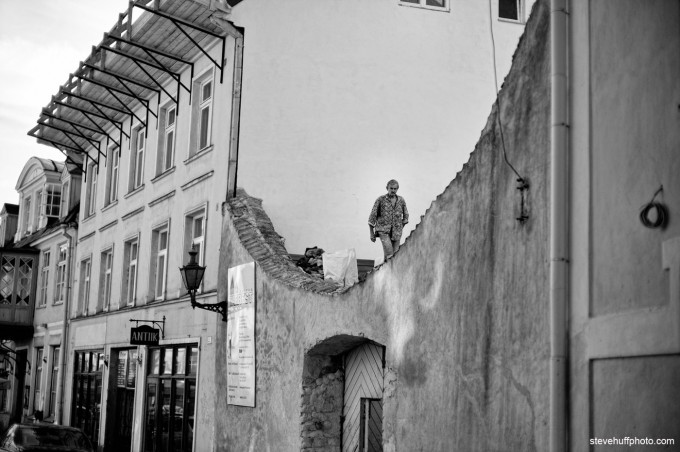 –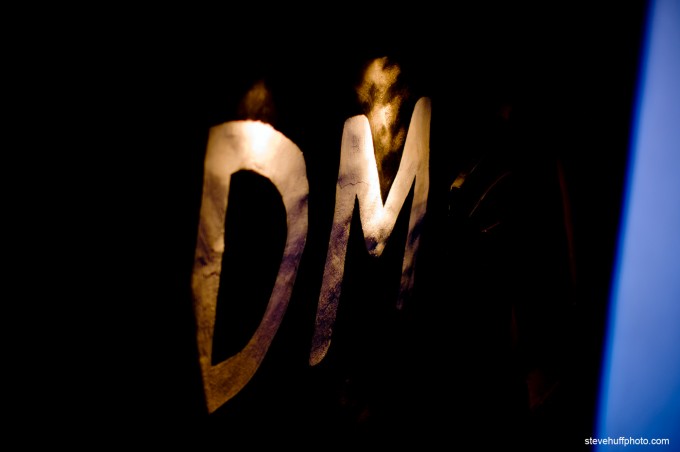 –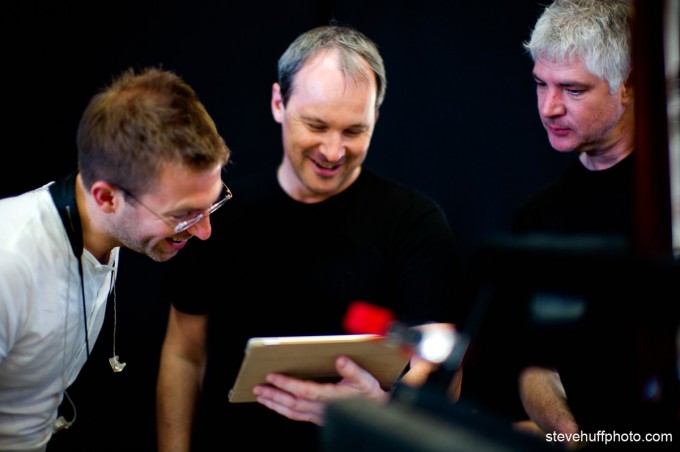 –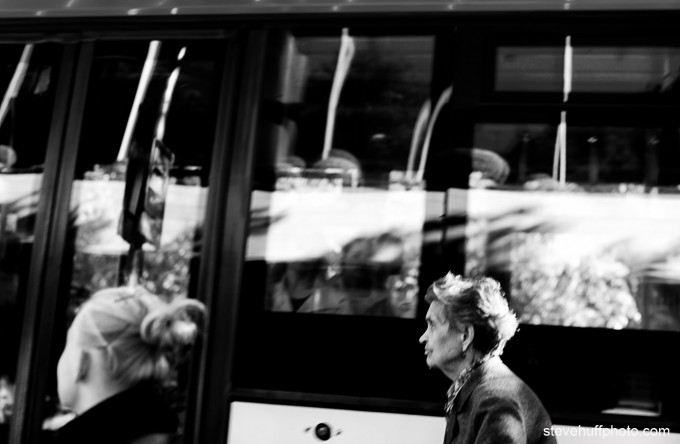 –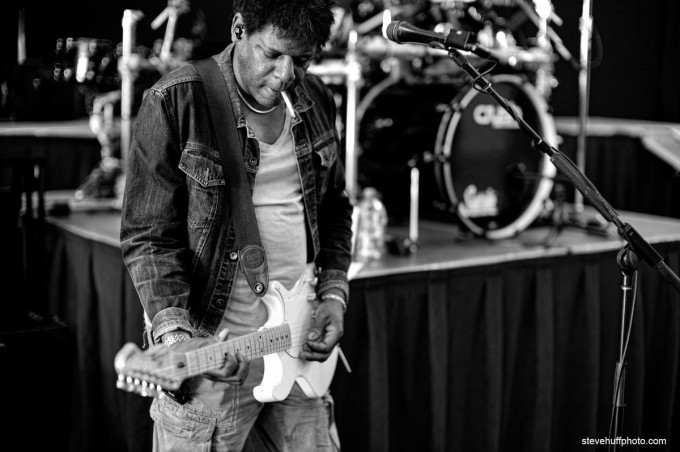 –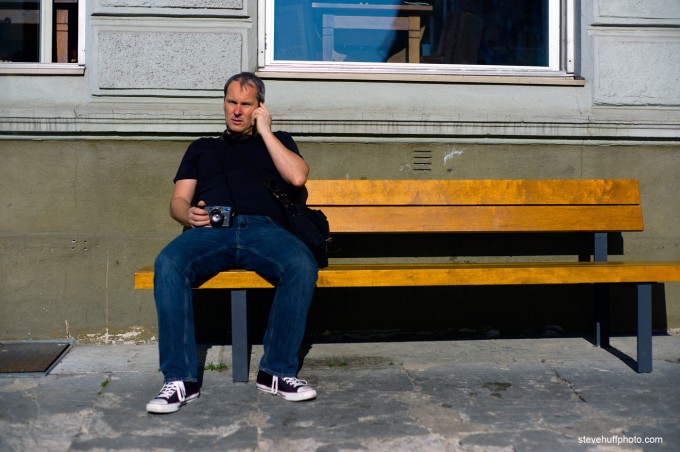 –
AND A FULL SIZE OUT OF CAMERA FILE AT 1.4 FOR THOSE WHO SAY THE NOCT ISNT AS GOOD AS A LUX ASPH AT 1.4 – FROM RAW – NO OTHER 50 1.4 CAN DO ANY BETTER – CLICK IMAGE FOR FULL SIZE SHOT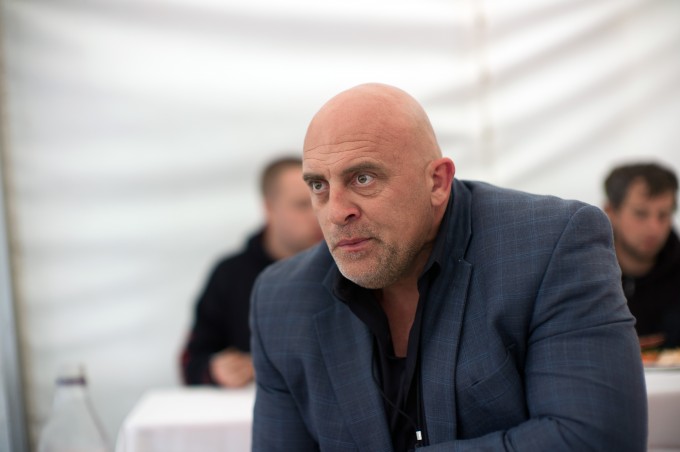 [ad#Adsense Blog Sq Embed Image]