Fuji X100s and X20 Available for Pre-Order at Amazon – $1299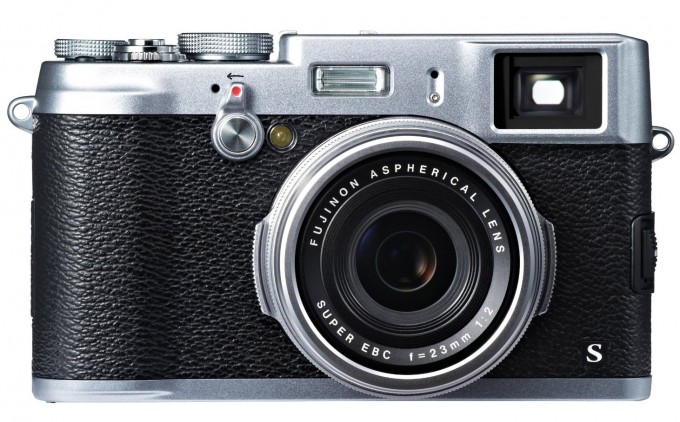 Amazon now has the Fuji X100s available for Pre-Order at $1299. You can check it out or pre-order HERE!
Yep, $1299 for the X100S which has the same body and style as the X100 but with the new improved X-Trans sensor, new Manual focus system, new phase detect super fast AF and more. Amazon does not charge you until the camera ships and you can cancel at anytime. By pre-ordering early you can be one of the 1st to get the camera. This is how I get all of my cameras that I am interested in, just by being early on pre-order lists. Amazon also has the best return policy around so it's never a gamble. If you are someone who is upgrading to the X100s, I would get in now!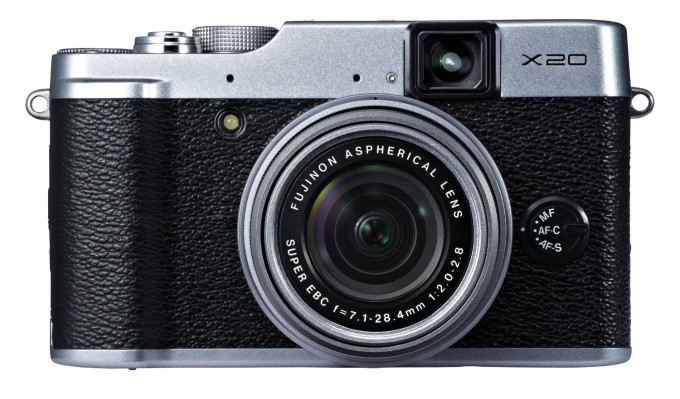 Amazon has the X20 for pre-order as well HERE
B&H Photo also has the X20 up for pre-order HERE